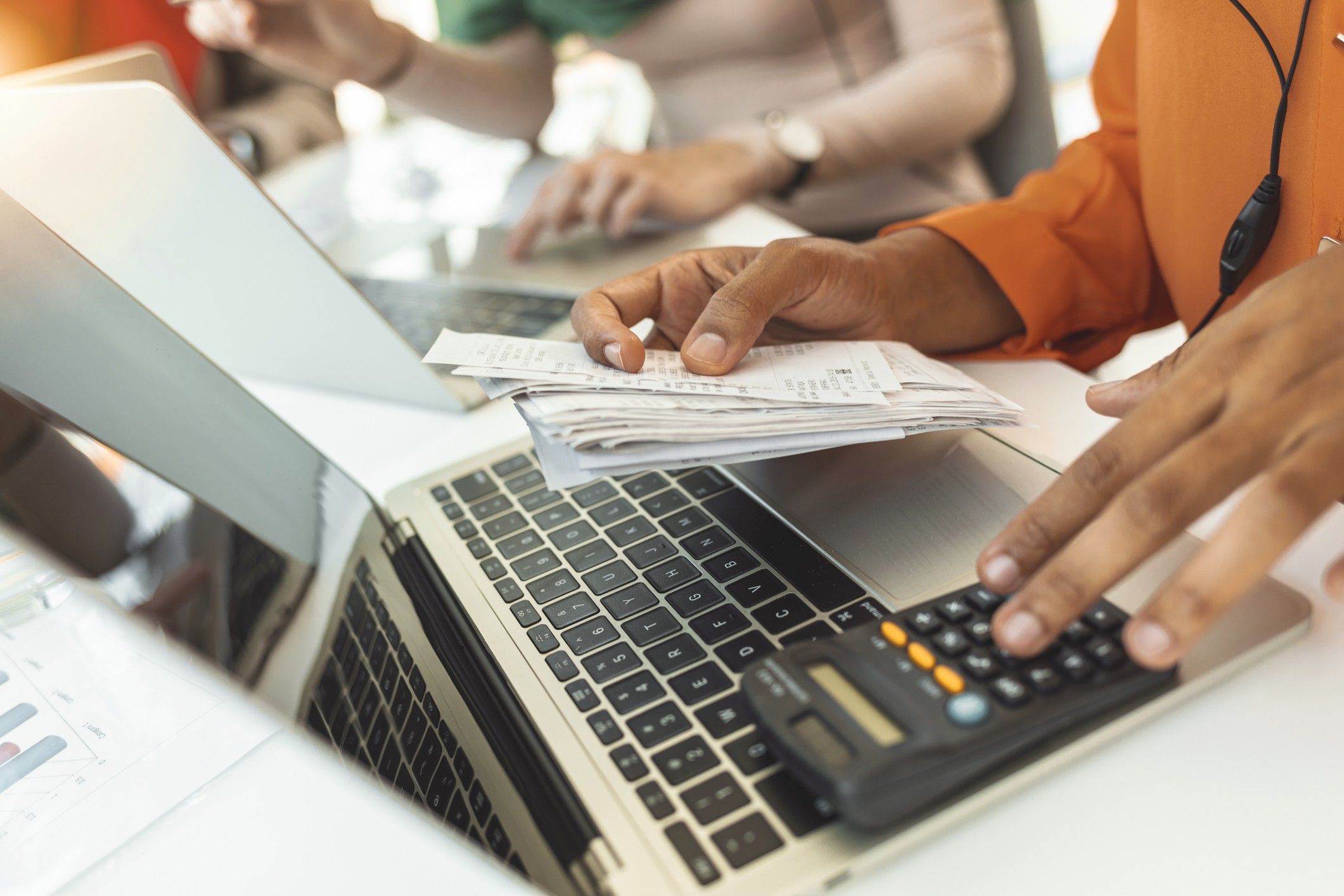 HOTELIERS SHOULD INVEST in accounting packages that drive financial performances across portfolios and maximize cost savings, according to a new white paper from accounting, financial and data management firm M3. Such results can be had from cloud-based systems
M3's "How to Choose a Hotel Accounting Package" suggests that by finding the right combination of in-house professionals, financial software and outsourced industry specialists, hoteliers can optimize efficiencies to meet their bottom lines and ultimately provide better experiences for their guests. Investing in industry-specific accounting services and tools can reduce operational difficulties that back-office personnel experience daily.
A good accounting package, according to M3, should include:
Real-Time Data Management: This ensures accurate and timely reporting through automated, cloud-based data entry systems to capture and store information in the appropriate locations immediately upon receipt.
Automation: Data entry, expense logging, invoice payments and other services can be handled by intelligent code-mapping features without any input from the user until the reports are exported. Also, outsourced financial and accounting services offer a source of available, skilled labor with experience driving profits for hotels.
Real-Time Financial Access: The ability to view company and property financials in real time is a major advantage for cash-strapped operators. Cloud-based accounting solutions enable real-time financial reporting with regularly updated dashboards that allow managers to see where extra liquidity lies, helping them make smarter decisions faster.
Centralized Cloud Delivery: By consolidating financials onto one accounting platform, hoteliers can access their properties' financial information from anywhere using web-enabled devices. It also enables faster communication and dissemination of critical information, supporting hoteliers who require immediate access to company financials, even when on the go.
Built-In Analysis and Reporting: Choosing an industry-specific accounting package with built-in data management and analysis capabilities helps managers improve the accuracy of their financial reporting. It can offer deliver customized daily reports with automatic PMS data importing to ensure information is being updated and logged regularly for accurate financial reporting.
"Cloud-based accounting solutions enable a wide range of cost and time savings, while improving accuracies across entire organizations through centralizing, streamlining and simplifying the financial cycle from property to corporate offices," said the white paper.
In March, M3 released another white paper on reorganizing cost-driver and benchmarking goals to realistically manage demand and adjusting to new asset management strategies.