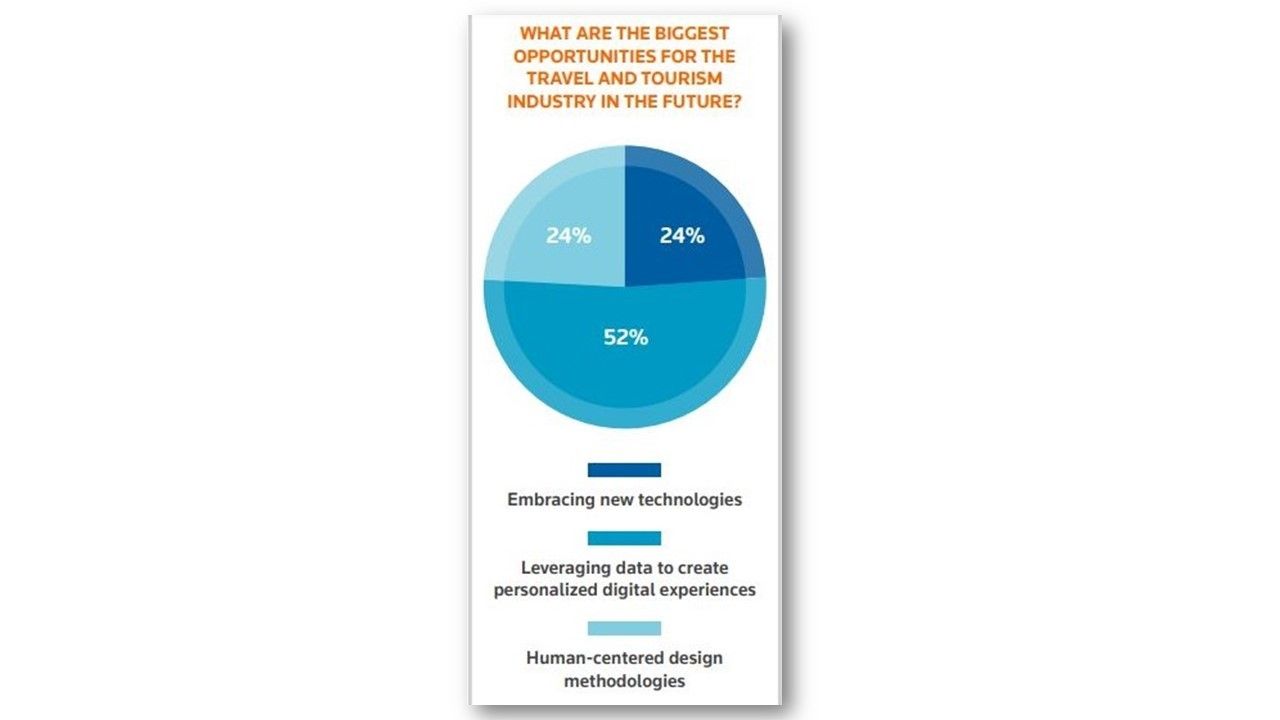 PEOPLE ARE SHOWING a desire to get back to travel, but within certain limits, according to a Reuters Events Travel webinar. The webinar featured information on the current state of the industry from IHG Hotels & Resorts, Visit California and digital consultancy Appnovation.
Whether planning, booking or experiencing a vacation, today's travelers are more cautious than ever and are taking more time to research plans and are using digital tools for it, according to the webinar titled "Destination Experience: Driven by Data, Inspired by Travelers."
As many as 41 percent of respondents to a survey from Appnovation cited a readiness to travel out of state or province, while only 19 percent were ready for international trips. Almost half of Americans, 49 percent, are likely to travel out of state and 24 percent are likely to travel internationally.
"With data, brands are much better equipped to understand these shifts, and use their marketing tools more effectively. In short, you can't innovate properly until you innovate on your internal processes," said Anton Morrison, vice president of user experience and design, Appnovation.
A recent poll, as part of a Reuters Events Travel webinar, revealed that 52 percent respondents viewed leveraging data to create personalized digital experiences as the biggest opportunity for the travel and tourism industry in the future, followed by human-centered design methodologies and embracing new technologies (24 percent each).
"Often personalization fails for companies when they have led with technology. In other words, they will try to implement a personalization platform without first defining the strategy – and where the data and content will come from to drive it," added Morrison.
Travel is making a comeback, but it is coming back differently, said David Oppenheim, IHG's senior vice president of global insights, analytics and data.
"This means being constantly data driven and constantly learning and experimenting. Although data insights had been part of IHG's DNA before the pandemic, many things that were taken for granted previously stopped being true," he added.
The pandemic, and subsequent labor shortage seen my many hotels now during the recovery, highlight the need for reliable information, said webinar panelist Lynn Carpenter, vice president of marketing at Visit California.
"When the pandemic hit and budgets were squeezed, our budget for customer insight and data overall could not be touched because it was so key to recovery," Carpenter said.
The DMO had to "stretch" the definition of personalization to focus more on how potential visitor may feel about traveling to the state. That requires "a really different message," Carpenter said, and a different level of personalization.
A previous survey by IHG Hotels & Resorts' voco hotels revealed that global travelers place high quality service above all else when booking a hotel.