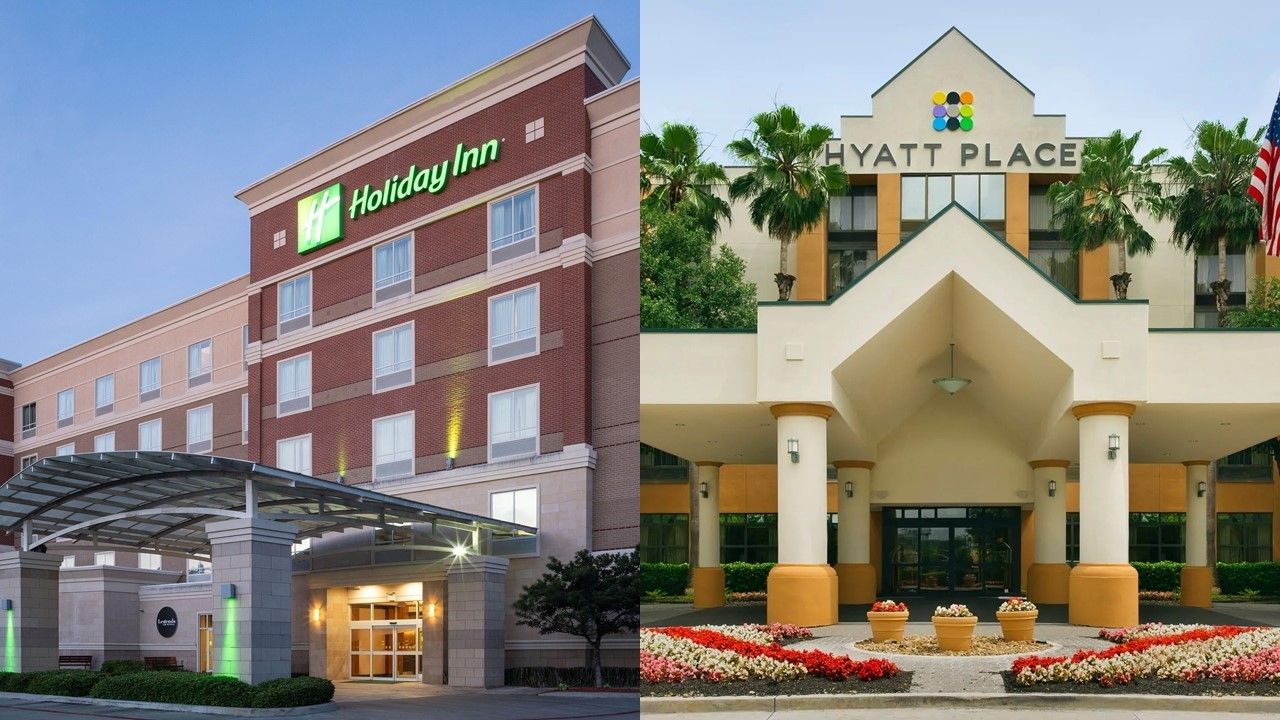 WAYSIDE INVESTMENT GROUP of Houston and Iridescent Hotels of Dallas are partnering on the management of two hotels in San Antonio, Texas, and Houston. Both companies are relatively new ventures by established hoteliers.
The hotels are the 126-room Hyatt Place San Antonio-Northwest/Medical Center and the 113-room Holiday Inn Houston West – Westway Park, and the hotels' new owners are also based in Houston. The Hyatt Place is near San Antonio International Airport, several company headquarters, medical centers and the University of Texas at San Antonio. The Holiday Inn is near USA Baseball, Memorial City Mall, Houston's Energy Corridor, the Galleria, Downtown Houston, Reliant Park and Minute Maid Park.
"The addition of these two hotels is testimony to the continued steady growth and expansion of Iridescent Hotels' third-party management team and the collaboration with Wayside Investment Group," the companies said in a statement. "Several more additions are on the horizon for late first quarter and early second quarter."
Ashwin Patel, a former AAHOA chairman and head of Southwest Hospitality Management in Mesa, Arizona, formed Iridescent Hotels last July as a third-party hotel management company focused on rehabilitating properties distressed and in receivership by the COVID-19 pandemic. The company's focus is on private, institutional and financial clients separate from Southwest Hospitality.
"Over the last few years, we have had a lot of management companies, midsize and large size, consolidating into bigger companies, merging," Ashwin said previously. "And then, during this COVID-19 period, a lot of them lost their staff because the revenue streams were not there and many people were furloughed. We looked at it and said, 'Hey, what is our industry missing? And what can we do as a management company that is going to be different and still very timely?'"
Wayside, which in September was contracted to manage the Holiday Inn Express & Suites in Katy, Texas, in collaboration with Southwest Hospitality, is led by Miraj Patel as president. Miraj launched the company in 2020.