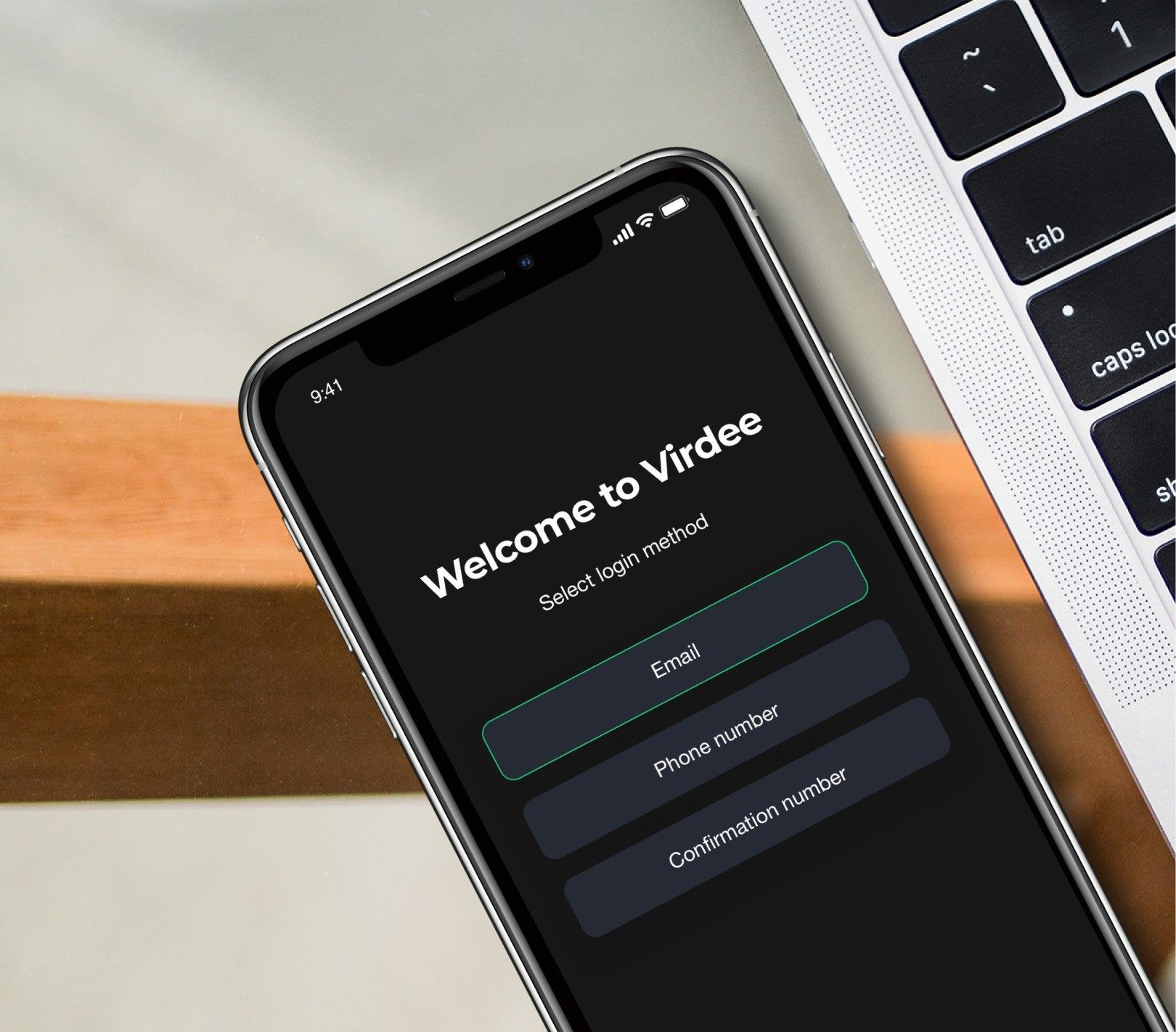 NEWLY ESTABLISHED SOFTWARE company Virdee will integrate its virtual reception platform, Virdee Concierge, with Infor's HMS Property Management System. The combined product is aimed at reducing costs and improve efficiency of front desk check-in/check-out operations.
The integration with Infor's system will improve Virdee's Concierge's capability to provide guests to create, modify or view a reservation; obtain a room assignment and property information; contactless check-in and check-out and access to guest folio. Concierge is a subscription-based service that allows for check-in without the need for human interaction.
"Our software is built to connect seamlessly through an API-first approach," said Nadav Cornberg, Virdee co-founder and chief technologist. "We're delighted to work with Infor HMS to help hoteliers tackles the legacy challenges around check-in, staff management and today, providing efficient cost-effective solutions in a contactless environment."
In December, Virdee entered a partnership with access control company SALTO Systems to blend those systems in a similar way. Also, in February, Virdee entered an agreement with payment technology company Shift4 Payments to integrate their systems.
"As we continue to build out our platform, having partners such as Infor provides our customers with the assurance that we have integrated with the best in the business," said Branigan Mulcahy, Virdee co-founder. "This in turn assures that our joint customers have an affordable solution to elevate the customer experience while reducing labor costs."
Infor also is seeking other partnerships to develop new products, said Jason Floyd, Infor Hospitality general manager.
"As competition in the hospitality industry continues to tighten, creating competitive differentiation through guest technology is a must," he said.
Virdee is chaired by Rajiv Trivedi, former brand president for Wyndham Hotels & Resorts Inc.'s La Quinta Inn. The Austin, Texas-based software-as-a-service company markets Concierge for multifamily housing as well as hotels. Guests can use the Concierge system via the company's mobile app, in-lobby device, iOS/Android Wallet and virtual agents.