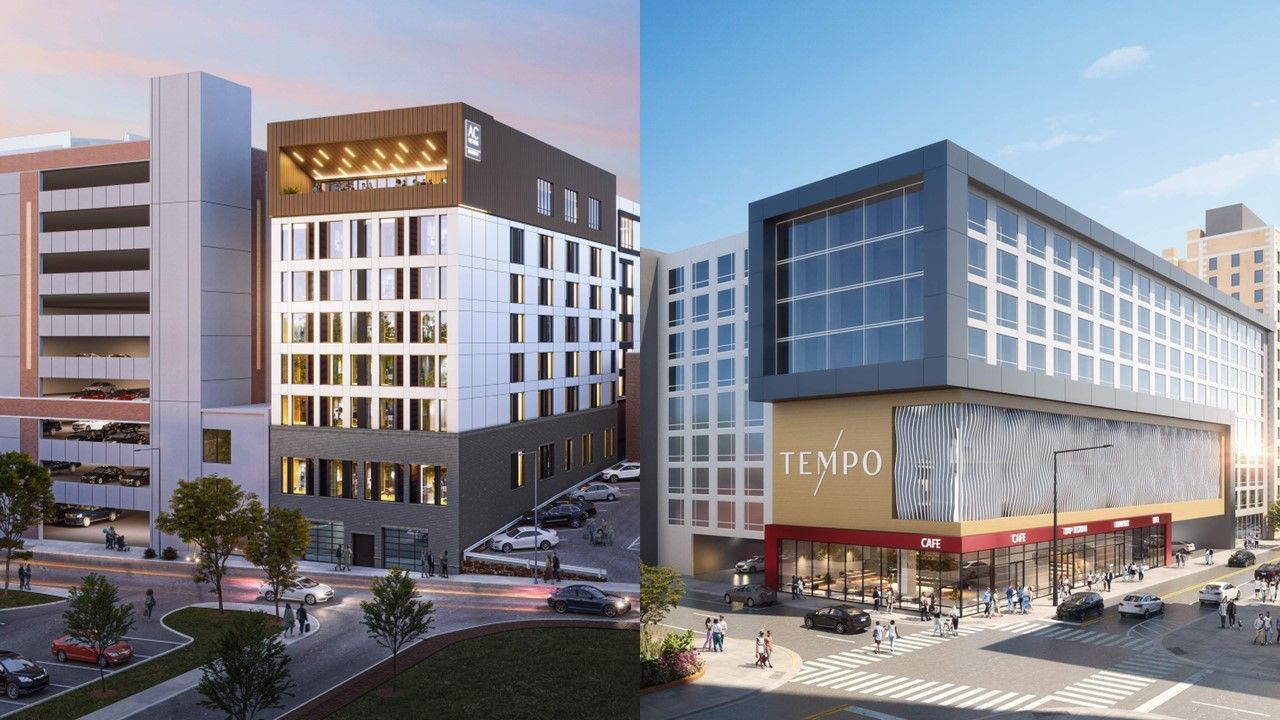 VECTOR HOSPITALITY HAS announced plans to develop two hotels in Knoxville, Tennessee, an AC Hotel by Marriott and a Tempo by Hilton. These hotels will be located downtown and feature a parking deck with 275 spaces and a total of 337 rooms, Vector said in a statement.
Aman Patel, the president of Atlanta-based Vector Hospitality, expressed enthusiasm about these projects.
"We are excited to be a part of downtown Knoxville's growing community and contribute to its vibrant hospitality landscape," Patel said. "These hotels will elevate the city's hospitality scene by allowing guests and locals to connect with other travelers and immerse themselves in the community they have come to explore."
According to the statement, the AC Hotel, a seven-story hotel, will have 162 rooms. The hotel is expected to open its doors in the fall of 2025, and will house a rooftop bar, providing guests with views of Neyland Stadium, the Sunsphere and the Tennessee Theatre.
The Tempo, a nine-story hotel, 175-room hotel, is scheduled to open in spring 2026. It will have a terrace bar and café along with the 275-space parking deck.
In 2021, Vision Hospitality Group led by Mitch Patel as president and CEO opened a 156-room AC Hotel in Atlanta.