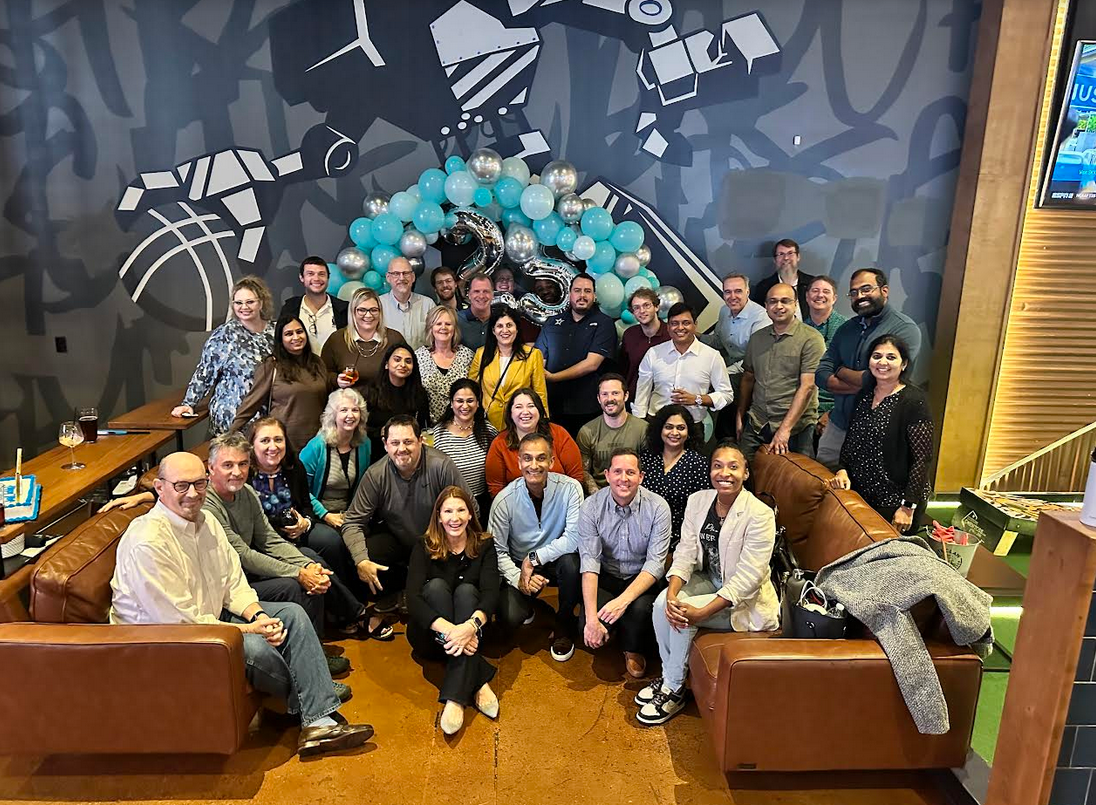 WORKFORCE MANAGEMENT SOFTWARE producer Unifocus recently marked its 25th anniversary of doing business. The company recently acquired operations management platform Knowcross and celebrated several other milestones it has met since its founding in 1998.
Unifocus was founded in the same year Google started up, the Digital Millennium Copyright Act was released and the first WiFi standards were set. The company's labor management system, the first of its kind according to Unifocus, includes scheduling automation and, with the Knowcross acquisition, real-time data for forecasting, scheduling, task execution and tracking of guest and employee satisfaction.
"Twenty-five years of serving the hospitality industry and counting," says Moneesh Arora, Unifocus chief executive. "We're filled with gratitude for our clients who've been part of this journey, as well as our incredibly dedicated team that makes our vision a reality. Our success stems from our commitment to truly understanding the needs of hoteliers, which continually inspires us to enhance and innovate our hotel operations technology."
Other Unifocus milestones include:
2003: Introduced the first rapid-response system for hotels using SMS messaging.
2005: Developed the first mobile app for the hospitality sector on the Symbian platform for Nokia phones.
2008: Created a communications platform between hotels and guests using SMS text messages.
2010: Became the first workforce management system to offer multiple languages for users.
2015: Introduced auto task sheet creation and assignment capabilities to its workforce management platform.
2016: Integrated labor standards and the labor budgeting process directly into workforce management technology.
2021: Introduced ShiftGenius, an addition to its automated shift-swapping feature and the first hospitality technology to allow managers to post open shifts to everyone or select groups of employees, improving staffing coverage, hiring, and retention.
"Reflecting on the early days of Unifocus, we envisioned a future where technology would optimize hotel businesses," said Mark Heymann, founder of Unifocus. "Twenty-five years ago, we pioneered technology that accurately predicts occupancy and aligns it with staffing levels—an early form of machine learning. Today, as AI evolves, Unifocus continues to optimize hotel operations from ShiftGenius to streamlined and dynamic housekeeping tasks, all working together to enhance the guest experience. "
In September, Unifocus released a white paper that found workforce management software can help hotels better deal their reduced workforce.