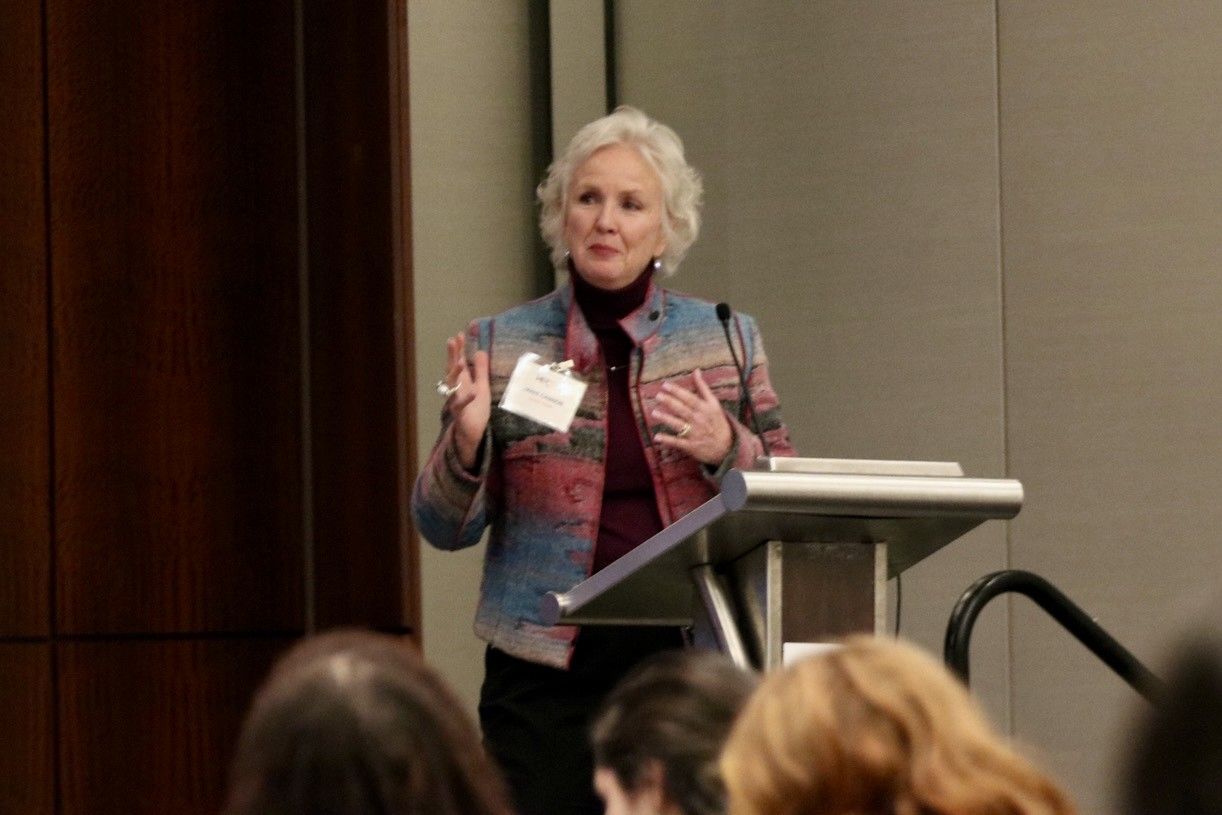 IN MARCH, THE U.S. celebrated the achievements and history of women as part of Women's History Month. In recognition of the month, some hotel companies introduced or continued programs aimed at increasing women's role in the industry.
In line with the Women's History Month theme this year "Celebrating Women Who Tell Our Stories," Choice Hotels International kicked off its "HERtels at Choice Development Seminar" with nearly 40 franchise owners, general managers, and hotel associates in attendance. At the same time, Wyndham Hotels & Resorts' "Women Own the Room" initiative has signed over 30 hotels across the U.S. and Canada in the first year of its launch. Also, California hotelier and philanthropist Sunil "Sunny" Tolani issued a special message for the month.
HERtels by Choice
Choice Hotels took the recently held Hunter Hotel Conference in Atlanta as a launch pad for its inaugural HERtels seminar. The event was held next door to the Marriott Marquis Atlanta, Hunter's venue, and is an enhancement of Choice's HERtels program that was launched in 2021.
"While industry-wide parity is improving, with more female investors, directors, and leaders in hospitality than ever before, women entrepreneurs still face significant economic and societal barriers when it comes to hotel ownership and development. As an industry, we owe it to the next generation of hoteliers to change this statistic," said John Lancaster, vice president for emerging markets, franchise development and owner relationships, Choice Hotels International. "This initiative and the invaluable resources it provides is a natural extension of our industry-leading emerging markets program and our enduring commitment to helping growth-minded entrepreneurs further their unique ownership journey."
According to Choice, the HERtels seminar offered training and financing incentives, including access to designated lending and entitlement experts to help entrepreneurs strengthen their application package. It also featured personalized mentorship and networking.
"One of the most significant barriers to hotel ownership is a lack of industry connections, and as a program built for women, by women, HERtels serves as an important link in closing this gap," said Jyoti Sarolia, president and CEO of Ellis Hospitality. "Choice Hotels was the first brand that I owned which taught me how to build and grow my portfolio. Choice teaches you operations, revenue management, competitive sales and marketing, HR tips, and more on Choice University. There's so much support allowing you to own any brand you desire and grow as big as you want with brands that are above or alongside your segment."
Women Own the Room
Another relatively new program for women, Wyndham's WOtR program launched about one year ago, has signed more than 30 women-owned hotels across the U.S. and Canada, 10 of which are now open.
"Representation matters. Opening doors for traditionally underrepresented owners unlocks potential and possibility, and paves the way for others to follow," said Lisa Checchio, Wyndham's chief marketing officer. "Women play a critical role in the hotel industry, and WOtR is breaking down barriers to actively change the face of hotel ownership."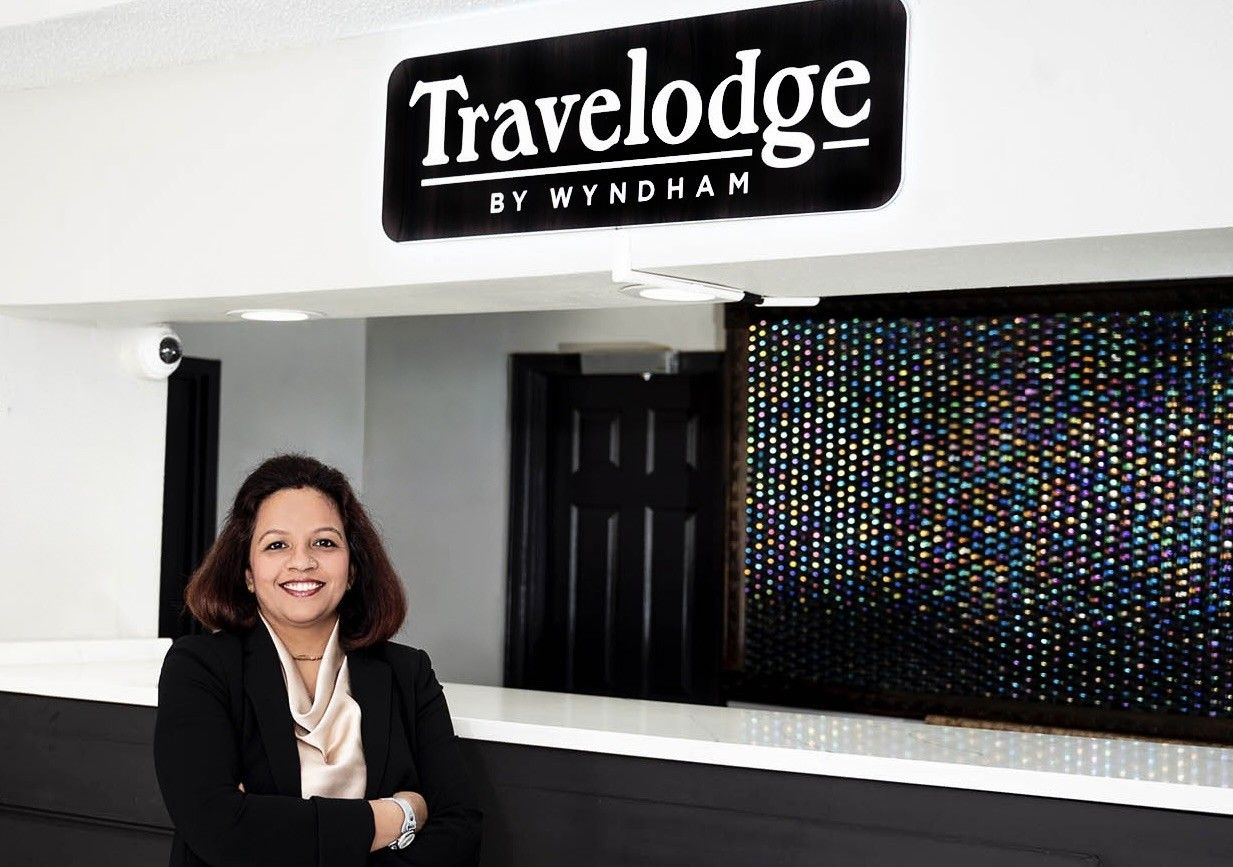 WOtR delivers comprehensive financial solutions for new construction and conversion projects with enhanced capital support and reduced initial franchise fees. The program also offers members personalized operational support and establishes an inclusive community for networking and continuing education for women in hospitality. Nearly 50 percent of the hotels affiliated with WOtR are new construction projects.
"I know the hospitality industry because I grew up in it, but this is my first time spearheading the construction of a new hotel," said Elizabeth Avery, an owner of Wyndham franchisee in New Castle. "New construction is not straightforward, and costs, timelines and securing financing are not black and white. I know Wyndham is dedicated to my success because of the resources they continue to provide, along with the one-on-one, collaborative approach they take as I work through my custom build. Wyndham has helped make what is a complicated process more seamless – and that support goes a long way."
Since launching in January 2022, WOtR has led to the opening of 10 hotels across the U.S., including new locations for brands like Days Inn by Wyndham, Baymont by Wyndham and AmericInn by Wyndham. Among them is the Travelodge by Wyndham in Macon, Georgia, owned by Women Own the Room member Preeti Singh.
"I was a young immigrant when I started my journey, and Wyndham has been a reliable and consistent partner for me from the beginning with a commitment to elevating me and other women like me," Singh said. "I hope that by sharing my story, and sharing my experience with WOtR, I can inspire other women to join the industry and follow their dreams of entrepreneurship."
Princely mission
Tolani's Prince Organization applied for a change of corporate structure from a "profit corporation" to a "benefit corporation" in 2008, around the same time changing the company's name from Prince Hotels, according to Tolani and an article from New York Weekly. Since then, the company has focused on the mission of social responsibility and job creation, and Tolani said it has always joined in adopting initiatives that help women prioritize their health among others.
"Celebrating the work and achievements of women inspires further women to achieve their full potential," Tolani said. "Women's History Month has been used for more than a century to build awareness of the need for gender parity."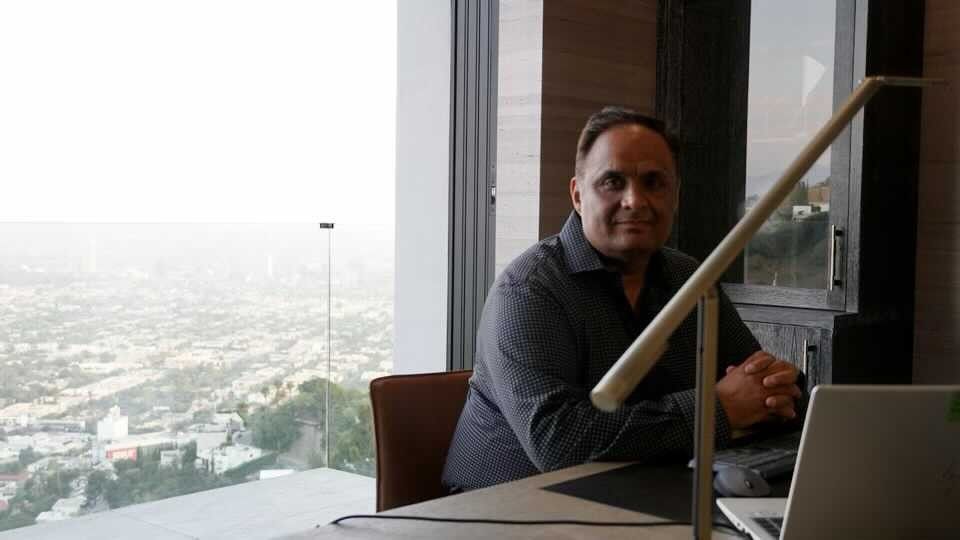 Tolani said the pandemic highlighted the need to prioritize the role of health in achieving a vision of equity, including in hotel workforces.
"At Prince Organization, we gave our hourly wage women employees paid time off on March 8. We also encouraged them to use the day to make a commitment to their own health and the health of the women and children in their lives, which can include going to the doctor, taking stock of their own well-being, or reflecting on how to make a change for women's health overall. We are working to create a healthier every day for every woman, and like every year will use International Women's Day this year to pause, reflect, and strengthen our commitment to that vision. Like the years before, we continue to give our employees paid time off to vote, urging to uphold virtues of respect and dignity as we continue to push for social, racial justice, and equality."