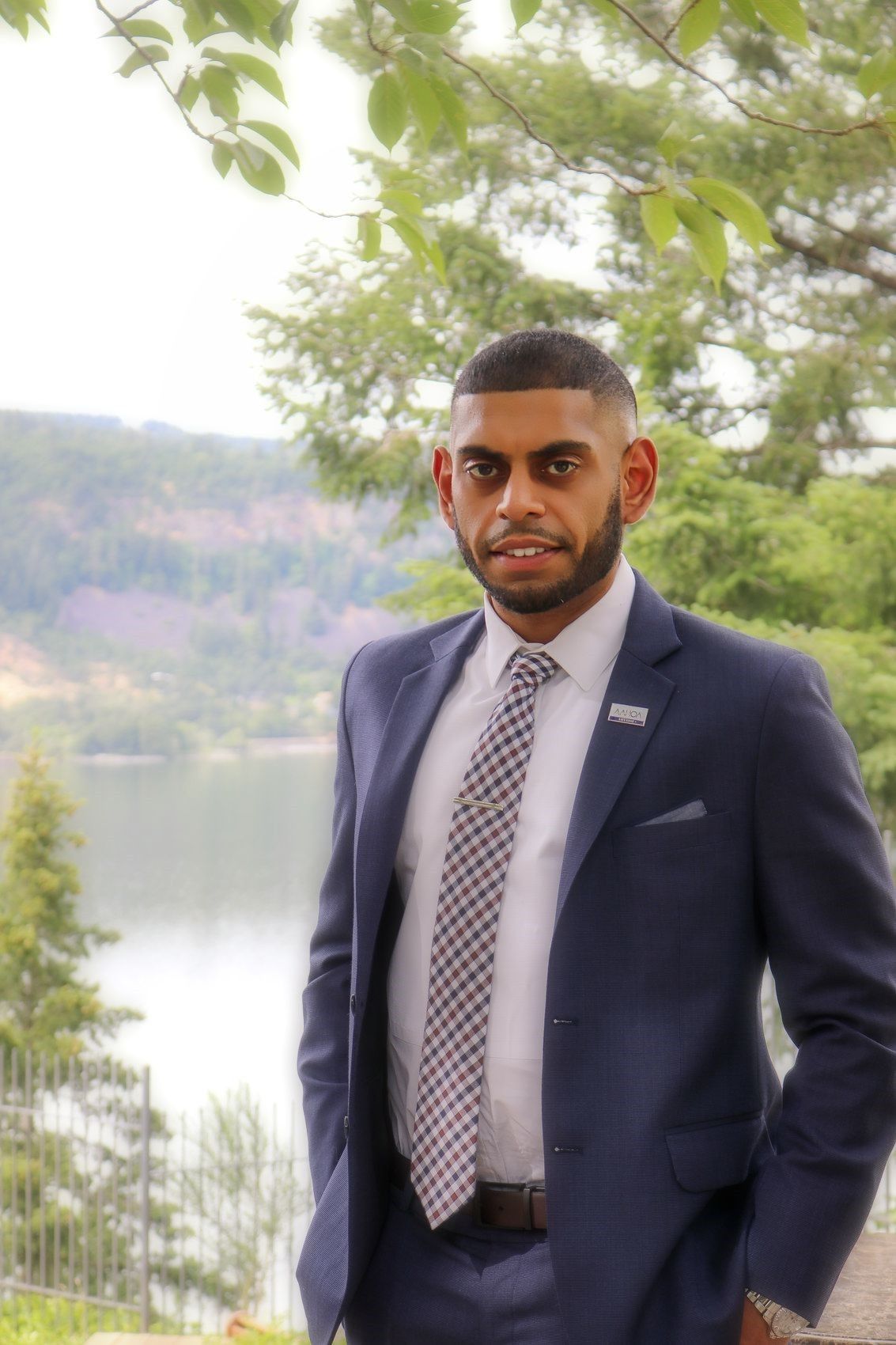 TARAN PATEL, MANAGING principal of A-1 Hospitality Group and AAHOA Northwest regional director, has received the 2023 Lodging Operator of the Year award by the Oregon Restaurant & Lodging Association for his outstanding contributions to both the hospitality industry and communities.
"Oregon's hospitality industry is filled with remarkable, passionate people who go above and beyond on a daily basis because they love what they do," said Jason Brandt, ORLA president and CEO. "These recipients represent not only some of our industry's most dedicated leaders and advocates, but also the exemplary service that sets the high standard for the entire industry to achieve."
Following the completion of his MBA in 2015, Taran began working in operations and development, contributing to the company culture established by his parents. Under his leadership, A-1 Hospitality Group's hotels not only offered crucial assistance to their communities during the pandemic but also stayed operational, safeguarding job stability for their team members and enabling them to provide for their families during challenging times.
Taran also serves on multiple industry boards, including AAHOA, where he's the Northwest Regional Director, and local associations like Visitor & Convention Bureau, Oregon Restaurant & Lodging Association, and Washington Hospitality Association.
"Congratulations to Taran Patel on being recognized as ORLA's 2023 Lodging Operator of the Year, which is a strong testament to Taran's unwavering commitment to excellence, dedication to guest satisfaction, and visionary leadership," said Laura Lee Blake, AAHOA president and CEO. "We thank our partners at ORLA for recognizing our industry's top leaders in Oregon for their groundbreaking achievements in, and dedication to, our industry."
Taran will receive recognition at the ORLA Hospitality Conference, held at the Ashland Hills Hotel & Suites in Ashland, Oregon, from Sept. 30 to Oct. 2.