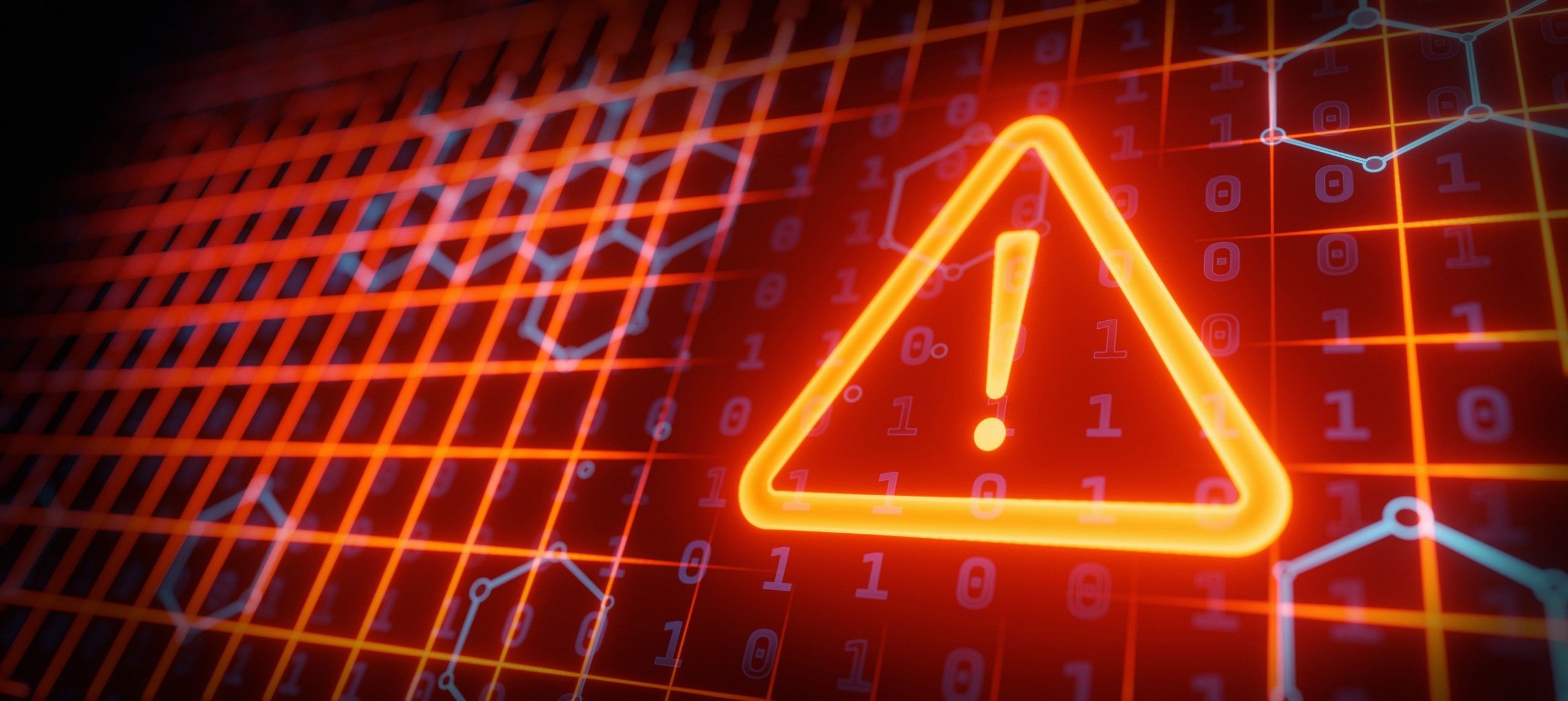 AAHOA IS URGING hotels to adopt cybersecurity measures to prevent incidents similar to the recent cyberattacks on MGM Resorts International and Caesars Entertainment. Following the ransomware attack on IHG Hotels & Resorts last year, which cost hotel owners between $30,000 and $75,000 each, AAHOA called for clear lines of communication to protect franchisees who bore the brunt of revenue losses from bookings missed due to the disruptions.
In July, Choice Hotels International confirmed a data breach impacting guest information in its Radisson Hotels Americas chain, originating from a file-transfer system hack, according to AAHOA and media reports.
The association said that most impacted franchisees are small business owners, unable to absorb unexpected booking losses. This challenge is amplified by ongoing issues like staffing shortages, which further hinder their recovery efforts. It further emphasized that with franchisor support, hoteliers can improve the guest experience and reduce the risk of disruptive incidents.
"A surge in three major cyberattacks in the past year underscores that the hotel industry remains a continuous target for hackers," said Laura Lee Blake, AAHOA president and CEO. "Recent reports highlight a common tactic where hackers impersonate an employee of the victim company, deceiving IT helpdesk or internal staff into providing duplicate access. With hackers displaying increasing sophistication, both franchisors and hoteliers must elevate their vigilance to safeguard sensitive information."
Blake said heightened attentiveness and surveillance also protect the prestige and reputation of the hotels that owners have dedicated themselves to building and upholding.
In August, AAHOA emphasized the growing significance of artificial intelligence in both society and the hotel industry. The association underscored AI's capacity to boost operational efficiency and lower costs, placing a strong emphasis on ethical implementation. Citing research from the Conrad N. Hilton College of Global Hospitality Leadership at the University of Houston and Morgan Stanley, AAHOA supported the integration of AI in hotels to enhance the guest experience.