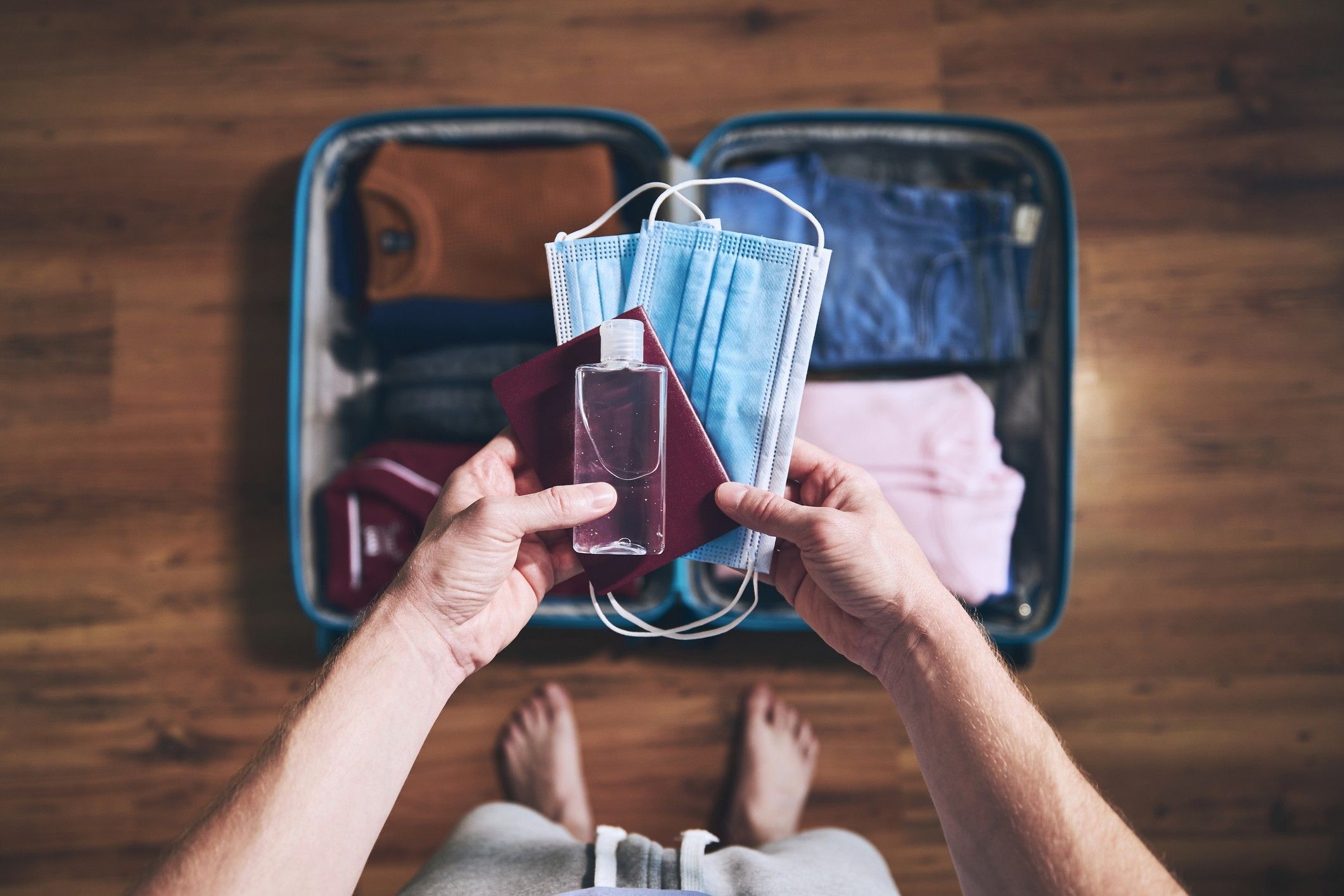 OPTIMISM RISES WITH each COVID-19 vaccine administered, and public confidence in the safety of travel is rising, too, according to a survey from consulting firm Deloitte. More people feel safe flying and staying in hotels, the survey found, and those who have already been vaccinated plan to travel more.
Nearly 30 million vaccine doses have been administered in the U.S., and more than 50 percent of U.S. adults expect to be fully vaccinated in the next six months, according to the latest issue of Deloitte's "Global State of the Consumer Tracker." The fact that vaccines are being distributed makes 46 percent of the 1,000 consumers surveyed feel safe to stay in hotels and 34 percent feel safe flying, the highest levels since April.
The percentage is higher for both activities among those who have already been vaccinated, with 70 percent feeling safe staying in a hotel and 54 percent feeling safe flying. Also, 53 percent of the vaccinated plan to spend more on travel over the next month.
"After being virtually homebound for the last year, the vaccine rollout is providing consumers with an increased sense of safety, meaning they are ready to get back on the road and in the air," said Ramya Murali, principal and U.S. hospitality leader at Deloitte. "Travel intentions across all categories have increased, which should be welcome news for restaurants, hoteliers, airlines and a host of other consumer and hospitality-focused businesses who have been preparing for this shift with increased safety measures to instill confidence for the long-term."
The survey respondents remained cautious about some activities, even after the pandemic. Deloitte's report said this could indicate travel spending may not return to pre-pandemic levels any time soon.
Of the respondents, 35 percent said they will eat out less at restaurants than before the pandemic. Also, 37 percent said they will fly less often than before the onset of the pandemic, and 36 percent will have fewer hotel stays. At the same time, 38 percent are expecting to stay in a hotel within the next three months, the highest percentage since the onset of the pandemic, and 30 percent plan on taking a domestic flight in the next quarter, also a pandemic high.
"While this early-spring time period would usually be filled with spring break trips, many upcoming vacations have been canceled, or are in doubt, because of the pandemic. However, consumers are beginning to look post-vaccination," said Anthony Jackson, principal and U.S. airlines leader at Deloitte. "With pent up travel demand, we expect that many consumers look forward to the ability to travel freely, and responsibly, once again."
Last week, IHG Hotels & Resorts released a survey that found that many travelers plan to make up for trips they were forced cancel in 2020 because of the pandemic.