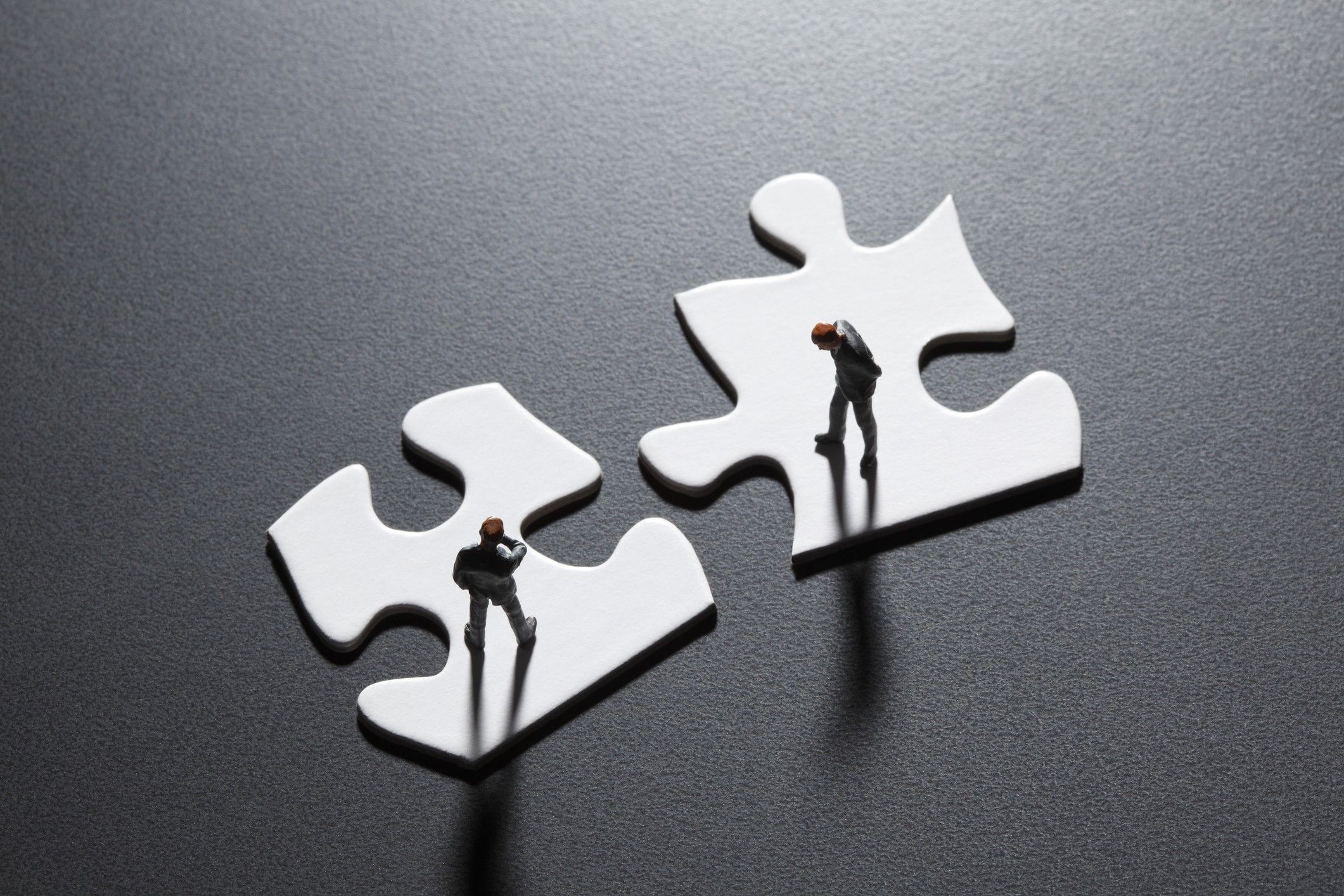 RLH CORP., PARENT company for brands including Red Lion Hotels, GuestHouse and Knights Inn, has agreed to merge with Sonesta International Hotels for $90 million. The transaction is currently expected to close in the first half of 2021 and one RLH Corp. franchisee said it could put that company in a better position to recover from the COVID-19 economic downturn.
RLH Corp.'s board of directors approved the merger, but the company's shareholders must vote on the transaction at a special meeting on a date to be announced. Under the terms of the merger agreement, holders of RLH's common stock will receive $3.50 per share in cash, an 88 percent premium over the Nov. 4 closing share price, the last trading date before RLH Corp. most recently updated its strategic alternatives.
It is a 30 percent premium over the closing price from Dec. 30 until the transaction being announced. Upon completion of the transaction, RLH Corp. will become a privately-held company and its common stock will no longer be listed on the New York Stock Exchange.
"After conducting a thorough review of strategic alternatives, the board believes today's announcement is in the best interest of all of Red Lion's shareholders," said R. Carter Pate, RLH Corp. chairman of the board.
RLH Corp. franchises eight brands: Hotel RL, Red Lion Hotels, Red Lion Inn & Suites, Signature Inn, Americas Best Value Inn, Canadas Best Value Inn, Knights Inn and GuestHouse Extended Stay. The last was relaunched in October from its previous name, GuestHouse International.
In June, the company appointed its interim CEO John Russell to fill the position full time. Russell had held the interim title since December when Greg Mount stepped down.
Sonesta recently saw an approximate 350 percent increase in its managed hotel portfolio. Not including the RLH Corps. transaction there are about 300 Sonesta branded hotels across seven brands operating in the U.S., Canada and other countries.
"Sonesta started 2020 as a manager of 58 hotels under three Sonesta-specific brands in the U.S. Upon the completion of hotel conversions previously announced and the acquisition of RLH Corps., Sonesta will become one of the largest hotel companies in the U.S., with approximately 1,200 hotels under a diverse set of 13 brands in multiple market segments," said Carlos Flores, Sonesta's president and CEO. "Whereas all of Sonesta's hotels in the U.S. are currently self-managed, the acquisition of RLH Corps. significantly accelerates Sonesta's hotel franchising capabilities by adding a franchise platform with more than 900 hotels."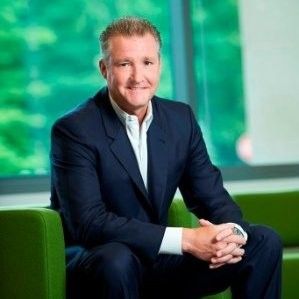 Sonesta also announced that Keith Pierce would join the company after the merger with RLH Corp.  as executive vice president and president of franchise and development. He served most recently as president and managing partner of the hospitality investment and management advisory firm Passionality Group. Prior to that, he was executive vice president of brand operations for North America at Wyndham Worldwide, and president of hotel brand operations for the Americas and group president for hotels at Wyndham's predecessor company, Cendant Corporation.
Nancy Patel, vice president of Kosmada LLC and owner of a Knights Inn in Corpus Christi, Texas, participated in a video conference call with RLH Corp. and Sonesta executives announcing the merger because she is incoming chair of the Knights Inn Brand Advisory Council. The news was somewhat shocking but nothing really surprising.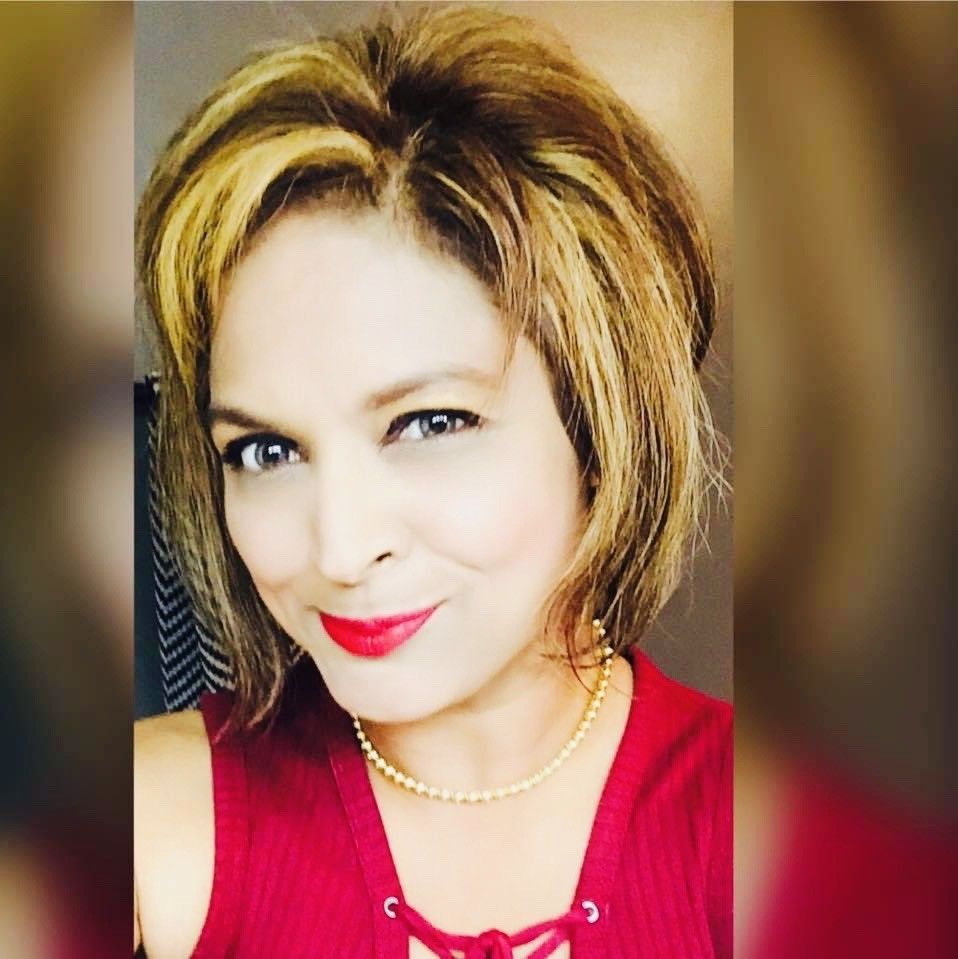 "With the COVID-19 pandemic shaking the hotel industry, we all had to learn quickly to adapt to the adjustments and changes that came across rapidly with no warning signs," she said. "I am sure that RLH Corp. had to do the same and take an opportunity to merge with Sonesta in hopes of becoming stronger and have the ability to improve the position of the brand, to be more competitive in the market at the right time for weathering the storm of the pandemic even as we head out of it."
Switching to being a privately held company also will reduce the regulatory requirements it faced as a publicly traded company, Patel said. She also appreciated that Pierce on the conference call said he would treat franchisees as customers and the "driving engine" of the company.
"Any merger or acquisitions comes with a lot of hope and positive talk that seems inspiring and promising. However, we as franchisees have to just wait, sit back, and watch to see if actions speak louder than the words spoken," Patel said. "Being optimistic, it can only get better, we hope. As an owner, I only hope to see great things come out of this acquisition."