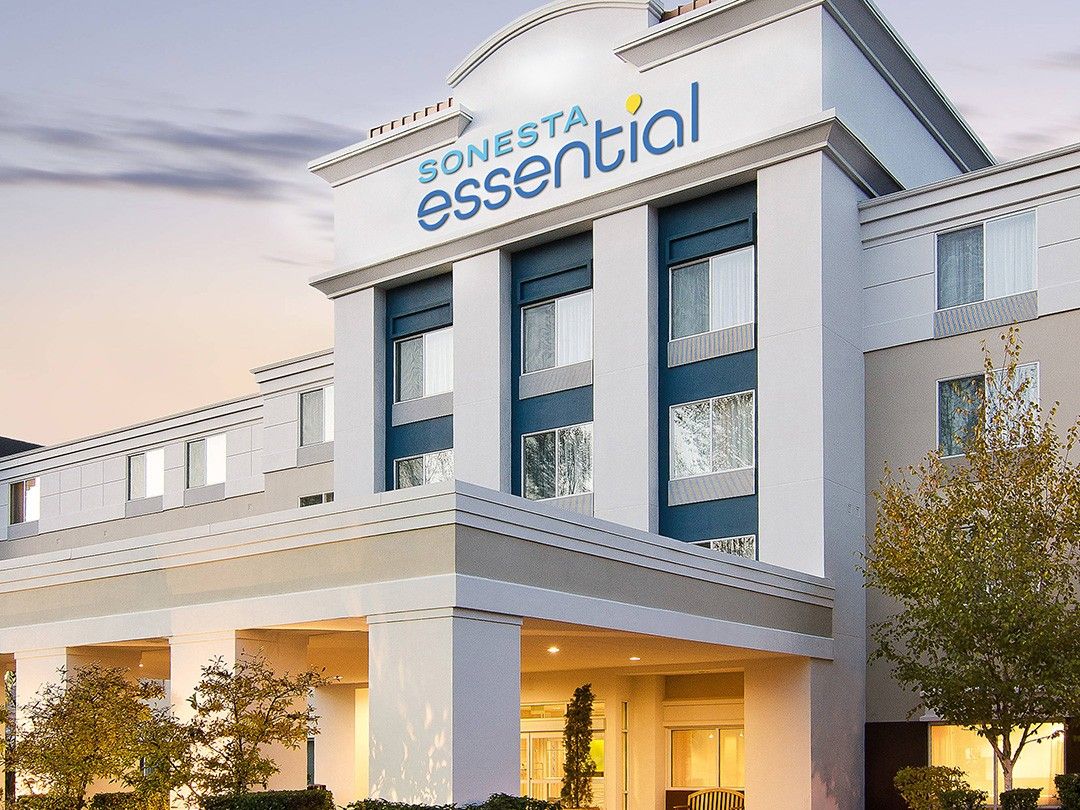 Sonesta Essential Plainfield, an upper-midscale hotel with 67 rooms, is now open in Indianapolis. The property, owned by Bipin Patel, is the second Sonesta Essential location to launch since the brand's introduction in January.
The hotel is near Pioneer Park, Sodalis Nature Park, Indianapolis International Airport, the Indianapolis Zoo, Zip City Indy and the Indiana War Memorial & Museum. Amenities include a fitness center.
"We're excited to provide guests with the full range of conveniences offered by Sonesta Essential," said Bipin Patel, owner of Sonesta Essential Plainfield. "From modern sleep amenities to refreshed communal spaces, visitors to Greater Indianapolis now have a fresh choice for dependable and comfortable lodging that caters to their travel requirements."
"Sonesta Essential Plainfield is the second location of one of our newest brands, carefully designed to deliver the core selection of services that guests need," said Keith Pierce, Sonesta's executive vice president and president Franchise & Development. "With Sonesta Essential, we continue to engage guests, owners, and franchisees as we open properties for the modern traveler."
The brand is available for U.S. franchising, offering new builds and conversions with minimal brand standards, a basic food and beverage framework, and a simplified conversion process.
In June, Sonesta International Corp. opened its inaugural Sonesta Essential-branded hotel, Sonesta Essential Vacaville, located in Vacaville, California. This property has 86 rooms and is owned by Divyesh Patel. Additionally, the company introduced two soft brands, Classico and MOD, both part of the Sonesta Collection, targeting the upper-upscale and upscale segments.