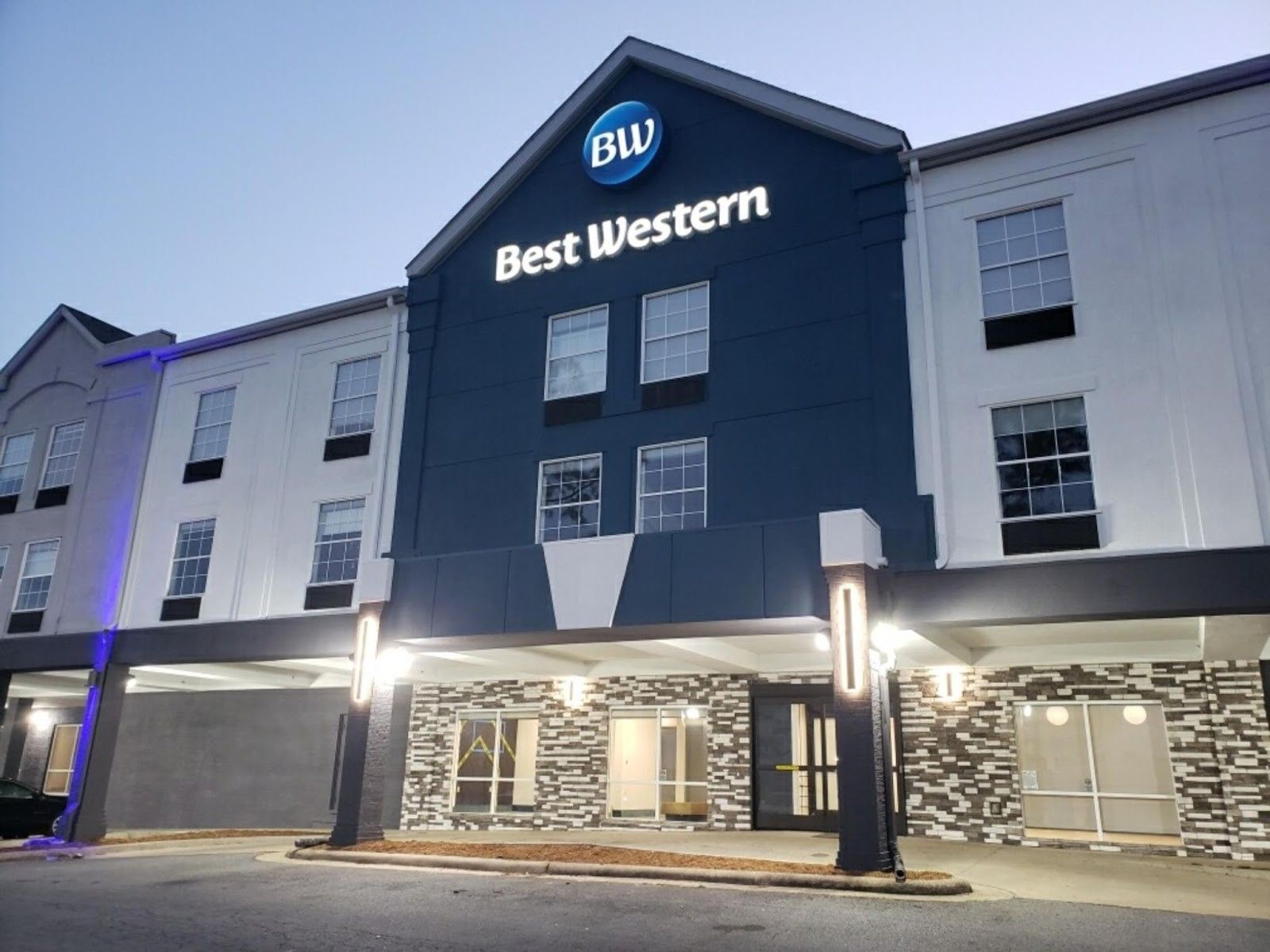 The Best Western Shackleford is open in Little Rock, Arkansas, following a $1 million renovation. The 60-key hotel on Shackleford Road is owned by Rahul Patel.
"We are excited to welcome guests at our newly renovated property while they discover Arkansas' capital city," Patel said. "The updates ensure our guests find a comfortable place to relax after days exploring our lively downtown, known for its thriving arts and music scene and a range of attractions suitable for all ages."
Several rooms in the hotel are designed in a suite-style with king-sized beds and hot tubs. Amenities include a renovated 24-hour fitness center, indoor swimming pool and a 700 square-foot meeting space.
The vicinity offers a range of attractions including Little Rock Zoo, Wildwood Park for the Arts, Arkansas State Capitol, Big Dam Bridge, Museum of Discovery, Heifer Village and Urban Farm, Pinnacle Mountain State Park and various dining options, shopping centers, educational facilities, recreational centers and transportation hubs.
Best Western Rewards members who enroll in the fall promotion can earn up to 5,000 bonus points by staying for two separate or consecutive nights during the promotional period. This offer can be repeated four times, potentially resulting in 20,000 bonus points. BWR members must register for the offer before their first eligible stay. The promotion is active from Sept. 18 to Nov. 20.
In February, Larry Cuculic, president and CEO of BWH Hotel Group, participated in Asian Hospitality's inaugural "Leadership Series," offering valuable insights into the Best Western Hotel brand's current status and the broader industry landscape.