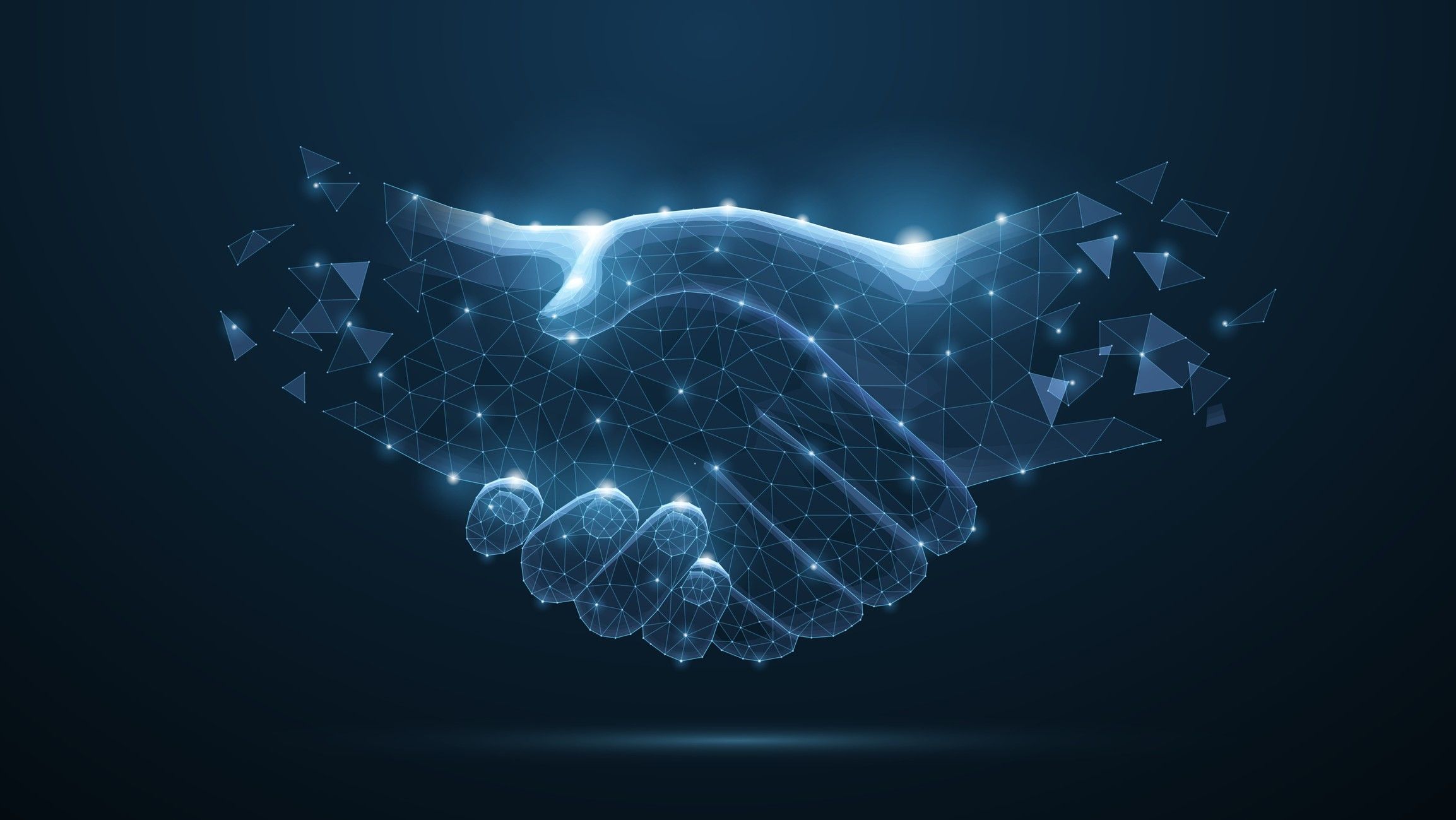 THE PARTNER PROGRAM of American Hotel & Lodging Association reached a record 27 members with the addition of six new partners. The program offers industry suppliers and service providers an opportunity to engage directly with AHLA members at an executive level and increase brand visibility.
Proskauer's Hospitality, Gaming & Leisure Group becomes a Gold Partner in the program, the association said. It has one of the broadest and longest-standing commitments to the hotel and lodging sector among major global law firms and has experience in handling every relevant issue in the industry.
The five Silver Partners are Guest Worldwide, Marsh, NewGen Advisory, Relay and WizeHire, said AHLA.
"We are excited to welcome these new partner organizations to the AHLA family as we continue to grow our reach and impact," said Chip Rogers, president and CEO of AHLA. "Our work is more important than ever, and our growing membership base will help ensure that we speak with one united voice, loud and clear on behalf of the hotel industry and its employees."
Guest Worldwide is a global collective of companies with more than 40 years of experience serving various needs of diverse markets, which includes Gilchrist & Soames, Manchester Mills and Guest Supply.
Marshis a global professional services firm, headquartered in New York City with operations in insurance broking and risk management.
NewGen Advisory is a commercial real estate brokerage firm that specializes in hospitality and lodging assets and has collectively represented more than $2 billion in hotel sales.
Relay is a cloud-based communications system for frontline teams. It provides technology for frontline workers across the country in hospitality, logistics, construction, education, and health care industries.
WizeHire helps small businesses grow with a better way to hire and is focused on a future where small businesses can attract and win the same high level of talent as big companies.
AHLA's membership includes more than 30,000 members, 80 percent of all franchised hotels and the 10 largest hotel companies in the U.S.
Last month, AHLA accepted ClubCorp, an owner and operator of private clubs, as a new member.