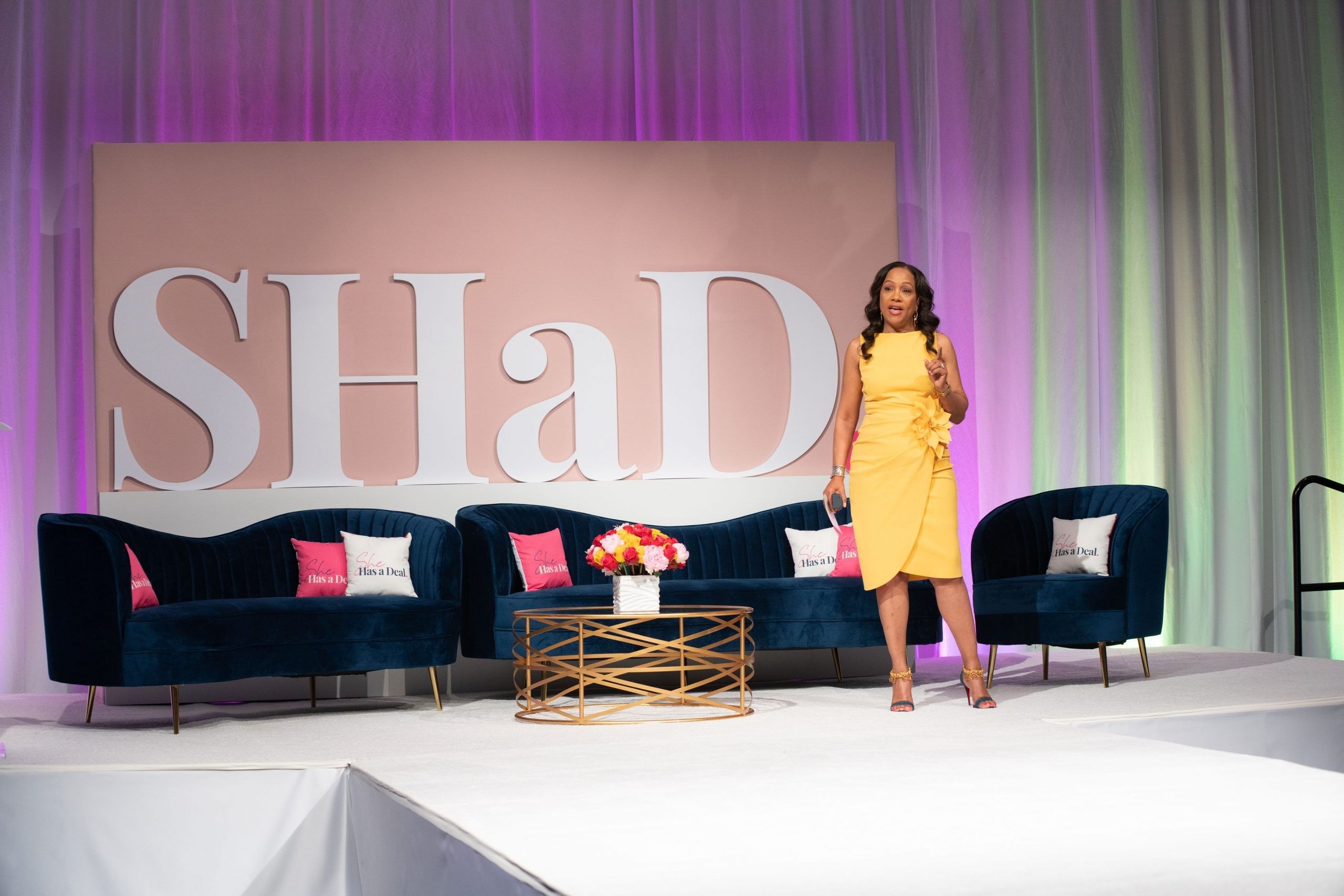 OFFICIALS OF THE "She Has a Deal" annual hotel investment pitch contest announced the five teams selected to advance to the final round of SHaDPitch 2023. The competition allows early career women to compete for the prize of $50,000 of equity in SHaD's Prosperity Fund I, following the conclusion of a virtual, preliminary round of pitching, SHaD said in a statement.
SHaD 2023 will be held at the new Marriott Headquarters in Bethesda, Maryland, on April 27 to 28. According to the statement, the goal of SHaD is to increase the number of women owning and developing hotels. It provides participants with the ability to source, analyse, raise capital and close hotel real estate investment deals.
During the preliminary judging round, eight teams comprising 15 participants pitched their hotel investment acquisition or development projects live on Zoom to a judging panel of hotel business executives, entrepreneurs, and investors.  The judges evaluated and selected the following five teams:
Sydney Young and Rachel Nicholson with SpartanStone, graduates of Michigan State University, pitching a La Quinta Inn & Suites in Lewisville, Texas.
Chandler Williamson with Chanders Core Commitment, graduate of North Carolina Central University, pitching a Hilton Garden Inn in Raleigh/Durham, North Carolina.
Isabella Suffredini, Veronica Lewis and Alexandra Neoman with CROWN, graduates of Cornell University, pitching a TownePlace Suites in Houston, Texas.
Makenna Price with Hookipa Hospitality, graduate of Washington State University, pitching a Fairfield Inn & Suites in Ft. Lauderdale, Florida
Allison Busch and Hannah Takekawa with AH Hospitality, graduates of San Diego State University, pitching a Staybridge Suites in Austin, Texas
"Every year, I grow more encouraged that we are making an impact," said Tracy Prigmore, founder of SHaD.  "These are brilliant women who benefit from the education and programming that SHaD provides, and their hotel investment acumen has grown by leaps and bounds. I am tremendously grateful for our sponsorship partners who believe in our mission and are helping us build the pipeline of future hotel owners and developers."
In addition to the early careerists, SHaDPitch also includes a competitive track for seasoned professionals called Today's Woman which began in 2022. The Today's Woman 2023 cohort will also be pitching their deals during the big event later this month, the statement added.
Meanwhile, SHaDPitch Today's Woman 2022 competitor Amina Gilyard James acquired the Quality Inn in the Raleigh neighborhood of Memphis, Tennessee. James had said the competition prepared her company for the acquisition.
The 2023 final pitch competition will be followed by an awards and networking luncheon at the Marriott Bethesda Downtown, where all the participants will be celebrated, the statement said.