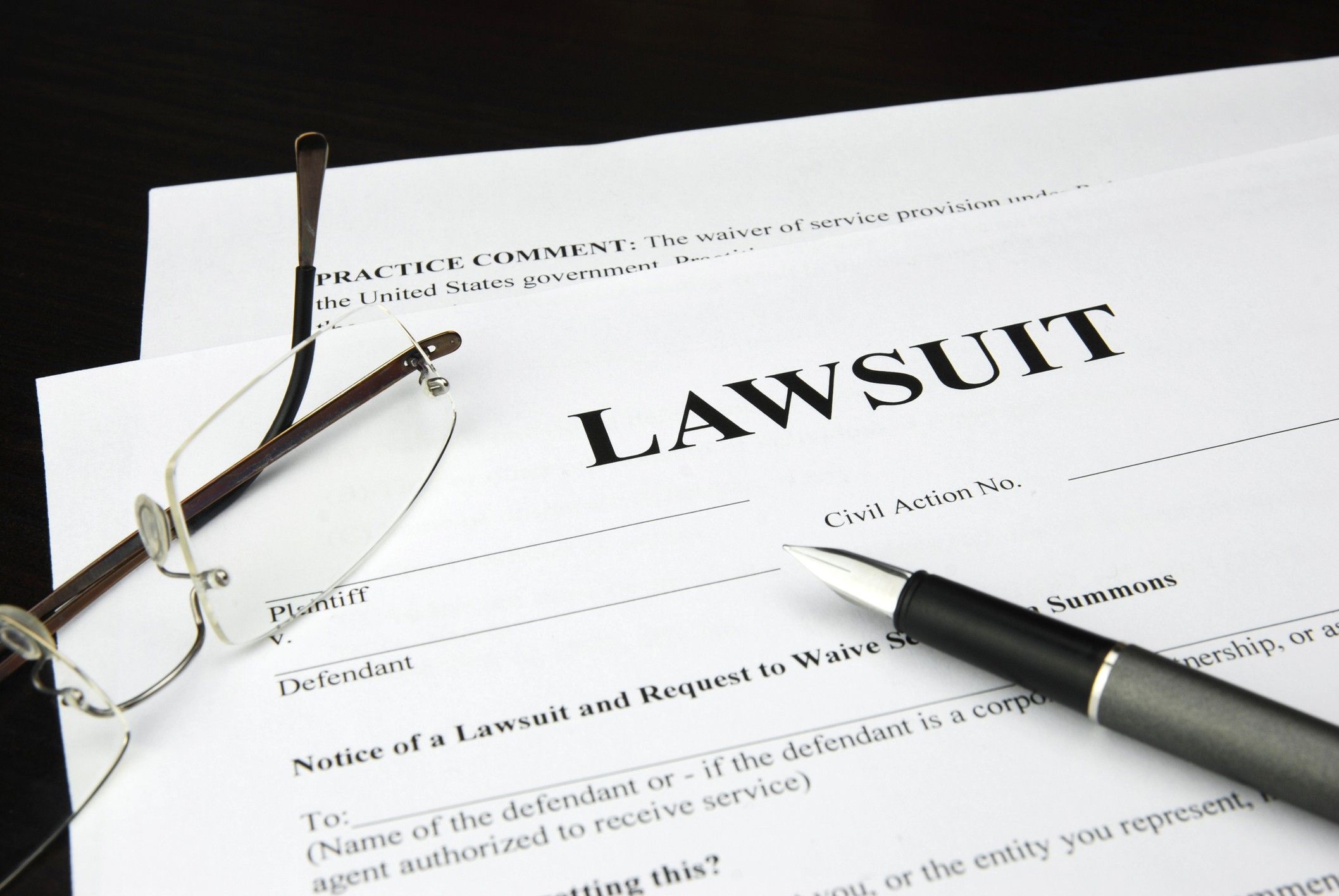 ANOTHER FRANCHISEE HAS joined a lawsuit against InterContinental Hotels Group alleging the company has engaged in unfair franchising practices. Aaron Hotel Group in Windsor Locks, Connecticut, led by Shailesh Patel as managing partner, joins New Orleans area hotelier Vimal Patel in saying IHG profited by forcing franchisees to buy from certain venders.
More IHG franchisees are expected to join the lawsuit, according to attorneys representing the plaintiffs, Justin Proper of White & Williams law firm and Andrew Bleiman at Marks & Klein.
"We're evaluating other potential actions, that may be pursued in other jurisdictions as well," Bleiman said. "But the pattern of practice that's being employed, really extends across the whole country and affects all of the franchisees in the same way."
Similar complaints
The lawsuit filed Wednesday in U.S. District Court in the District of Connecticut is essentially the same as the one filed last week in Louisiana by Patel and his company, Qhotels Management in LaPlace, Louisiana. It lays out a connection between IHG's relationship with the required venders and the process for requiring PIPs.
"Under the guise of improving the franchisees' hotels to maintain 'brand standards', IHG/HHF forces its franchisees to frequently undertake expensive renovations, remodeling, and construction as part of the PIP," the lawsuit reads. "In so doing [the company] manipulates and shortens the warranty periods on mandated products the franchisees must purchase, then disingenuously uses this to justify PIP requirements as purportedly necessary to meet 'brand standards' when, in reality, IHG/HHF's sole purpose is to maximize its kickbacks and unjustifiably run up costs on their franchisees in bad faith."
While IHG claims the list of venders, dubbed the IHG Marketplace, allows the company to use franchisees' collective bargaining power to secure a group discount and to ensure quality of products and services. But, according to the lawsuit, that is not the case.
"In fact, however, IHG/HHF's primary goal in negotiating with venders has little to nothing to do with the best interests of franchisees, but rather is to secure the largest possible kickback for itself, which vendors finance through the above-market rates charged to franchisees in collusion with IHG/HHF," according to the lawsuit.
The specific evidence of kickbacks is expected to be produced by the discovery process of the lawsuit, Bleiman said, but the franchisees have described a pattern that indicates wrongdoing.
"It is not uncommon in franchising for the franchiser to receive benefits or considerations from approved vendors," Bleiman said. "The difference here, though, is that we have a system and a situation whereby IHG is taking advantage of the relationship and the captive consumers that they have."
IHG appears to be broadly imposing excessive costs and premiums on items that the owners can otherwise purchase from other sources for cheaper, the attorneys said.
"We have a lot of anecdotal evidence from IHG franchisees who have given us their accounts on what the charges through their mandatory, vendor procurement system versus what they would have to pay on one of their properties that say is independently owned where a big system should have lower costs because of the buying power of IHG," Proper said.
Looking for systemic change
IHG's response the lawsuit so far is a brief statement, according to Jennifer Cook, the company's manager of corporate communications for the Americas.
"While we don't comment on pending litigation, we are committed to the fair treatment of all hotel owners who choose to invest in our brands.  We are currently reviewing the complaint – which appears to have been filed by a single owner of Holiday Inn Express and Staybridge Suites branded hotel properties in Louisiana – and will respond to all claims through the appropriate legal processes."
Bleiman and Proper said they are prepared to litigate cases in each state in which the class-action lawsuit ends up being filed, though they could not say how many more plaintiffs might join the case from how many different jurisdictions. They are open to negotiation, though not just for a cash settlement.
"We would welcome the opportunity to address these systemic issues across the board," Bleiman said. "Unfortunately, for quite some period of time, the franchisees' concerns in this regard have been communicated to corporate and ignored and not addressed."