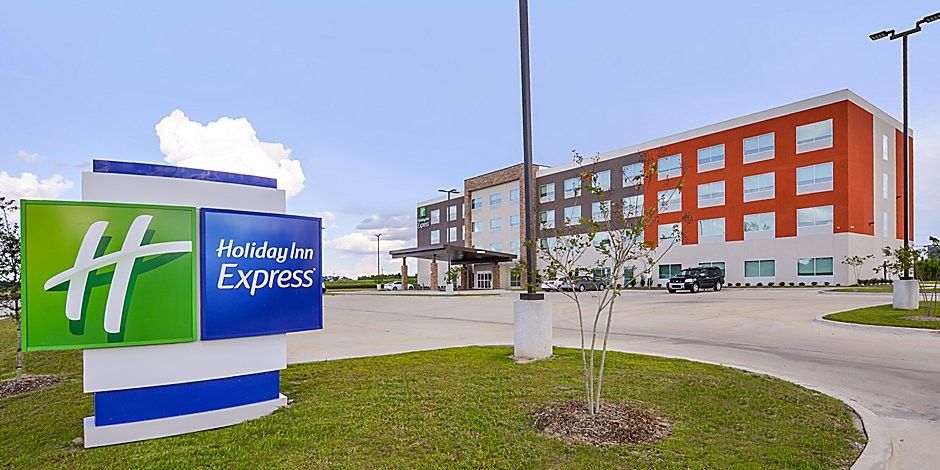 NEW ORLEANS AREA hotelier Vimal Patel has filed a lawsuit against on of the world's biggest hotel company, InterContinental Hotels Group, alleging the company engages in unfair and fraudulent practices with franchisees. Patel said he hopes other hoteliers will join him in his campaign against IHG.
Patel, who is president of Qhotels Management in LaPlace, Louisiana, said the COVID-19 pandemic has highlighted existing problems with the relationship IHG has with its franchisees. His lawsuit, filed in the U.S. District Court for the Eastern District of Louisiana, focuses on what he calls exorbitant and IHG's requirement that franchisees use its preselected list of venders for PMIs. Also named in the lawsuit is IHG's affiliate for offering Holiday Inn franchises, Holiday Hospitality Franchising.
He's not the only dissatisfied franchisee, Patel said.
"The main concern with all of the franchises that we have been talking about is almost everyone was 100 percent afraid to speak out because of the retaliation," he said. "I took up the role, let me let me lead the way. The other owners that have similar gripes and are victims of this IHG malpractice, these unfair business practices, and all those items that trouble their bottom lines, they can also then participate in it."
Accusations of deceit
The lawsuit lays out a connection between IHG's relationship with the required venders and the process for requiring PIPs.
"Under the guise of improving the franchisees' hotels to maintain 'brand standards', IHG/HHF forces its franchisees to frequently undertake expensive renovations, remodeling, and construction as part of the PIP," the lawsuit reads. "In so doing [the company] manipulates and shortens the warranty periods on mandated products the franchisees must purchase, then disingenuously uses this to justify PIP requirements as purportedly necessary to meet 'brand standards' when, in reality, IHG/HHF's sole purpose is to maximize its kickbacks and unjustifiably run up costs on their franchisees in bad faith."
While IHG claims the list of venders, dubbed the IHG Marketplace, allows the company to use franchisees' collective bargaining power to secure a group discount and to ensure quality of products and services. But, according to the lawsuit, that is not the case.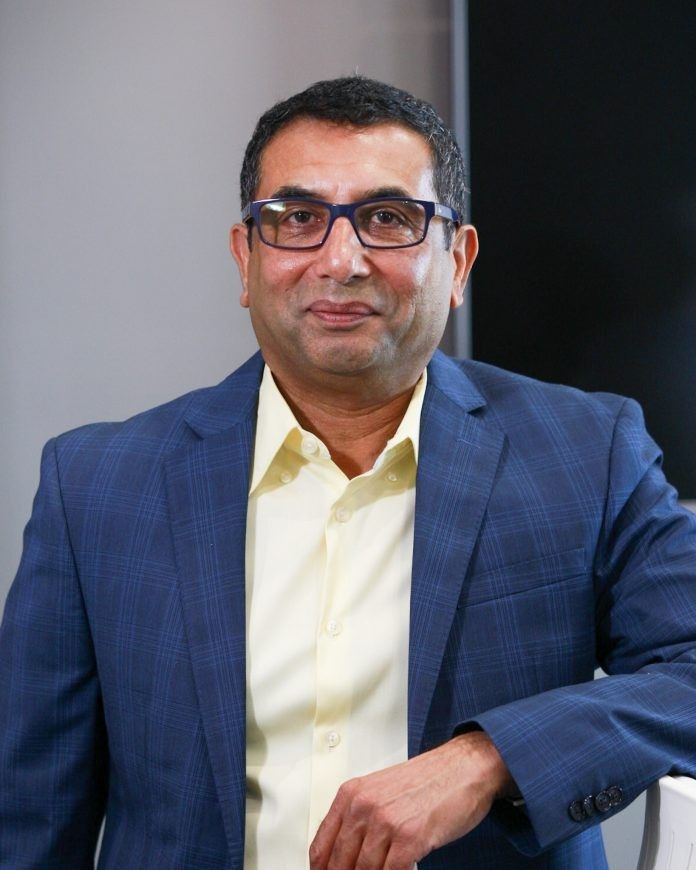 "In fact, however, IHG/HHF's primary goal in negotiating with venders has little to nothing to do with the best interests of franchisees, but rather is to secure the largest possible kickback for itself, which vendors finance through the above-market rates charged to franchisees in collusion with IHG/HHF," according to the lawsuit.
IHG's response the lawsuit so far is a brief statement, according to Jennifer Cook, the company's manager of corporate communications for the Americas.
"While we don't comment on pending litigation, we are committed to the fair treatment of all hotel owners who choose to invest in our brands.  We are currently reviewing the complaint – which appears to have been filed by a single owner of Holiday Inn Express and Staybridge Suites branded hotel properties in Louisiana – and will respond to all claims through the appropriate legal processes."
Others expected to follow
Patel said he expects other IHG franchisees to join him in the lawsuit eventually. He said the current system is too burdensome for hotel owners.
"In the past, we had about six line items in a franchise bill. Now, we have two pages worth of items," he said. "They've gone up to anywhere from 16 to 18 percent for franchise costs versus back when it was about eight to 10 percent."
Franchisees have approached the company previously to settle their differences, Patel said, but were told they would have to live with the franchise agreement they had signed. Patel said he is willing to negotiate a settlement with the company, but it would have to result I "massive industry wide change," not just a payoff for himself. He also said exiting the system at the end of his contracts with IHG is not enough for him.
"The whole process is not just about me," Patel said. "Exiting or not exiting and selling it, that's not going to solve the problem for the rest. We need to have the difference where business practices are more ethical and profitable to both sides."
His concern is not only for his fellow hoteliers, Patel said.
"The biggest thing, the reason of that I went for it is I want to send a message out to my two young daughters," he said. "The thing to do to stand your ground for what's right, don't be fearful. The easiest thing is to do nothing, but the hardest thing is to stand for what you believe in."
IHG is not the only company to face complaints from franchisees during the pandemic. Last June, a group of at least 60 Choice Hotels International franchisees filed a lawsuit against that company that includes an allegation that the company exercises racial bias against Indian American owners.