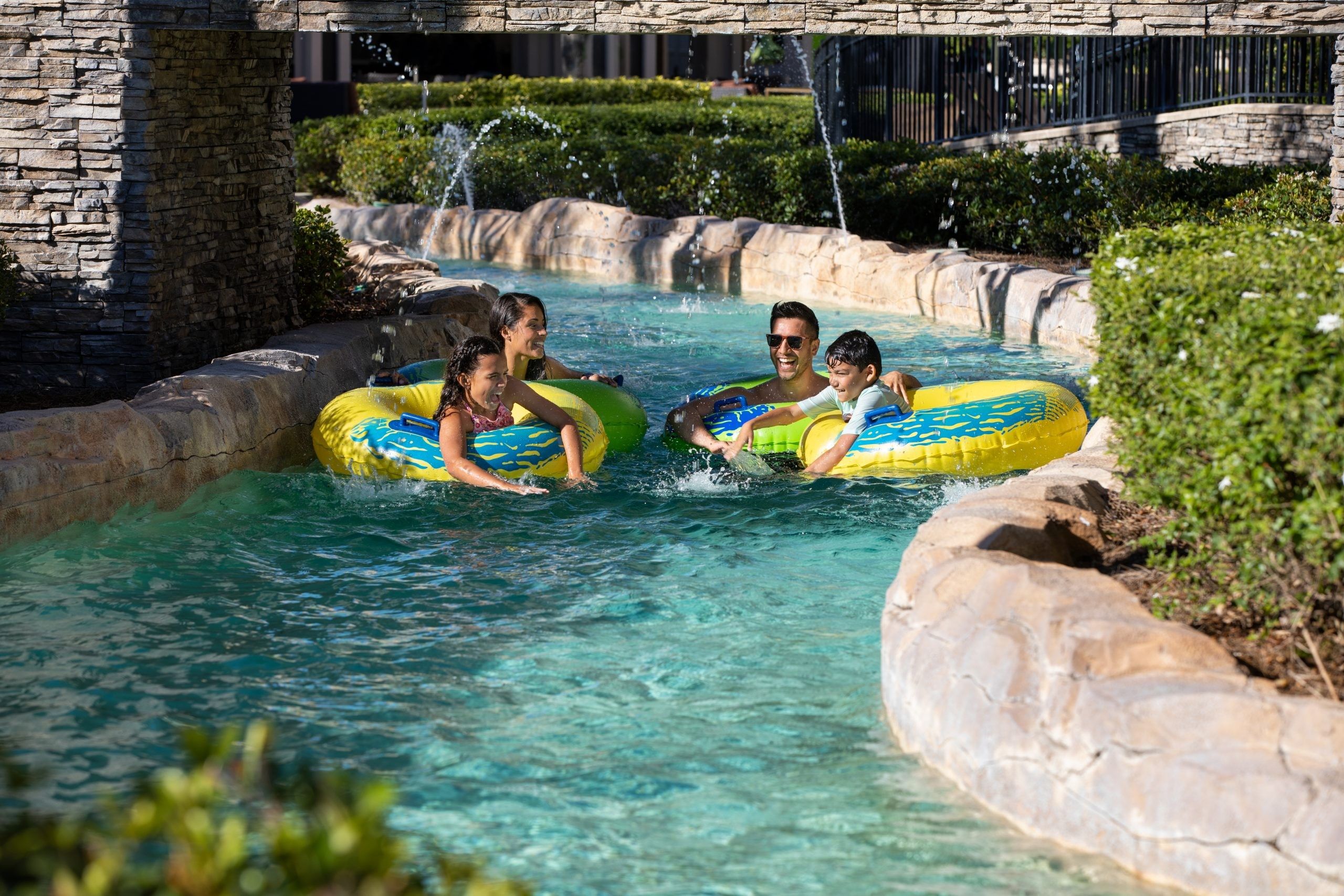 TRAVELERS IN 2022 will prioritize reunion and reconnection as the pandemic separated families and friends, according to a report by Hilton. The pandemic has led to several other changes as well, the report found.
This year, travelers are expected to care more about sustainability and community efforts, according to Hilton's "The 2022 Traveler: Emerging Trends and the Redefined Traveler" report. They also are looking to remain loyal to brands, companies and organizations that align with their values, according to the report.
"People have embraced efficiencies in many aspects of life and will be looking for similar conveniences in their travels, like contactless check-in and check-out and digital keys. With a reimagined workplace and new routines and habits in place, travelers will be looking for more grounding and balance in their travel schedules," the report said.
New and refreshed hobbies are leading to a more informed, sophisticated, and, in some cases, in-shape 2022 travelers, the report said. This trend is expected to drive demand for new fitness and culinary options, as well as unique travel experiences.
"The world — and the hospitality industry — went through so much in the last two years.  And as we've uncovered in this report, travelers' needs and interests have shifted too," said Chris Nassetta, Hilton's president and CEO.  "As we look to the future, I am optimistic about what lies ahead. Travel is certainly returning, and we're excited to build on that momentum."
The report added that new trends in the industry are evolving in fitness, spa, F&B, sustainability, design, amenities and loyalty to match the changing interests of travelers.
"The pandemic's impact on the travel industry has been well documented. However, it's equally important to recognize the psychological impact the pandemic had, and will continue to have, on travelers for years to come," said Dr. Kate Cummins, a clinical psychologist who maintains that travel is an important component of mental well-being.  "The traveler may have changed, but the benefit of travel remains the same — increased emotional health and wellness, and after a tough two years, that's something we all need."
A recent survey by Global Rescue has said that travelers are significantly less concerned about safety during travel, driving a significant rebound in travel activity.