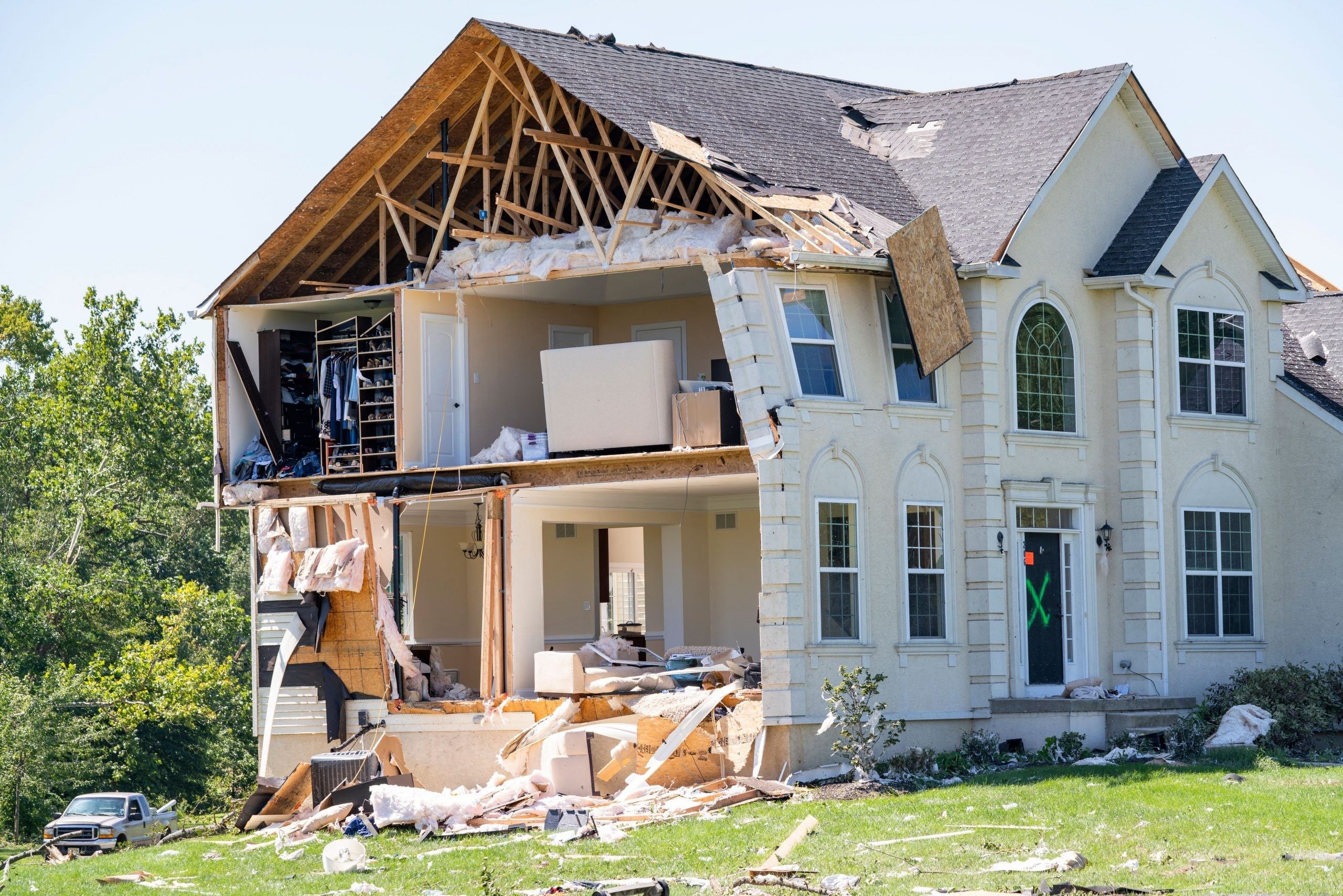 PRESIDENT JOE BIDEN promised federal aid to storm-ravaged areas and urged national unity for the long recovery after Hurricane Ida devastated parts of the U.S. Gulf coast and unleashed even deadlier flooding in the Northeast. With the struggle to rebuild just beginning, hoteliers and other residents of storm struck states may face another battle to cover the costs of rebuilding.
The death toll on the East Coast rose to at least 46, with another six reported missing in New Jersey. Ida also killed Indian American Dhanush Reddy, 31, in Edison, New Jersey, when flood waters swept him into a storm drain. The total death toll in the state is now 25. It has also resulted in numerous damages to properties, including hotels.
Biden toured storm damage in LaPlace, Louisiana, on Friday and promised the federal government was working with affected states to ensure everyone received the necessary aid.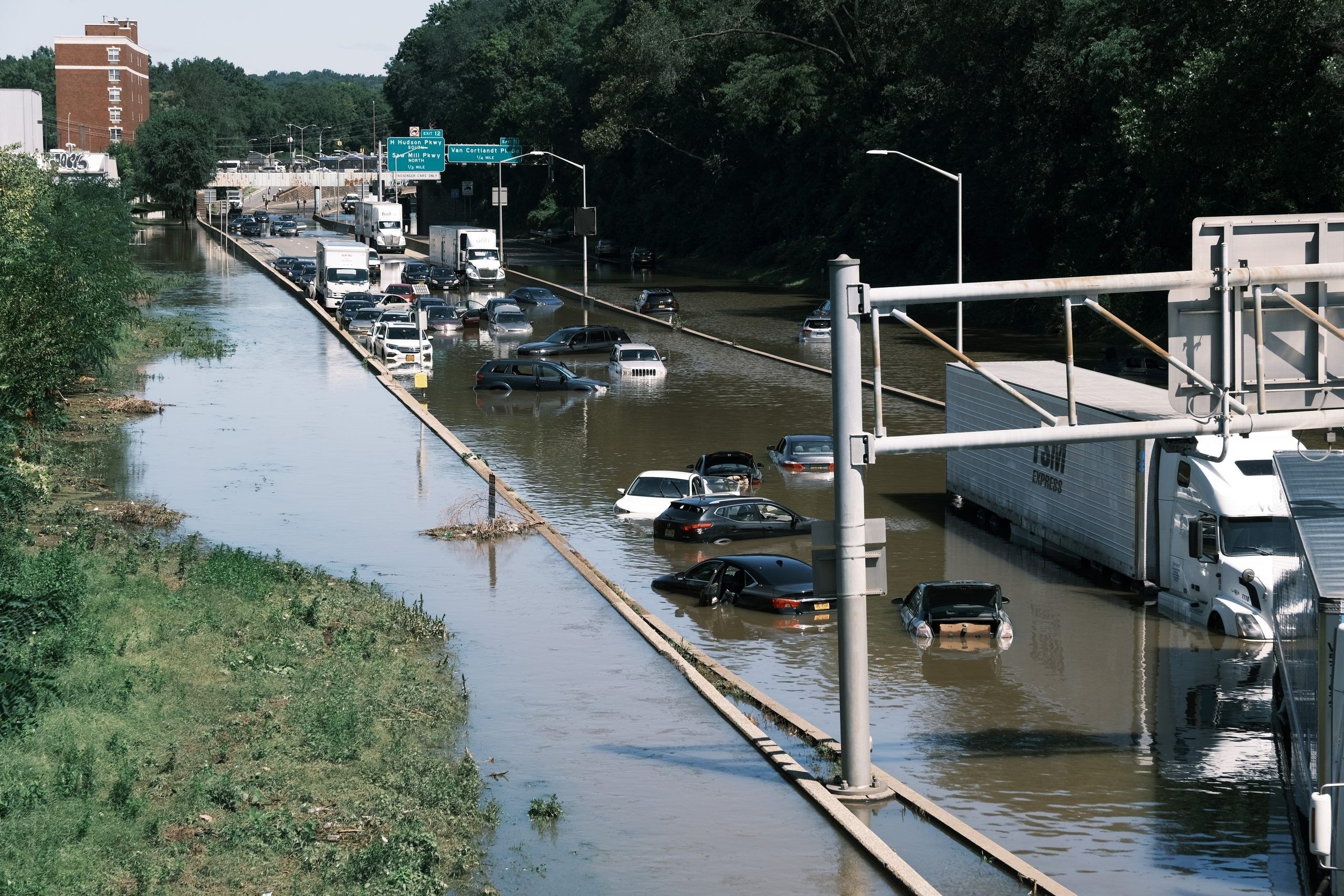 "Folks, I know you're hurting.  I know you're hurting.  I want you to know: We're going to be here for you," the president said. "This isn't about being a Democrat or Republican.  We're Americans, and we'll get through this together.  We just got to remember: We not only have to build back, we have to build back better than it was before — better than it was before so when another superstorm comes, it's not the damage done."
The fight after the storm
Now, hoteliers in New Jersey fear that they will be forced to fight with insurance companies for payments to restart their operations. Rich Gandhi with GHM Properties in Old Bridge, New Jersey, said he has hired an attorney to sue his insurance company but they have been unresponsive.
"We got hammered with torrential rains and flooding. We also witnessed freak tornadoes and lots of property damage at a couple of properties. Now, we are fighting insurance companies who does not want to pay the claim but is wasting time. They are claiming that it is all pre-existing.," said Gandhi, who also is chairman and co-founder of Reform Lodging, an advocacy group for hotel owners. "As if things were not bad enough due to COVID, hotel owners will now have to fight insurance companies for payments to restart their business. It has been a curse to operate hotels in the last 18 months."
President Biden also addressed concerns about insurance companies denying payment, at least regarding private homeowners. Specifically, there were reports that insurance companies were denying payments for living assistance, which can include hotel costes, unless homeowners were under a mandatory evacuation order.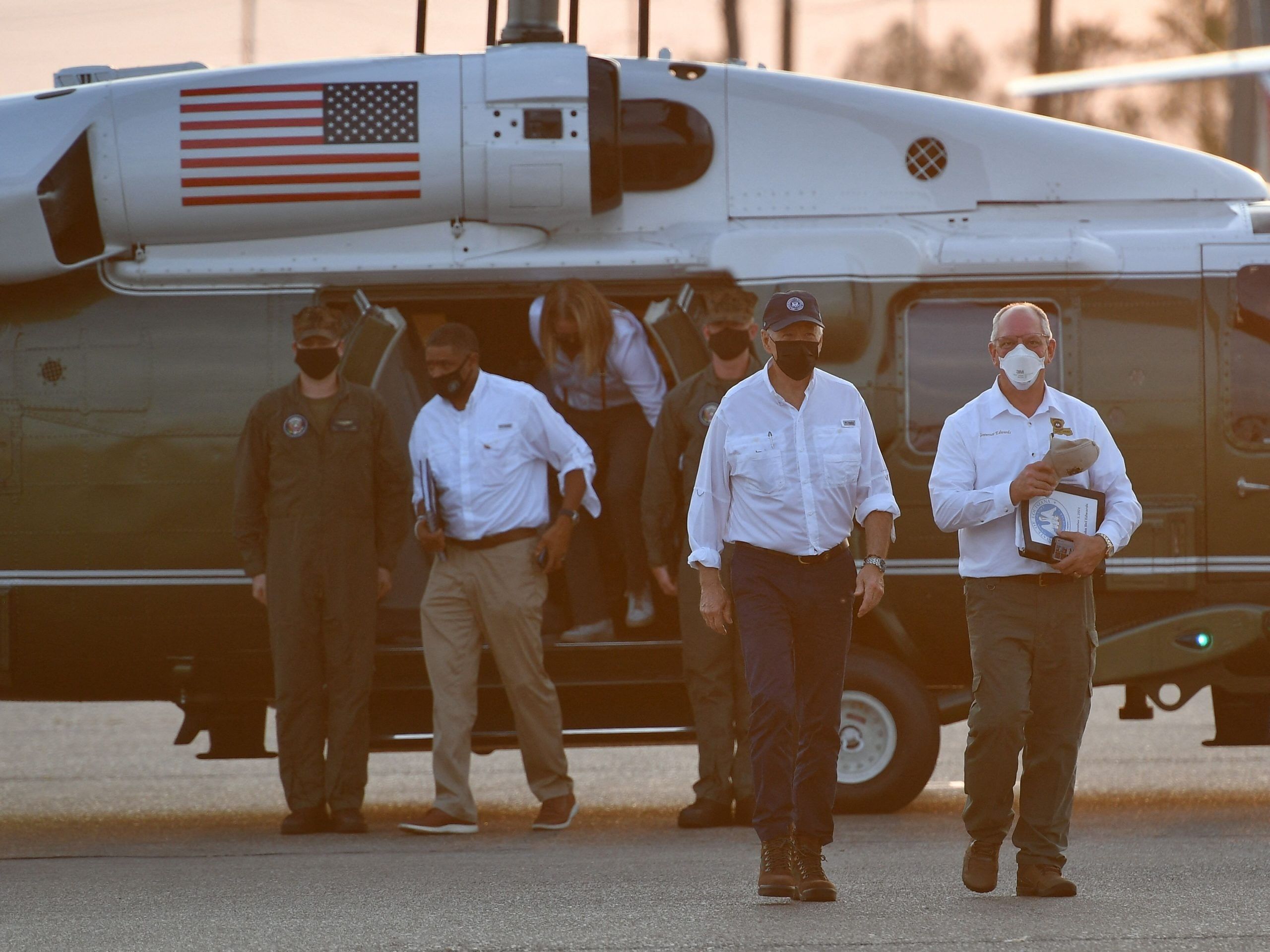 "And so you paid your insurance premiums.  You're supposed to get payments for additional living expenses in the case of an emergency.  Well, but the insurance companies are saying, 'No, no.  No, we won't pay you what we owe,'" the president said. "Well, we're putting as much pressure as we can.  We know all the parishes that issued strong 'voluntary' evacuation orders at first and many didn't have enough time to make that order 'mandatory,' as the storm moved so fast.  And, you know, even with 'voluntary' evacuations ordered, folks felt safest leaving their homes in many cases. No one fled this killer storm because they were looking for a vacation or a road trip."
Gandhi added that most hotels are owned by Indo Americans in the U.S. with properties from New Orleans to New York that took a beating with this storm.
"Many got spared but the greater Philadelphia and New York metro areas got pummeled just as bad as New Orleans," he said.
Multi-level response
As a response to the disaster, Governor Phil Murphy has announced $10 million in financial relief for small businesses. He added that an interim assistance will provide grants up to $5,000 to storm-impacted businesses/non-profits with up to 50 employees.
"Now that the skies have cleared, we are eager to get to work on helping those who are waking up to harsh economic realities reclaim their livelihoods and mitigate Ida's financial impacts to their businesses and the hardworking people they employ," he said in a statement.
The Federal Emergency Management Agency has announced that federal emergency aid has been made available to New Jersey to supplement state, tribal and local response efforts due to the emergency conditions resulting from the remnants of Hurricane Ida.
A New Orleans area hotelier Vimal Patel, who is president of QHotels Management in LaPlace, Louisiana, has described Ida as a 'very strong reminder of Katrina'.