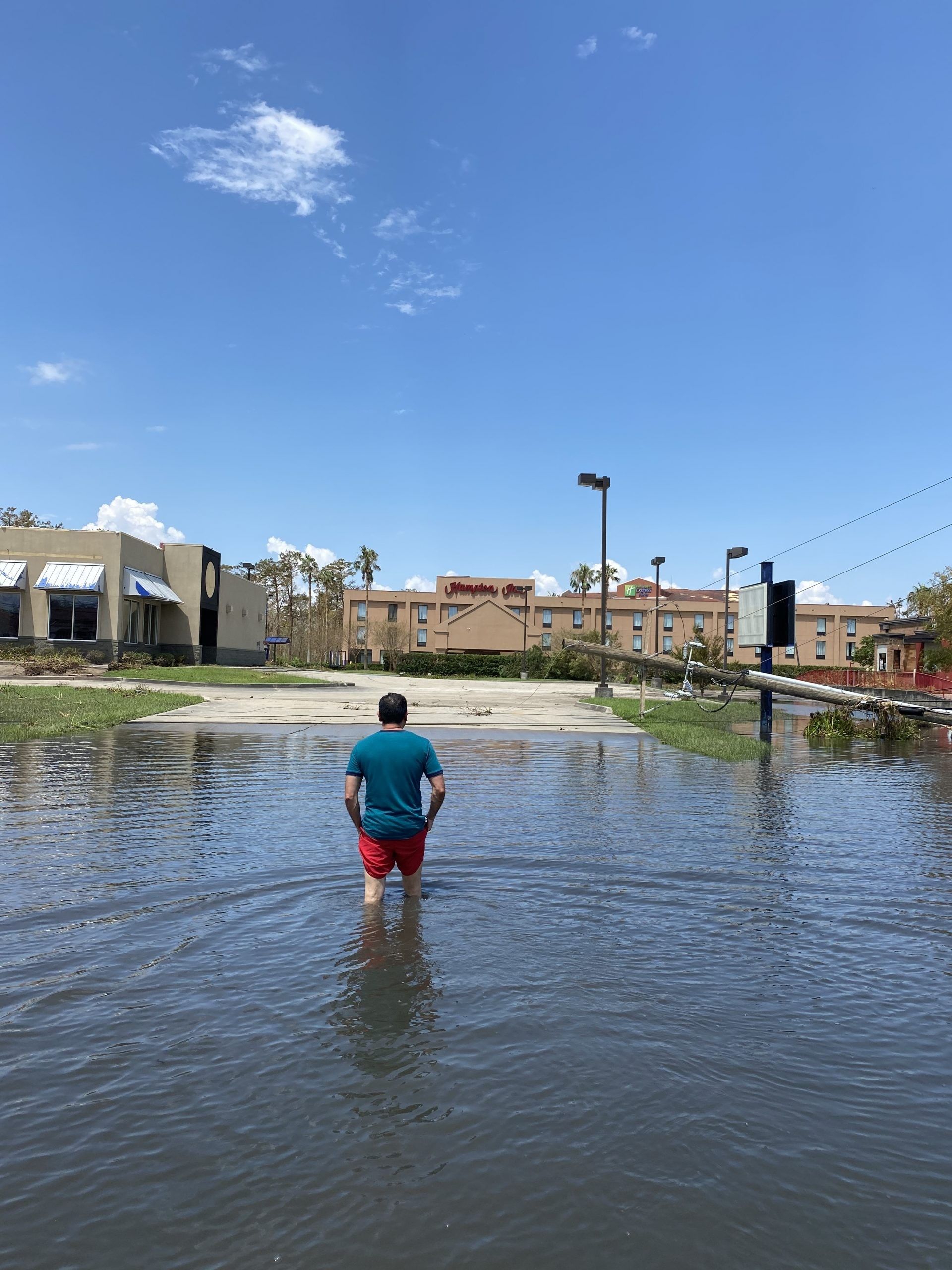 ON SUNDAY, HURRICANE Ida swept over New Orleans as a Category 4 storm, leaving The Big Easy in tatters and without power. It struck on the 16th anniversary of Hurricane Katrina's deadly landfall on the city, bringing back bad memories for New Orleans area hotelier Vimal Patel.
"This is a very strong, very strong reminder of Katrina," said Patel, who is president of QHotels Management in LaPlace, Louisiana. "During Katrina, we were about to celebrate my daughter's fifth birthday. But, we ended up taking a shelter at the Hampton Inn in LaPlace and we lost our water and we were stranded there for days."
For Ida, Patel's daughter celebrated her 21st birthday, and he decided to close all of his hotels, evacuate his guests and leave for safer ground.
"It was a stark, dark reminder of the Katrina, but luckily we had no guests in the hotel and we closed everything down," he said.
'As dangerous as we anticipated'
Louisiana Gov. John Bel Edwards asked for and was granted a federal state of emergency on Friday before the storm struck. On Sunday, Edwards said Hurricane Ida came ashore near in Port Fourchon with winds of 155 mph, moving slowly with inundating rain.
"[The federal state of emergency] will be critical to our response to the recovery from Hurricane Ida, which has proven to be as dangerous as we anticipated," the governor said. "Thousands of our people are without power and there is untold damage to property across the impacted parishes. FEMA has been with us since before the storm to help coordinate our state and federal efforts, which has been incredibly helpful. I know that it will take some time to address all of the challenges of this storm, but I am confident in the resilience of our people and the commitment of all of our partners to pull through this, which we will do together."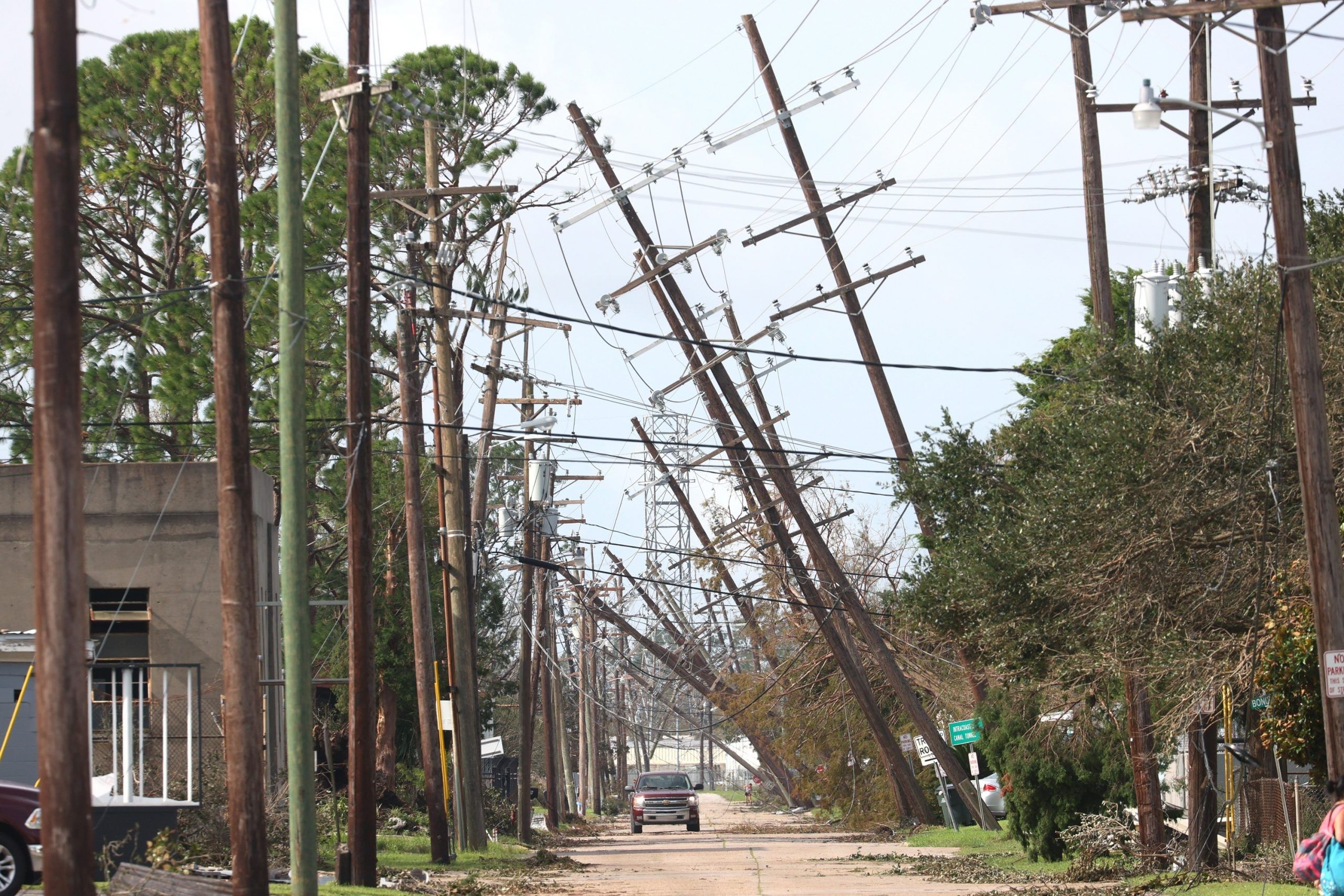 By Wednesday, as the remnants of Ida was causing massive flooding in New York, Vimal Patel said his properties were all still out of power. All nine of his hotels had sustained damage.
"Now we have a challenge with the transportation of gas. Obviously, Laplace doesn't have electricity and no running water," he said. "We are scouting in different places, traveling 75, 100 miles around trying to fill up gas."
Patel left town before the storm hit.
"I traveled to Slidell, but a couple of my partners stayed in LaPlace," he said. "They saw the brunt of the bad weather; broken windows, water leaks all sorts of things. Now I am on my way to Slidell again to assess the situation."
AAHOA members faring well
Hotel properties owned by AAHOA members fared differently depending on their location in the city, said Vimal "Ricky" Patel, AAHOA Gulf Region director and no relation to Vimal Patel of QHotels. Hotels in the Thibodaux and Houma areas sustained very minimum damage to the members hotel.
"Kenner and south of New Orleans, there are quite a few properties that are damaged," Ricky said. "The hardest hit was Grand Isle. As far as I know, we don't have any members there, but there are properties in a Boutte, Kenner and Metairie [owned by AAHOA members] and some of those properties are damaged."
Other hotels are receiving evacuees from the storm, Ricky said, but most of the hotels are pre booked up with the utility workers at this time. He said precautions are being taken in light of the resurging COVID-19 pandemic.
"Everyone's just following the protocol from the states and the brand guidelines," said Ricky, who is based in Lafayette, Louisiana.
After Hurricane Laura last year, hotels in Texas and Louisiana saw a surge in demand for weeks after, according to STR data at that time.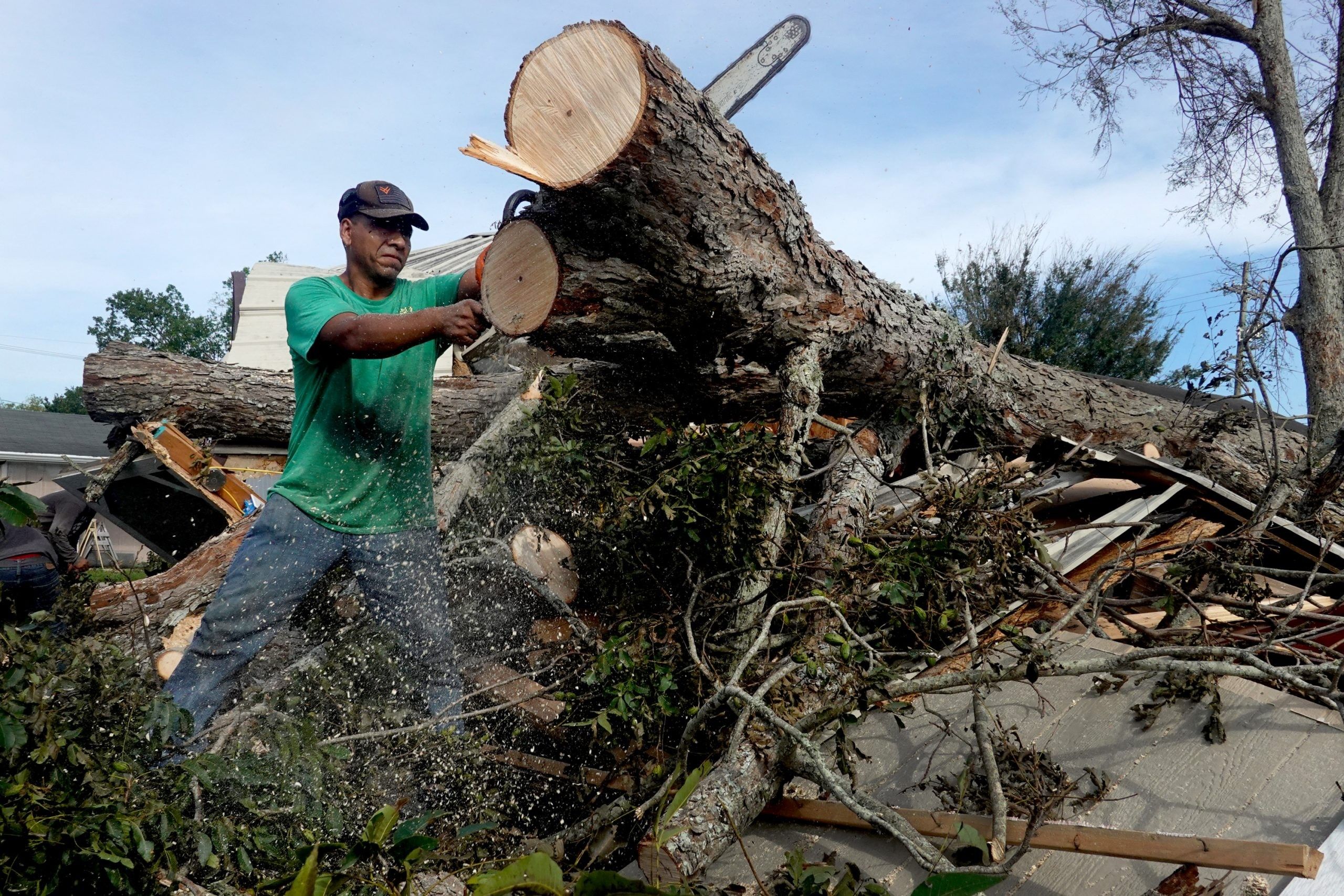 Ricky said he plans to reach out to Louisiana Lt. Gov. William Nungesser about putting together aid packages for hotels in the area. Vimal Patel said he has heard from his fellow hoteliers already who are willing to lend a hand.
"There have been so many text messages, emails, phone calls. Obviously we can't receive a lot of phone calls because of the cell cellular service outages," Vimal said. "But, we have people that had called, so many people providing support, so many people offering help, it's been overwhelming for the support that I have received."