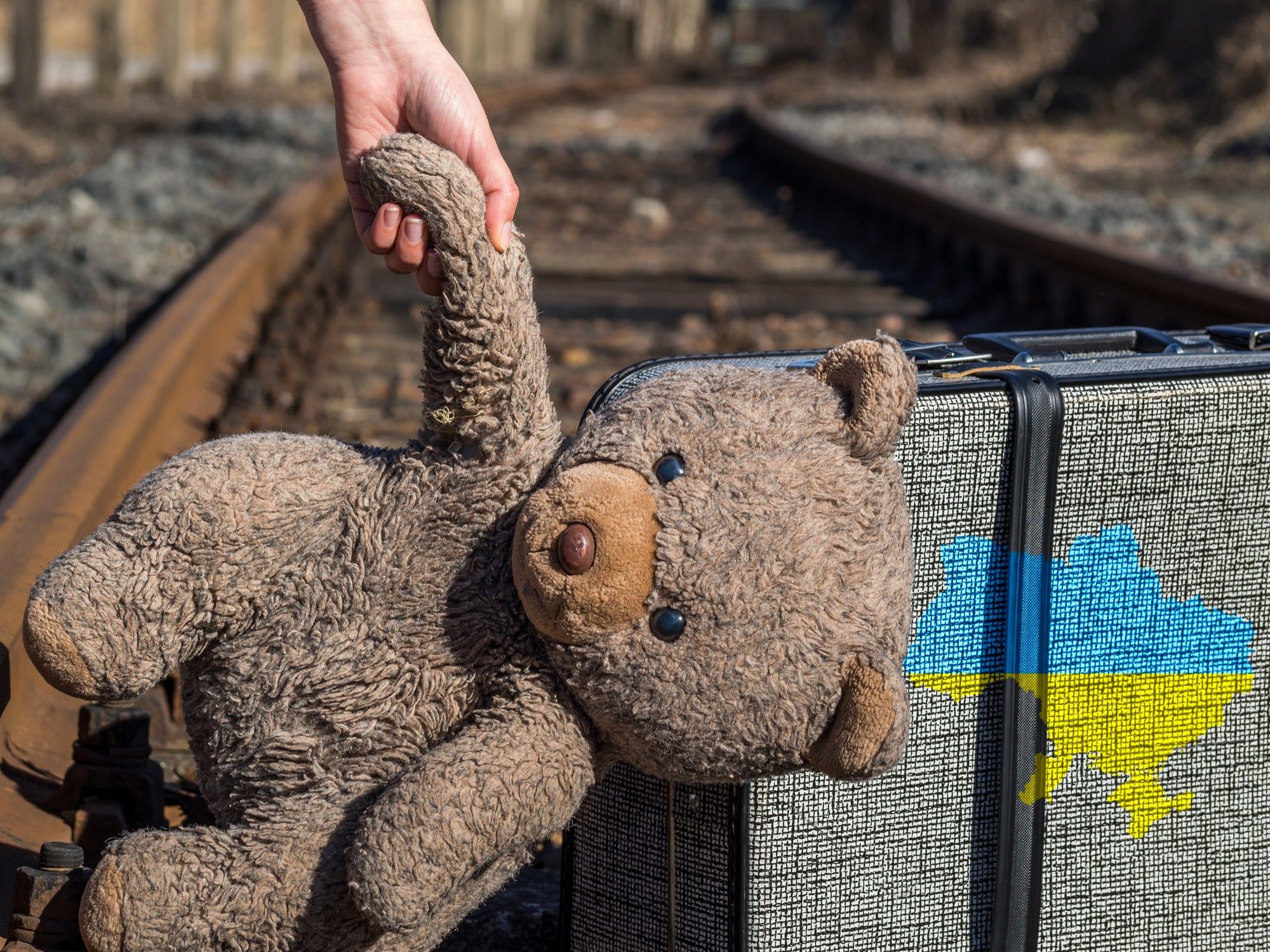 HOSPITALITY FIRMS OYO ROOMS and Wyndham Hotels and Resorts recently joined relief efforts in Ukraine. OYO is offering free accommodation to refugees fleeing the war-torn country and Wyndham made a cash donation to a charity supporting child victims of the war.
OYO appealed to more than 600 Belvilla home-owners on its platform in Poland, to open their holiday homes to refugees, it said in a statement.
"These stays will be free for refugees who cannot pay for them, and the costs will be borne by us and our home-owners who volunteer to host refugees. We will support them administratively, and help cover operational expenses incurred," OYO said.
It also launched a fundraiser campaign to aid home-owners opening up their homes to refugees and non-profit organizations aiding in housing the refugees.
"We are deeply inspired by our home- owners who are opening their homes and hearts to people in dire need. We are committed to supporting them and driving this effort in every way we can. We will continue to explore every avenue to ensure all possible support for refugees in European countries," said Ritesh Agarwal, OYO founder and group CEO. "We are also in conversation with multiple organizations locally to ensure that refugees are matched with available accommodation in the region. At OYO we are also channeling resources to help raise funds for NGOs who are at the forefront of this crisis."
Meanwhile, Wyndham donated $100,000 to support the humanitarian relief efforts of Save the Children in Ukraine. It also donated 1 million Wyndham Rewards points to the charity, the company said in a statement.
The company created a Wyndham Rewards point donation program benefiting Save the Children's Ukraine Crisis Relief Fund. It will match donations up to 10 million points. Besides, it will donate Wyndham profits from business operations in Russia to humanitarian relief efforts.
The firm also established a Wyndham Global Workplace Giving Campaign through which franchisees and team members can donate directly to Save the Children's Ukraine Crisis Relief Fund and help send much needed hygiene products.
In March, Marriott Hotels & Resorts and Hyatt Hotels Corp. stopped operations in Russia due to its ongoing invasion in Ukraine.