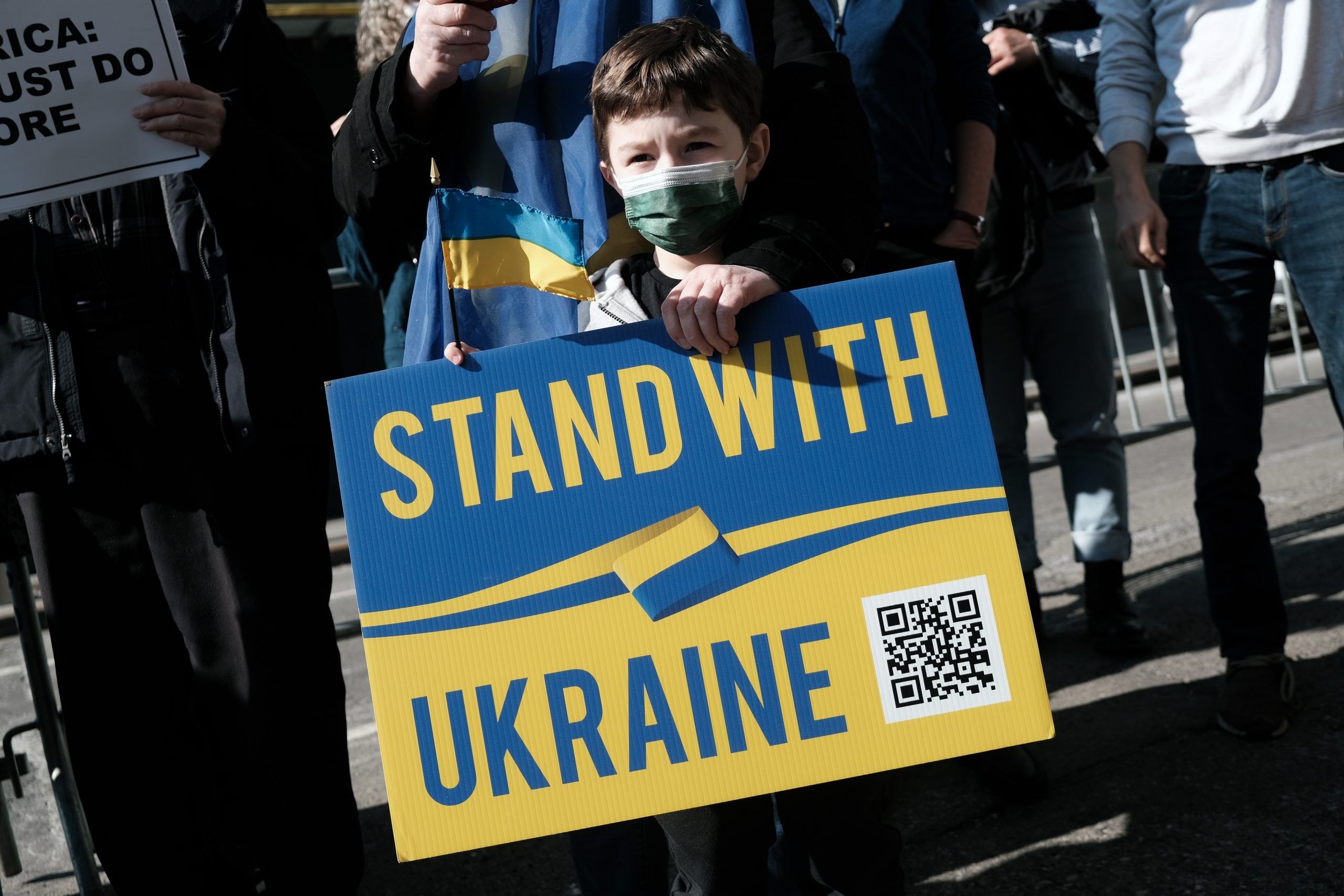 MAJOR U.S. HOTELS firms Marriott Hotels & Resorts and Hyatt Hotels Corp. announced that they are ceasing operations in Russia due to its ongoing invasion in Ukraine. Also, AAHOA issued a statement condemning the war.
The hotel companies also emphasized their efforts to ensure the safety and wellbeing of their employees and guests in both Ukraine and neighboring countries who face these 'unconscionable challenges'.
"We have made the decision, effective immediately, to close our corporate office in Moscow, and pause the opening of upcoming hotels and all future hotel development and investment in Russia," Marriott said in a statement. "We have been closely monitoring the deteriorating situation in Ukraine, Russia and neighboring countries, and remain in regular contact with our teams on the ground, as we work to comply with sanctions and applicable laws. Our hotels in Russia are owned by third parties and we continue to evaluate the ability for these hotels to remain open."
Marriott has earmarked $1million to their associate relief fund to support them during the crisis.
"At this time, we have decided to suspend our development activities and any new investments in Russia, effective immediately. We will continue to support our colleagues in Russia as they continue to care for hotel guests. They, like our entire global Hyatt family, are committed to the spirit of hospitality – to show care when people need it most and provide a place to stay and gather – something more important than ever in times of crisis," Hyatt said in a statement. "We will continue to evaluate our existing management agreements with the third-party entities that own Hyatt hotels in Russia, while complying with applicable sanctions and U.S. government directives, and keeping our purpose of care at the center of any decision we make."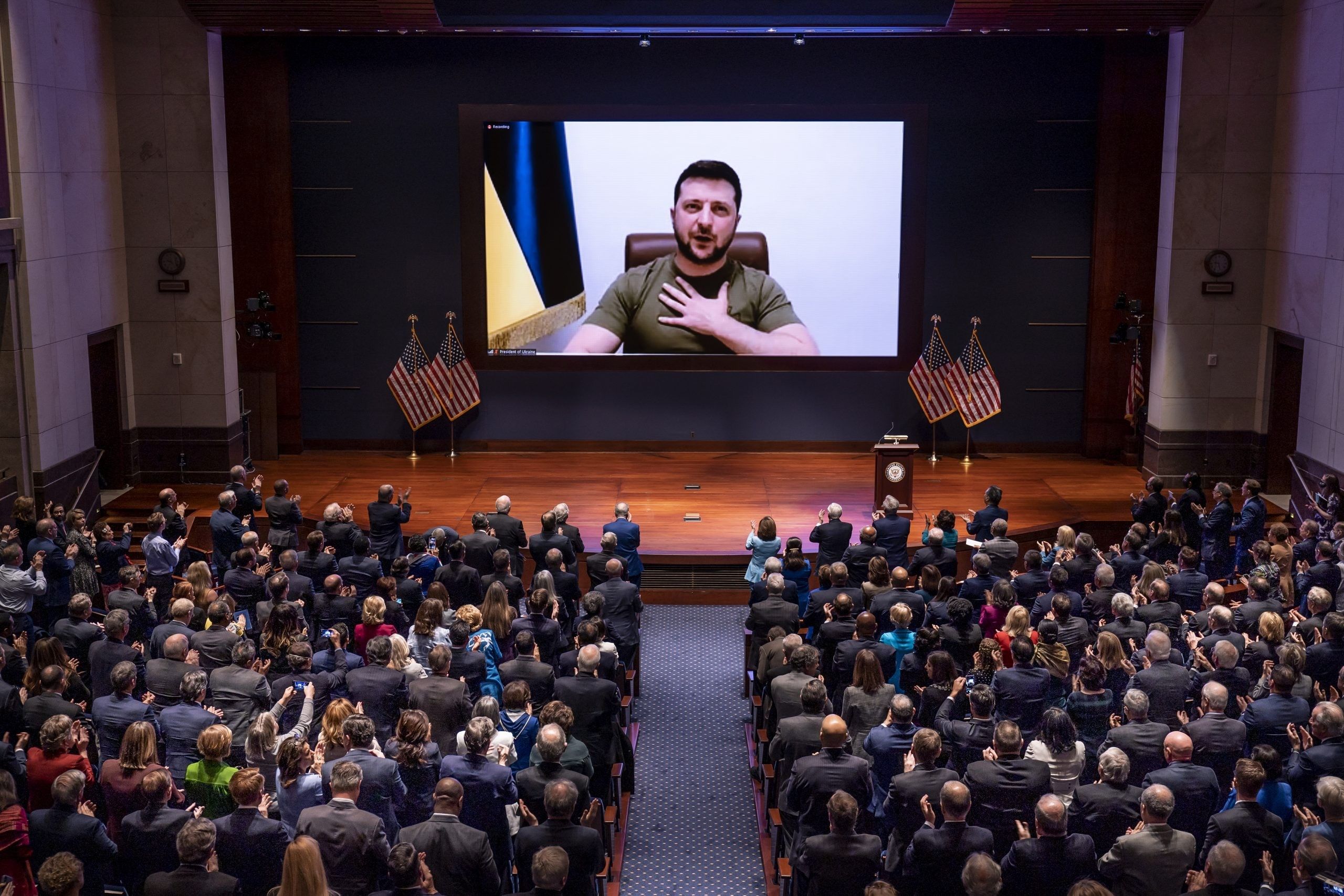 The company added that it will provide refugee accommodation across Europe, sending supplies to the people of Ukraine, job transfers for Hyatt colleagues and a relief fund for our Hyatt colleagues in need of basic necessities, relocation support and care.
AAHOA also plans to lend a hand to victims of the war.
"Seeing the news, with images and videos of Ukrainian people in bomb shelters, fleeing their homes, and crowding train stations to get to safety, is incredibly upsetting," AAHOA Chairman Vinay Patel said. "And I know AAHOA Members also are in shock and disbelief about this premeditated war, which is undoubtedly bringing incredible human suffering to the innocent people of Ukraine."
AAHOA launched #HospitalityHelps initiative to provide temporary hotel accommodation to Ukrainian residents who are forced to leave their homes as a result of the war. It is currently connecting families on the run from in Ukraine with hotel owners across the world providing free hotel stays.
"The hospitality industry has always been one to step up in times of need. The #HospitalityHelps initiative is a true testament to what can be accomplished when we work together to help those who are suffering," Patel said. "At the end of the day, people just need to feel safe. They need a roof over their heads and a place to call home while their country is experiencing extreme unrest. This is the very foundation of the hotel industry and what hotel owners  strive to do each and every day: provide solace and peace for those who need rest and a safe place to stay."