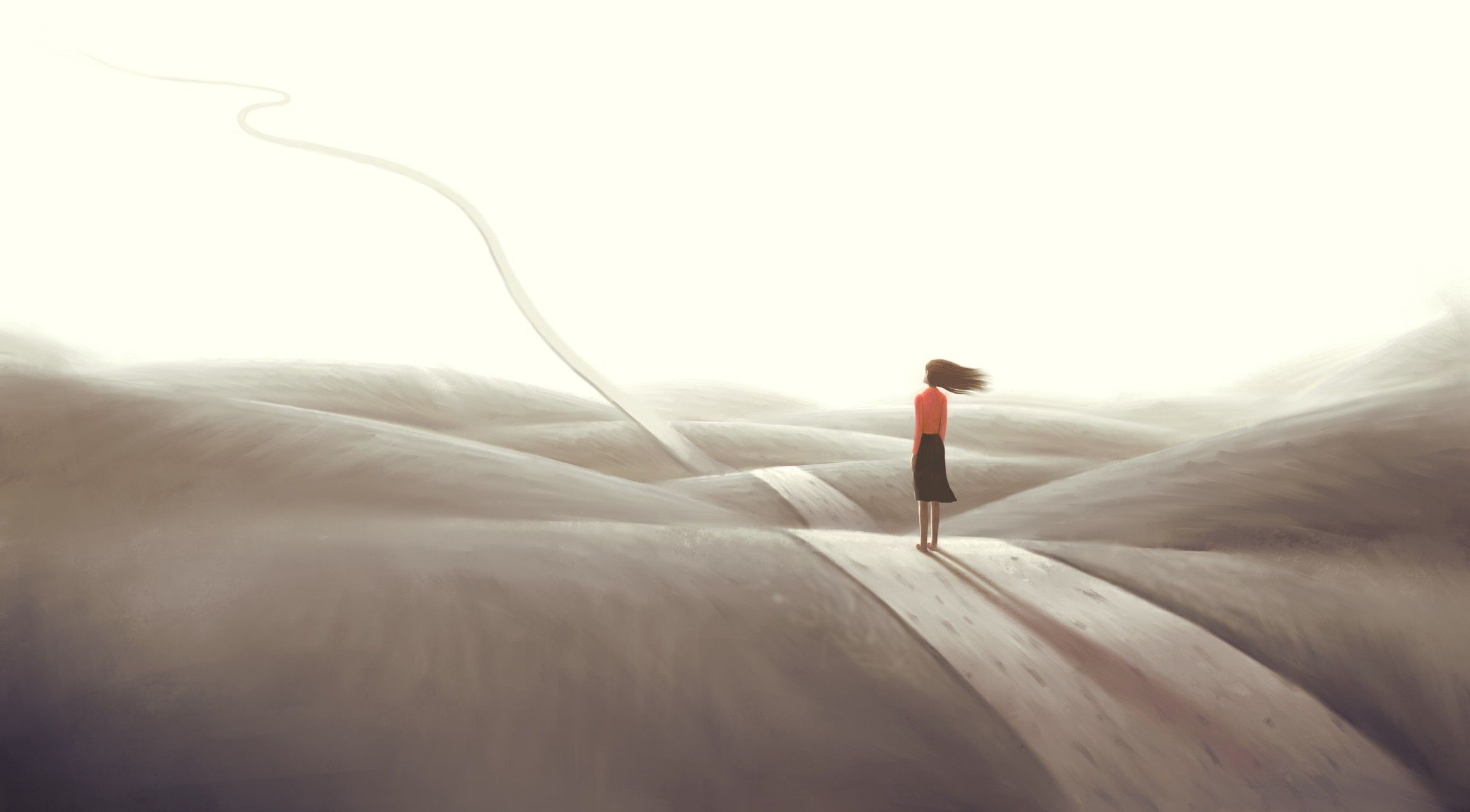 TWO ORGANIZATIONS DEDICATED to helping women progress in their careers in the hospitality industry have launched a joint venture to further that goal. The Castell Project, a non-profit mentorship and networking program for female hospitality executives, and She Has A Deal, a contest that features a path to hotel ownership as a prize, have launched Fortuna's Table, an online community that will provide resources for potential hotel owners.
The two organizations announced their plans to form Fortuna's Table in April. The new service is named after the goddess of fortune.
"With the completion of a very successful testing period with 30 participants, we are ready to launch Fortuna's Table and welcome prospective hoteliers," said Peggy Berg, founder and chair of the Castell Project.  "Both She Has a Deal and the Castell Project are dedicated to advancing women within the hospitality industry, and there is no more powerful vehicle to do so than through hotel ownership.  Fortuna's Table enables interested parties, particularly women and people of color, as they move through every step of the process."
Fortuna's Table is a combination of public relations and social media tools, such as a library of curated articles, webinars and templates. There also will be "Tables," virtual collaborative discussions led by experienced hotel owners, sponsors and experts to provide guidance and community connections so aspiring hotel owners and investors can connect and learn from one another.
Sponsors for the new venture include Hilton Hotels & Resorts, Accor, InterContinental Hotels Group, Marriott International, Hyatt Hotels, Wyndham Hotels & Resorts, Sonesta, G6 Hospitality, Radisson Hotels, Choice Hotels International and Best Western Hotels & Resorts. Other sponsors include lenders, consultants and operators such as Premier Capital and HotelAVE, and sponsoring companies provide experts and guidance.
"Fortuna's Table fosters hotel ownership within communities that traditionally have not had access to the investment side of the business by providing them with knowledge and resources that build confidence and accelerate their ability to take action" said Tracy Prigmore of TLTsolutions and She Has a Deal founder.  "The initial feedback we've received has been extremely encouraging.  Already, this site is being used by women with successful careers in hospitality and in other industries, who have dreamed of owning a hotel, but didn't know where or how to begin."