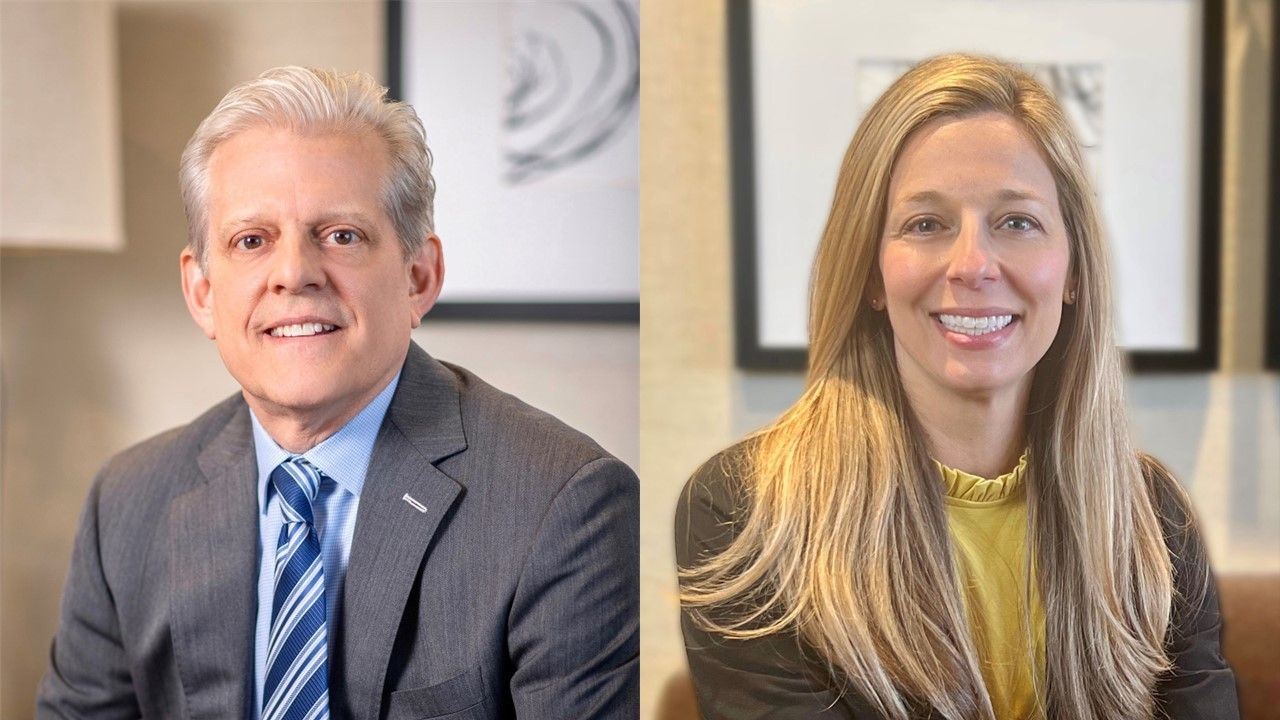 FOLLOWING NEARLY TWO decades with Noble Investment Group and a 40-year career in real estate and hospitality, Jim Conley will retire and become a senior advisor to the firm. The company has appointed Katherine Seitz as its new compliance officer.
Conley joined Noble in 2006 as chief financial officer before becoming the firm's first compliance officer. In this role, he led the oversight and administration of Noble's regulatory and compliance functions and helped oversee the impact of Noble's core ESG initiatives and its duties as a signatory to the United Nations Principles of Responsible Investment, the company said in a statement.
"Jim is a trusted friend and respected colleague who has been an important part of our organization's longstanding success," said Mit Shah, Noble CEO. "We are deeply grateful for his profound commitment to our team and to upholding Noble's ethical standards of performance."
Conley said Noble is his family and their journey together had been most fulfilling.
"I take immense pride in our team's accomplishments and our distinguished record as an institutional fiduciary. I am equally enthusiastic about the firm's future and its next generation of leadership," Conley said.
Seitz assumes responsibility for managing and directing Noble's regulatory, compliance and ESG programs. She joined Noble from Carter's Inc., where she was corporate counsel. She has practiced law and served as in-house counsel focusing on real estate and corporate services for nearly twenty years, the statement added.
"I am honored to be part of such a dynamic and passionate team, and ready to bring my experience and energy to contribute to the company's continued growth and success," said Seitz. "Directing compliance and ESG programs for a group founded on the principles of integrity and excellence is an exciting launch point."
"We are delighted to welcome Katie to our team," said Shah. "She is a talented leader who brings a wealth of expertise and valuable insights to our organization as we continue to significantly expand and strengthen the depth and breadth of our institutional investment platform."