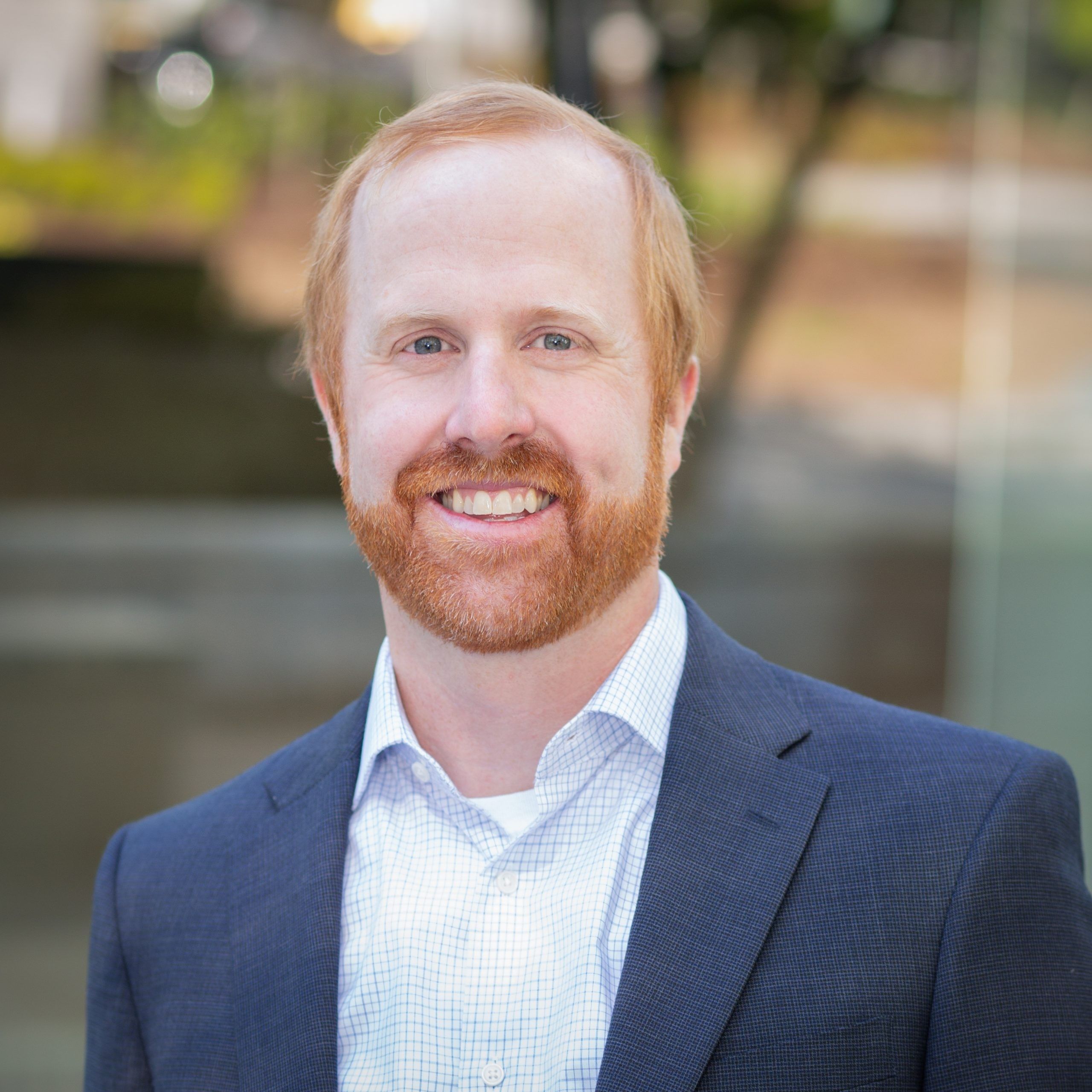 Peachtree Group has named Jarred Bussert as vice president of information technology. In this newly created role, Bussert will be responsible for the company's IT infrastructure, including all business applications, information security and data integrity, the company said in a statement.
"Jarred's experience and achievements demonstrate his commitment to supporting business strategies with technology infrastructure," said Greg Friedman, Peachtree's managing principal and CEO. "As Peachtree continues to grow, I am pleased to attract talented leaders to our best-in-class team. His leadership will be instrumental in building a successful and high-performing organization."
Bussert has extensive enterprise-wide technical and IT leadership experience. Before joining Peachtree, he was vice president, information technology for Majors Management, an Atlanta-based retail operator. Bussert started his career with RaceTrac Petroleum holding numerous leadership positions, leaving as director, information systems.
He has an MBA and Master of Technology from Georgia Tech and received his bachelor's degree from the University of Georgia.
In February, Peachtree Group affiliate Peachtree Hospitality Management entered into a long-term contract with Savannah, Georgia-based HOS Management to operate nine hotels. The hotels are primarily in the Southeast and are Marriott, Hilton and IHG branded.