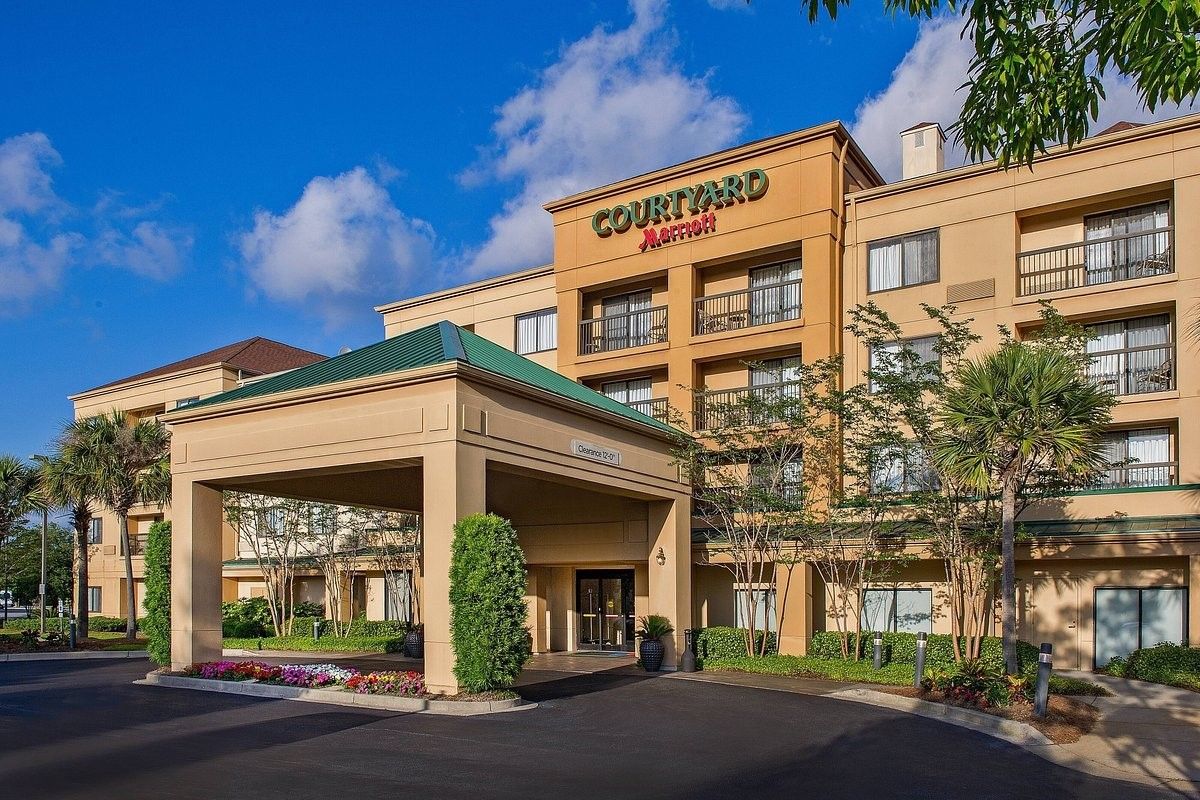 A JOINT VENTURE between NewcrestImage and Hospitality Capital Partners recently acquired 16 hotels for $137.3 million from Service Properties Trust, a Massachusetts-based REIT. The deal includes a total of 2,155 rooms in nine states.
The portfolio consists of 13 Courtyard and three Residence Inn hotels by Marriott hotels, which are in Georgia, Massachusetts, New York, North Carolina, Oklahoma, Pennsylvania, South Carolina, Texas and Virginia. Eleven of the properties underwent major renovations between 2018 and 2019, the company said in a statement.
"This transaction suits our company's style of strategically acquiring properties with strong fundamentals, especially during times of a difficult or slowed down economy," said Mehul Patel, managing partner and CEO, NewcrestImage.
"It's an opportunity for our joint venture with NewcrestImage to add revenue immediately, while also growing long-term profit potential and asset value," said HCP principals Keith Mishkin and Primo Parmar.
The transaction was handled by Al Calhoun and Mark Fair at CBRE in Atlanta.
"Closing this transaction was particularly satisfying given the size of the deal and the challenges we're facing in the debt markets," added Al Calhoun, vice chairman with CBRE Hotels in Atlanta. "We were able to complete this transaction by breaking it up into three deals with three different lenders. These lenders had great confidence in the sponsorship and the quality of the brands and markets."
The JV recently acquired 11 hotels – 10 Courtyards and one Residence Inn in Georgia, Massachusetts, New York, Oklahoma, Pennsylvania, Texas and Virginia – with a total of 1,551 rooms.
HCP and its principals have owned almost 50 hotels in the western U.S. including The Saguaro Scottsdale, located in the city's historic Old Town area.  Other projects also consist of 25 golf courses through their associated company, Parks Legacy Project.
NewcrestImage has more than 70 hotels across the country with almost 8,000 rooms. Since its founding in 2013, NewcrestImage has completed more than $3 billion in transactions involving almost 275 hotels with almost 30,000 hotel rooms in 130 communities across the country.