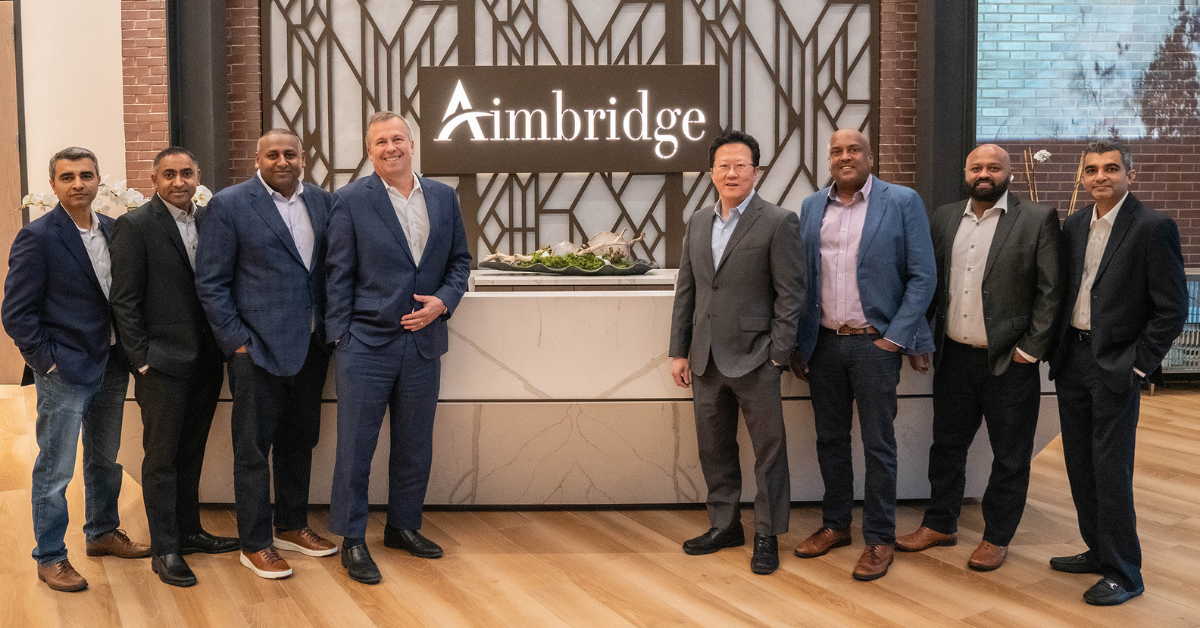 NEWCRESTIMAGE HAS COMPLETED its sale of 27 hotels to Summit Hotel Properties it first announced in November. The Dallas-based company, led by Mehul Patel as managing partner and CEO, also contracted with Aimbridge Hospitality to manage the hotels and will become a minority shareholder in the management company.
The initial closing includes 26 existing hotels with 3,533 guestrooms, with final closing on the currently under construction 176-room Canopy by Hilton New Orleans expected to be completed in the first quarter, according to the company. It also includes two parking structures.
The transaction costs $776.5 million for the hotels, or $209,000 per key. It also includes $24.8 million for the two parking structures and $20.7 million for the various financial incentives through Summit's joint venture with Singapore-based sovereign wealth fund GIC, made in 2019 to acquire hotels in the U.S.
Also, Patel has been appointed director of the company's board of directors. Not including the Canopy in New Orleans, Summit's portfolio will now include 100 hotels, 61 of which are wholly owned, with a total of 15,051 guestrooms located in 24 states.
NewcrestImage also transferred its existing hotel management agreement rights to Aimbridge for the hotels and the two will work together on future opportunities. NewcrestImage has acquired minority ownership in Aimbridge, and in the partnership NewcrestImage will focus on developing and acquiring new hotels that Aimbridge will operate.
Patel will join the newly formed Aimbridge Hospitality CEO Advisory Board.
"Starting with the sale of 27 distinctive properties, with Aimbridge gaining management responsibilities for those hotels, and with NewcrestImage gaining a minority stake in Aimbridge, each of these transactions is important and impressive on its own," he said. "This is a collaboration that will enable both companies to gain unmatched momentum and growth."
Aimbridge's portfolio includes 1,500 properties in 49 states and 20 countries, including those in its pipeline. The portfolio includes 84 lodging brands and more than 82 independent boutique/lifestyle hotels.
Earlier in January, NewcrestImage agreed to purchase nine hotels in Arizona from G6 Hospitality, six branded Motel 6 and three branded Studio 6.  The company expects to close the transaction in early March.