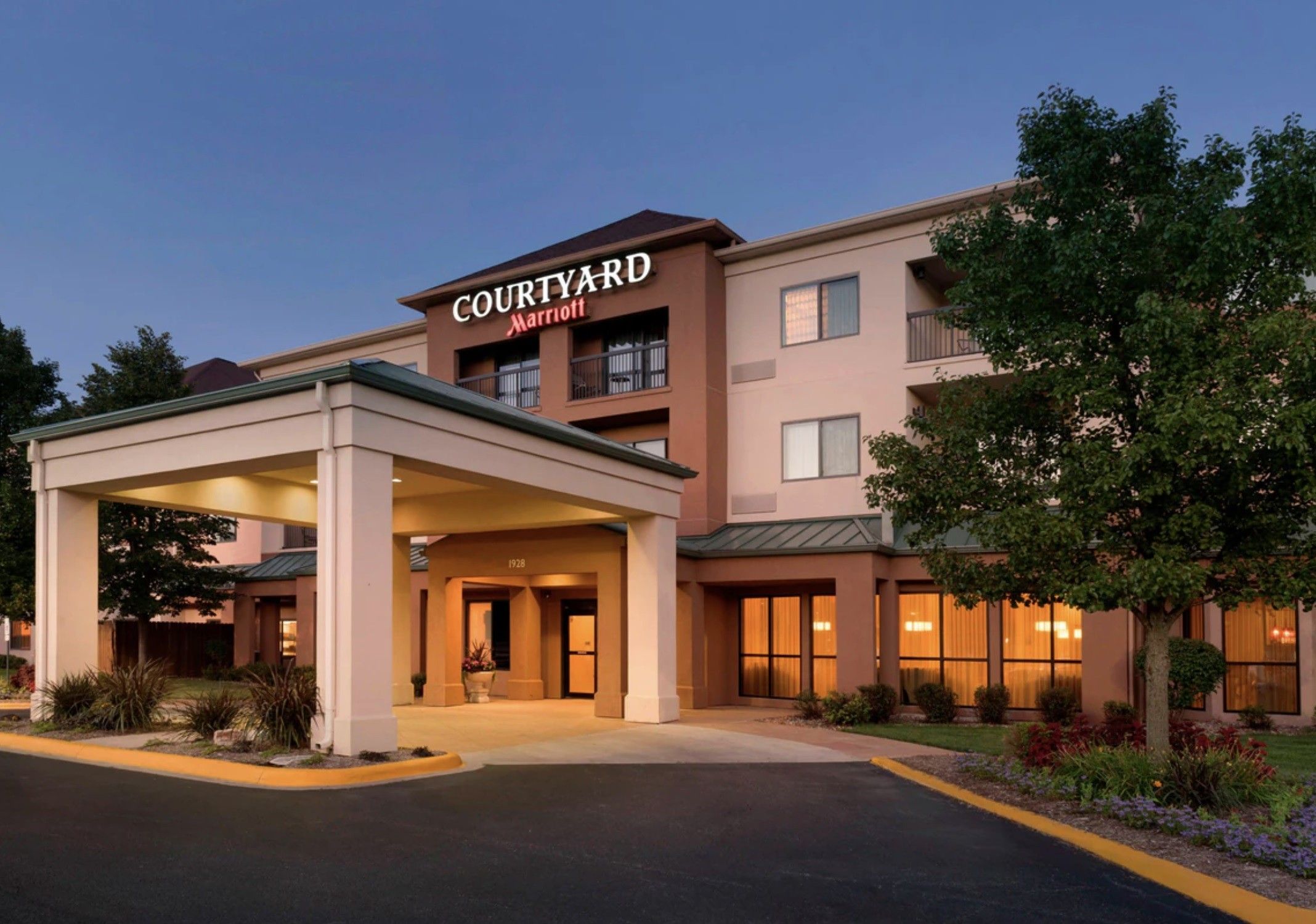 DALLAS-BASED NEWCRESTIMAGE recently acquired of 45 hotels with around 3,300 rooms in 11 states in the U.S., a statement said. The properties include 35 Marriott, seven Hilton, and three Choice-branded hotels in Arkansas, Colorado, Illinois, Iowa, Kansas, Michigan, Minnesota, North Dakota, Ohio, South Dakota, and Texas, according to the company.
NewcrestImage retained the management companies Aimbridge Hospitality and HHM Hospitality to operate the properties. It announced the deal in September.
"Each of these hotels represents a strong opportunity for generating revenue in the short-term, as well as for building long-term asset value," said Mehul Patel, NewcrestImage's managing partner and CEO.
The company added 77 hotels with almost 8,000 rooms since March after selling a portfolio of 27 hotels to Summit Hotel Properties in January.
The Dallas firm focuses on concepts such as dual-brand properties, adaptive re-use of historic buildings and 'lifestyle hotel campus' neighborhoods. NewcrestImage has completed more than $3 billion in transactions involving almost 275 hotels with almost 30,000 hotel rooms in 130 communities since 2013.
In September, the company formed a joint venture with Dabu Hotels, and Countrywide Hospitality to acquire the 130-room Best Western Plus at Lake Powell in Page, Arizona, operated by Terrapin Hospitality.
Also since June, NewcrestImage acquired the 135-all suites TownePlace Suites Dallas Las Colinas. The company also owns and operates two historic hotels – the 325-room, 29-floor Magnolia Hotel in downtown Dallas and the 164-room, 17-floor Sinclair Hotel in downtown Fort Worth.