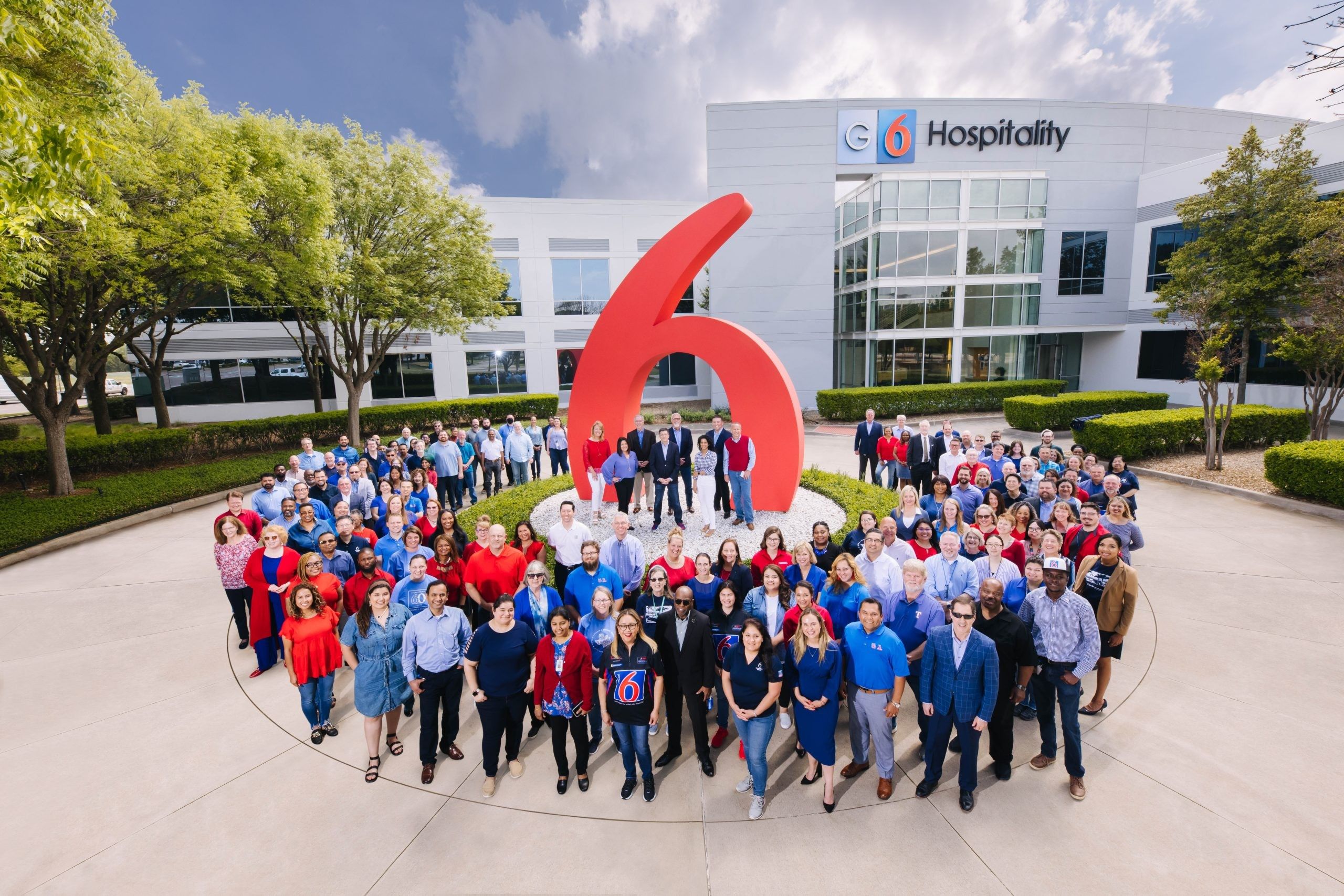 IT'S BEEN SIX decades of keeping the light on for guests by Motel 6. To mark the occasion, the economy brand is thanking its team members, owners and guests, with plans to stick to the same business model for the next 60 years.
Motel 6 began in 1962 in Santa Barbara, California, for just $6 a night in keeping with the philosophy of providing affordable, clean and comfortable lodging, according to the company. Since then, the brand, owned by G6 Hospitality, has followed a strategic development plan that has led it to expand more than 1,400 Motel 6 and Studio 6 locations throughout the U.S. and Canada, said Rob Palleschi, G6 CEO, in a video for the June 25 anniversary.
"Years later, our value proposition remains rooted in the same belief, that everyone has the right to travel," Palleschi said. "As we look to the next 60 years, I want to thank every team member and owner for their dedication to our brand."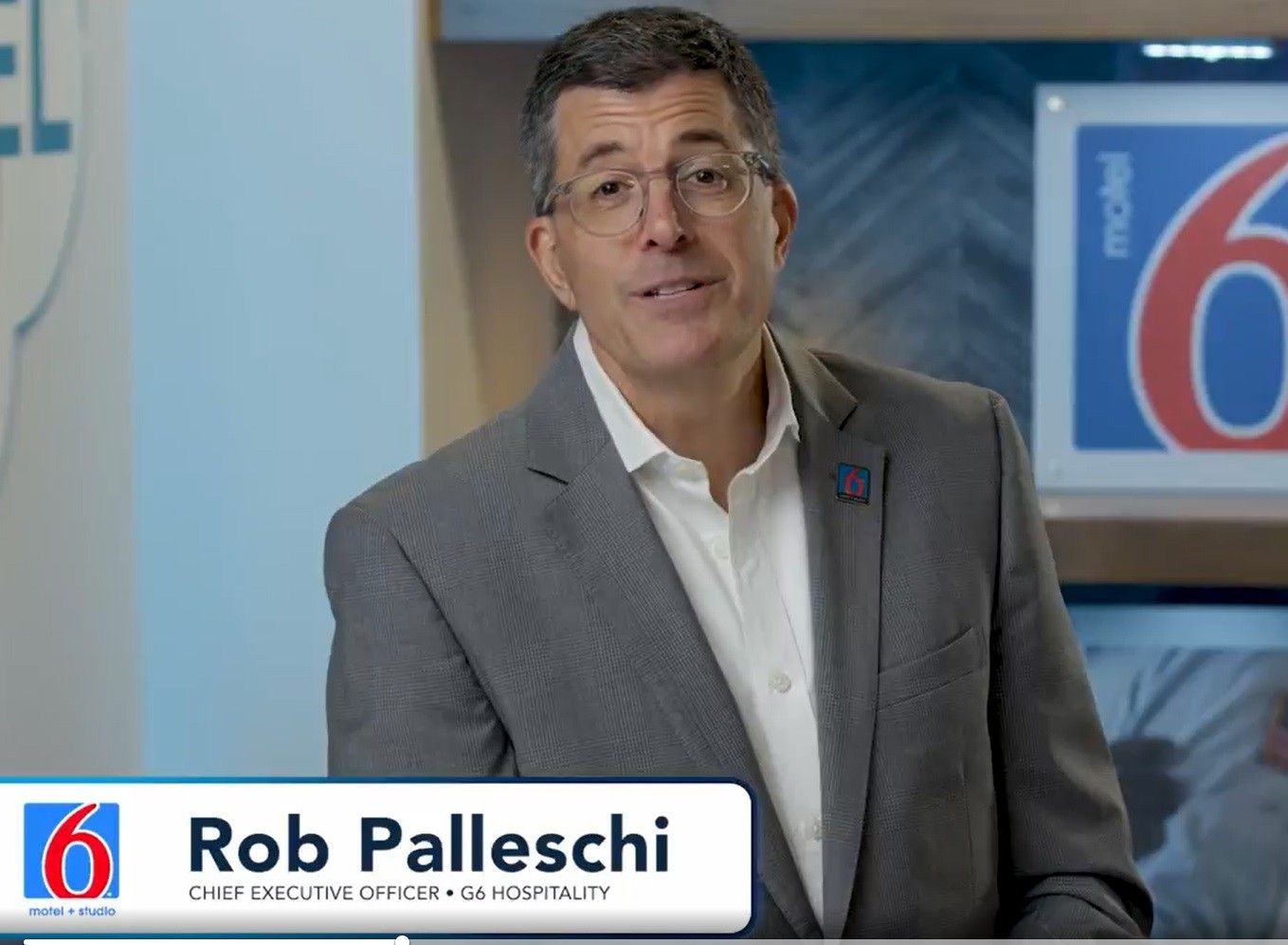 G6 is expecting business to continue to grow for the brand. In April 2021, the company released a survey of 2,000 U.S. adults found that the average American spends 176 hours on social media searching for inspiration for their next trip. For 60 percent, they are driven by having had a stronger desire to travel over the past 12 months of COVID—19 than in previous, regular years.
"We are starting to see a great deal of enthusiasm for returning to travel, and as the survey results demonstrate, travelers have been dreaming about and planning for that day for some time, no doubt a welcome distraction throughout the health crisis," Palleschi said at that time. "When travelers are ready to hit the road again, we're here to help them do so safely."
In January, NewcrestImage agreed to purchase nine hotels in Arizona from G6, six branded Motel 6 and three branded Studio 6.  Mehul Patel, chairman and CEO of NewcrestImage, had this to say about the 60th anniversary of the brand.
"Success in hospitality is always measured by the satisfaction of those we serve – and Motel 6 has served American travelers by delivering care, comfort, and creativity," Patel said. "The Motel 6 business model has changed and continues to change the world of economy lodging for the better, the smarter, the more dependable."
Arizona is an attractive market because its hotel occupancy is robust and above the national average," Patel said.
"As people get out and reconnect, Arizona benefits by offering a favorable climate and many popular destinations for both vacation trips and business events," he said. "Acquiring properties, along with developing new hotels, are our two primary investment strategies for achieving growth in 2022.  We look forward to creating fresh opportunities for these nine Arizona hotels in keeping with our operating philosophy, abilities, and track record."