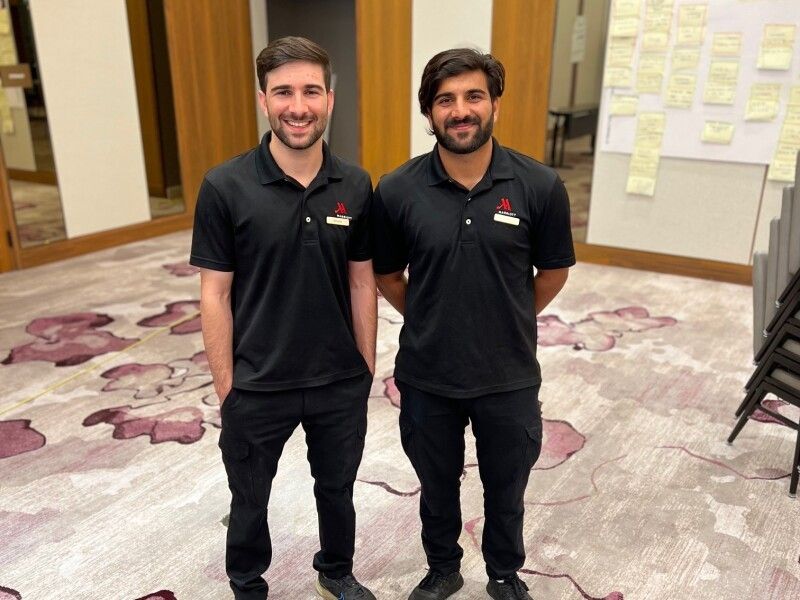 In honor of World Refugee Day, Marriott International has pledged to hire over 1,500 refugees in Europe by 2026. This is in addition to the company's commitment to employ the same number of refugees by 2025 in the U.S., Marriott said in a statement.
"At Marriott International, we believe in being a force for good and making a positive and sustainable impact in the communities where we do business," said Anthony Capuano, president/CEO of Marriott, during the Tent Partnership for Refugees European Business Summit this week. "Across Europe, this has included support for refugees from Ukraine since the start of the war. Our focus on creating job opportunities has already led to over 970 refugees hired across dozens of our hotels in the European region. Marriott's goal to hire an additional 1,500 refugees in Europe builds on the work we're doing to promote opportunities for refugees in the U.S. and highlights our steadfast commitment to put people first and provide economic opportunity for refugees and underrepresented populations."
According to the statement, Marriott has embraced a culture of inclusivity, welcoming guests and associates worldwide for over 96 years. "With a strong focus on skills development and training, the company empowers refugees to build a brighter future for themselves, their families, and their communities. Marriott is offering support to recently resettled refugee employees, including on-site translators, prayer rooms, and help with navigating public transportation. To further their commitment, Marriott has launched a careers site to showcase job opportunities for refugees in the U.S."
"Marriott remains committed to its partnership with the International Rescue Committee in training and employing refugees," the statement said. "Since 2016, the company's support has enabled the IRC to train close to 1,000 refugees in hospitality and workforce skills through initiatives like the Hospitality Link program. This year, Marriott is extending its support to the IRC's Hospitality Link program in Tucson, AZ, and Denver. The company will also assist in enhancing training for IRC economic empowerment staff to develop effective job readiness programs for refugee clients."
Meanwhile, Marriott recently announced plans for expanding in the affordable midscale lodging segment with a new extended-stay brand referred to as Project MidX Studios. MidX is intended to operate in the U.S. and Canada.