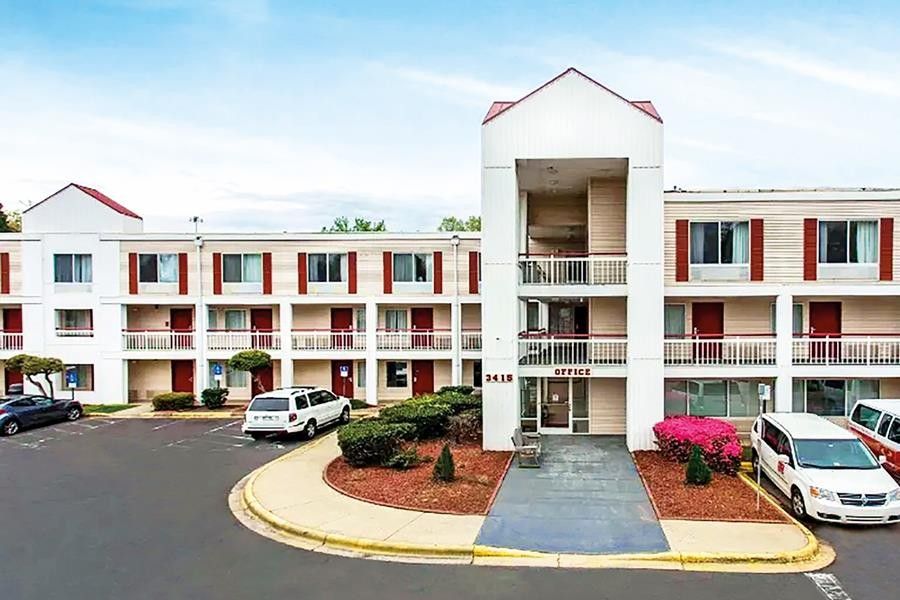 MAGNUSON HOTELS HAS added a new hotel to its Magnuson Independent Collection portfolio, the Studios & Suites 4 Less Charlotte, in Charlotte, North Carolina. It is the sixth hotel added to the Independent Collection by owner Ray Patel of Charlotte.
The 126-room hotel is near Charlotte Douglas International Airport, The Billy Graham Library, the NASCAR Hall of Fame and the Levine Museum of the New South, according to Magnuson. The new hotel looks to draw a 52-week nonseasonal business base from the regional banking, finance, software, and biotech sectors. Charlotte is also home to the Research Triangle Park, a globally prominent research center with over 170 companies and federal agencies in the U.S.
"When Ray Patel called us in 2005, he wanted to build his own brand called Studios & Suites 4 Less, and that is exactly what Ray did," said Thomas Magnuson, CEO of Magnuson Hotels.
As Patel's team manages the Studios & Suites 4 Less brand and operations, Magnuson Hotels provides the technology, distribution, and marketing for the brand.
"We appreciate our partnership with Magnuson Hotels, which is now entering its 17th year of consecutive increases," said Patel of Charlotte. "It is a pleasure and privilege to continually add new properties in our home market of Charlotte, North Carolina," he added.
Magnuson Hotels Independent Collection has seen an average growth of 29.8 percent per year over the last five years, compared to the USA STR average of 1.7 percent, the company said. It added 80 franchise agreements for its Independent Collection in the U.S. and United Kingdom in 2021.