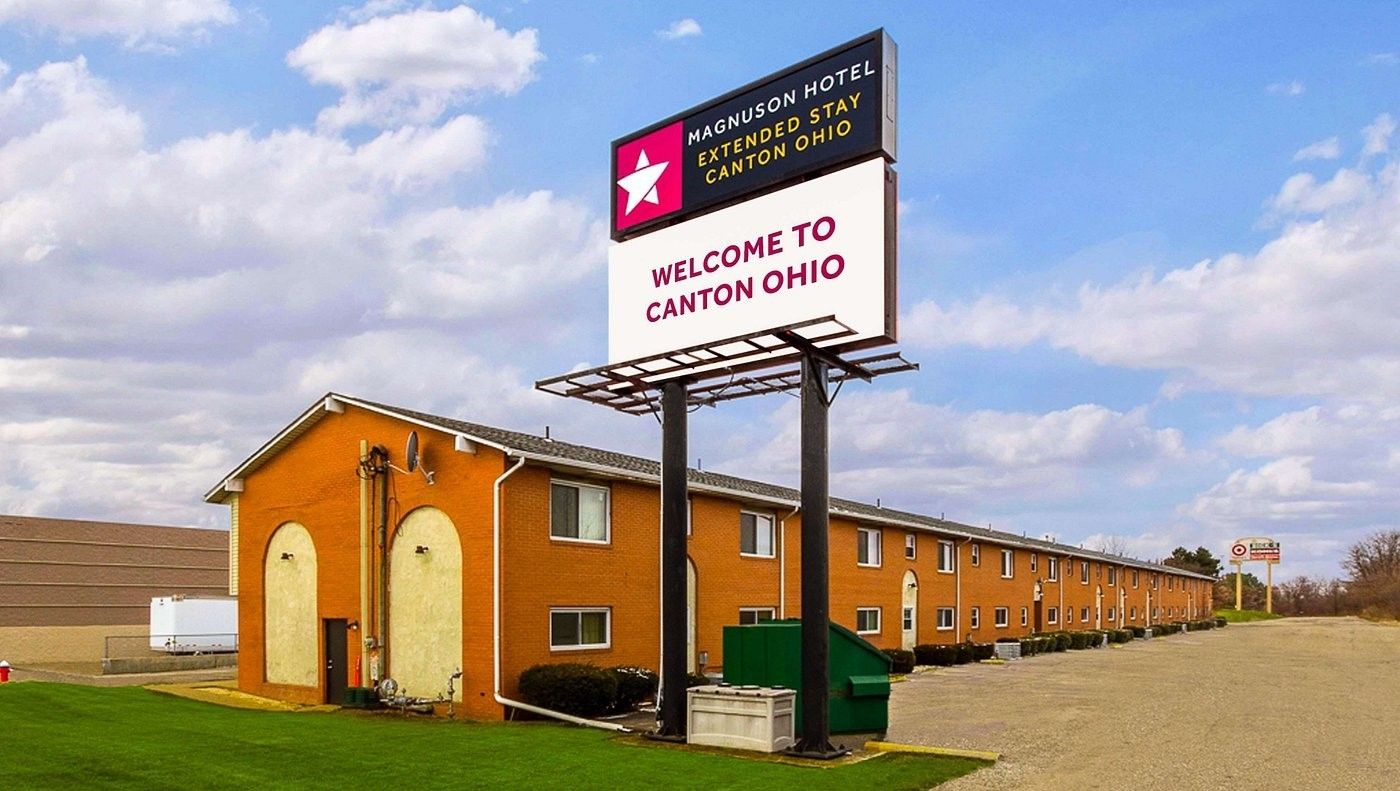 THE COVID-19 PANDEMIC did not slow Magnuson Hotels' growth as it added 80 franchise agreements for its Independent Collection in the U.S. and United Kingdom in 2021. The company said its business model and focus on local markets and dynamic pricing helped it weather the storm.
Magnuson is expecting continued strong performance in 2022 for the Independent Collection, which is made up of independent hotels receiving support from Magnuson. Occupancy for the collection rose 31.3 percent and RevPAR rose 43.5 percent over 2019 levels during 2021, according to a statement from the company. At the same time, according to data from STR, U.S. total occupancy for 2021 dropped 12.6 percent, ADR dropped 4.8 percent and RevPAR went down 16.8 percent.
"The pandemic has seen a shift in hotel source markets, with corporate travel and international travel as we've known it removed from hotels' options. Our teams have instead looked domestically and locally at those businesses which are key to success and solid, long-term business," said Thomas Magnuson, the company's CEO. "Local government, medical, public safety, energy, transportation, construction, government, long-term corporate. The business market is now driven by essential business travel—the must-take trips, those small and medium-sized enterprises which have been getting in their cars and hitting the road."
The Zen Hotel in Palo Alto, California, owned by Stay Cal Hospitality led by Hiten Suraj as CEO, is part of the Independent Collection.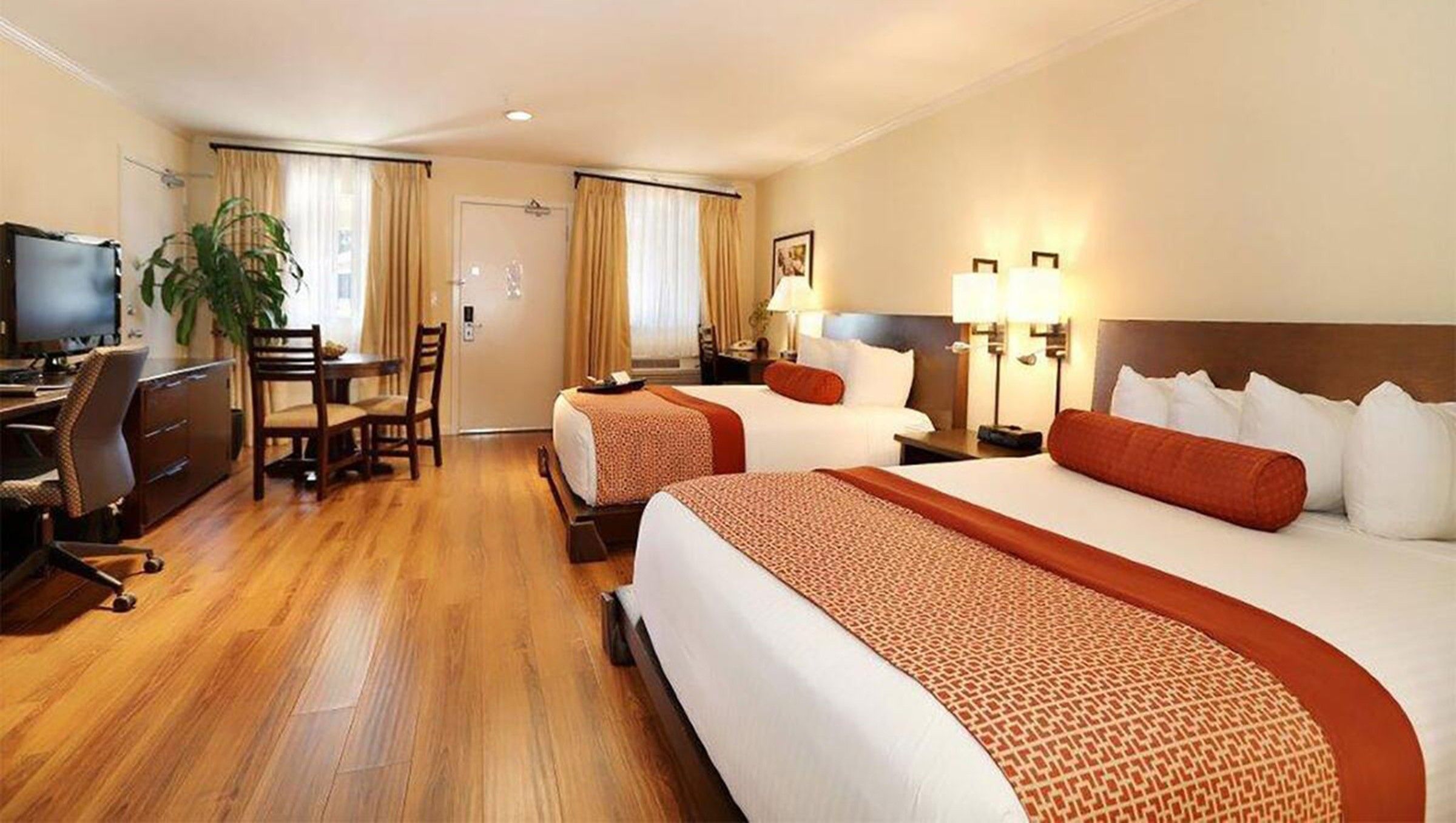 "Magnuson provides independent hoteliers all the tools necessary to run a hotel efficiently," Suraj said. "Their focus on technology coupled with an experienced distribution and revenue management team has helped us tremendously."
Bhavin Patel with SBBH Properties LLC owns two of Magnuson's economy extended stay brand hotels in Canton and North Canton Ohio with just under 100 rooms. He joined the company in 2015 after meeting Magnuson in 2006.
"Extended-stay economy brands did extremely well during the pandemic. Magnuson was terrific at understanding and communicating the different challenges the franchisees face and our properties that done very well through the pandemic," Patel said. "They have a very hands-on approach to management that understands the economy brands and understands what it takes for an independent operator to be present in an online economy. Now 80 percent of hotel rooms in this country are sold online. Magnuson really helps the franchisee understand and navigate the market to the customers online."
Magnuson had a positive outlook on the market as the pandemic wanes.
"With hotels drained of their cash reserves after two years of COVID and government support waning, we see a strong growth pipeline in 2022. Hotels are already responding to pressures of rising supply from Airbnb and also need a solution for the required renovations by publicly traded franchise brands that mean $20K per room expense," he said. "Ongoing changes to travel restrictions mean that dynamic pricing is now operating on a much shorter timescale, and states hotels will require distribution platforms with pricing automations and outsourced revenue management with 24/7 pricing and distribution support."
In 2020 the 90-room Magnuson Hotel Little Rock South in Little Rock, Arkansas, opened. It's owned by Mahesh Patel.