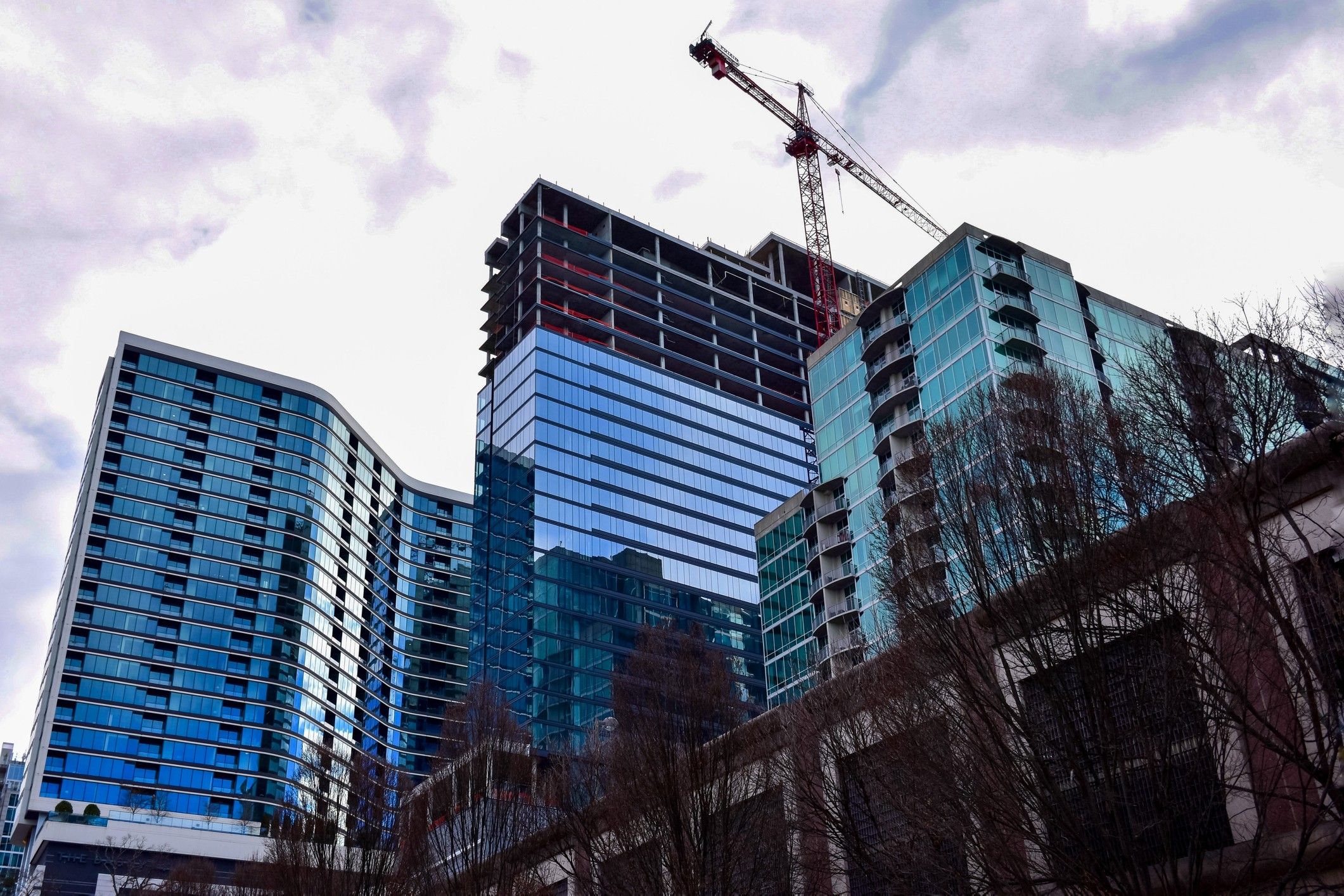 THE U.S. LED the global hotel construction pipeline in the fourth quarter of 2021, according to Lodging Econometrics. The global pipeline decreased 1 percent by projects during the period.
The U.S. accounted for 35 percent of global construction pipeline with 4,814 hotels containing 581,953 rooms out of 13,770 projects containing 2,304,386 rooms in the global pipeline. The U.S. was followed by China at 27 percent of the global pipeline, and the two countries together account for 62 percent of all global projects, LE said in its latest trend report.
During the fourth quarter, China's construction pipeline reached a new all-time high with 3,693 projects containing 700,567 rooms. This is followed by the UK with 313 hotels containing 48,770 rooms, Indonesia with 304 projects with 48,175 rooms, and Germany with 277 hotel projects with 48,827 rooms, the report said.
At the end of 2021, there were 6,101 hotels containing 1,136,680 rooms were under construction and 3,547 projects with 518,159 rooms will start construction in the next 12 months, LE report added. Both hotel projects in the early planning stage and conversion projects have hit all-time high during the period with 4,122 projects containing 649,547 rooms and 1,448 projects with 190,322 rooms, respectively.
According to LE, cities with the largest pipeline are Dallas with 152 projects containing 18,180 rooms, Chengdu in China with 144 projects with 29,485 rooms and Atlanta with 133 hotels containing 17,593 rooms. Shanghai follows with 127 projects containing 24,279 rooms, and then New York with 121 projects containing 19,303 rooms.
Marriott International leads franchise companies in the global construction pipeline with 2,536 projects containing 426,744 rooms followed by Hilton at 2,521 projects with 376,251 rooms. InterContinental Hotels Group has 1,652 projects with 244,179 rooms in the pipeline, and AccorHotels with 940 projects containing 166,411 rooms. They account for 56 percent of all projects in the global pipeline.
Marriott's Fairfield Inn leads among brands with 360 projects containing 43,791 rooms, followed by Hampton by Hilton with 764 projects with 101,455 rooms. IHG's Holiday Inn Express has 613 projects with 78,791 rooms in the pipeline followed by Accor's Ibis Brands with 274 projects containing 37,937 rooms.
In 2021, as many as 2,246 hotels with 340,667 rooms opened globally. Among them 469 projects with 76,363 rooms opened in the fourth quarter.
According to LE forecast, 2,805 hotels with 428,037 rooms will be opened in 2022 and another 2,934 hotels containing 447,575 rooms will be ready to invite guests in 2023.
Earlier, LE reported that the U.S. hotel construction pipeline was down 8 percent by projects and 10 percent by rooms in 2021 when compared to 2020.