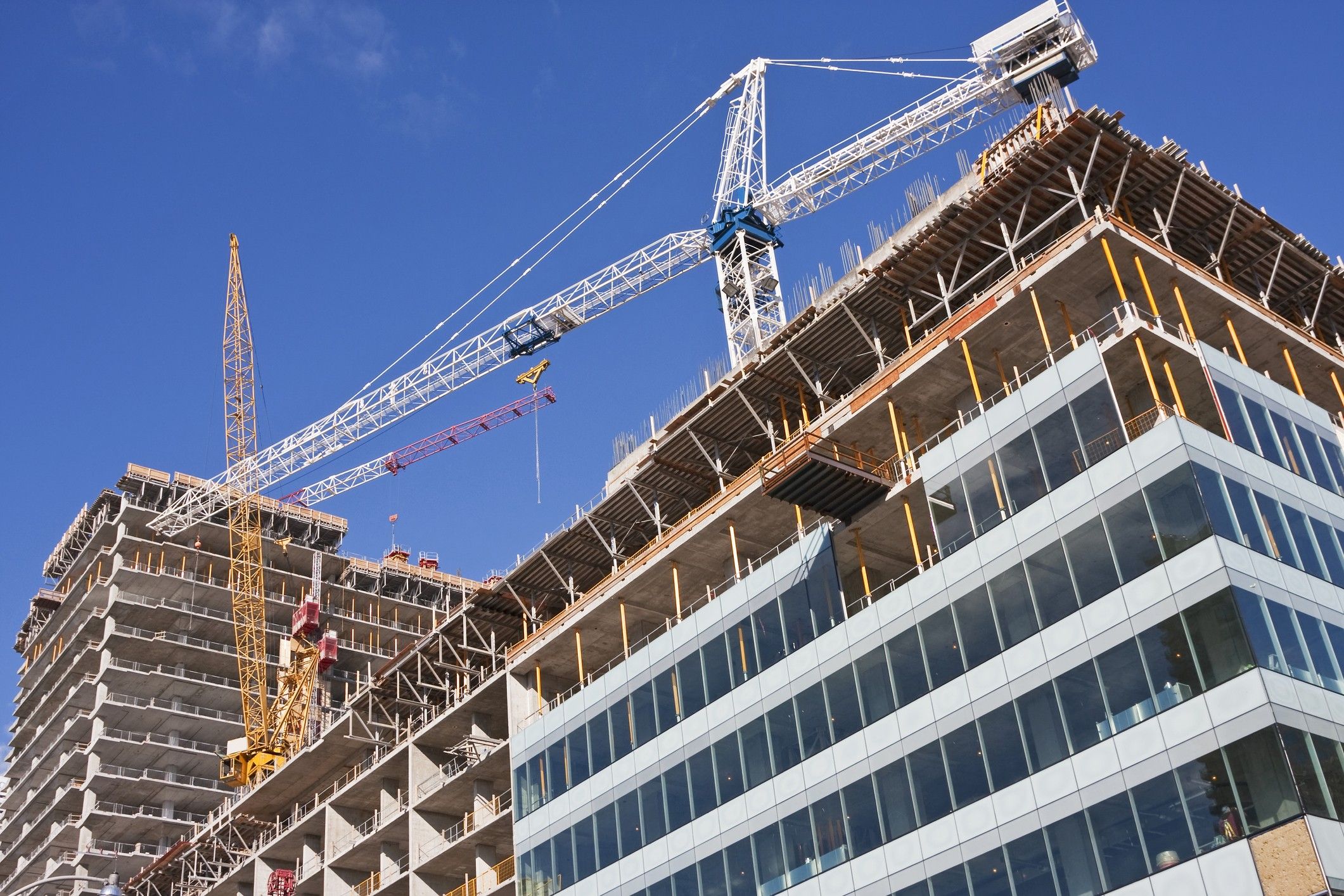 THE U.S. HOTEL construction pipeline dropped 8 percent by projects and 10 percent by rooms in 2021 when compared to 2020, according to Lodging Econometrics. However, the number of projects in the early planning stage is rising, it added.
The total construction pipeline at the fourth quarter of last year stood at 4,814 projects containing 581,953 rooms, according to LE. There were 2,021 projects containing 239,816 rooms in the early planning stage, up 18 percent by projects and 11 percent by rooms, LE data shows.
According to LE, 1,821 hotel projects containing 210,890 rooms are scheduled to start construction in the next 12 months. As many as 972 projects containing 131,247 rooms under construction finished the year.
"New project announcements are down in the fourth quarter. However, developers are eager to accelerate projects long-delayed by the COVID-19 pandemic. Unfortunately, they face some development roadblocks, including escalating inflation and supply chain shortages, that are causing higher prices versus 'pre-pandemic' costs for labor and materials," LE said. "These factors continue to prolong hotel development timelines. We anticipate these challenges to abate throughout the year and see construction starts to moderately improve."
According to LE analysts, the hotel industry has found some assurance in the recent resurgence of travel demand and the steady increase in hotel booking numbers over recent months.
"Pandemic exhaustion and pent-up demand for 'get-aways' have led to a growing number of Americans becoming more open to travel. In addition to leisure travel, the business sector has a strong desire to travel and meet in person," they said.
LE expects higher attendance at industry conferences and events after the first quarter of 2022.
In 2021, the U.S. opened 823 projects containing 105,705 rooms, up 1.9 percent.
According to LE forecast, 783 projects containing 90,074 rooms to open in 2022, with a growth rate of 1.6 percent. In 2023, another 820 projects containing 93,112 rooms are anticipated to open, with a growth rate of 1.6 percent.
Dallas was the top market in the U.S. hotel construction pipeline in the third quarter of 2021 in terms of projects, according to LE.