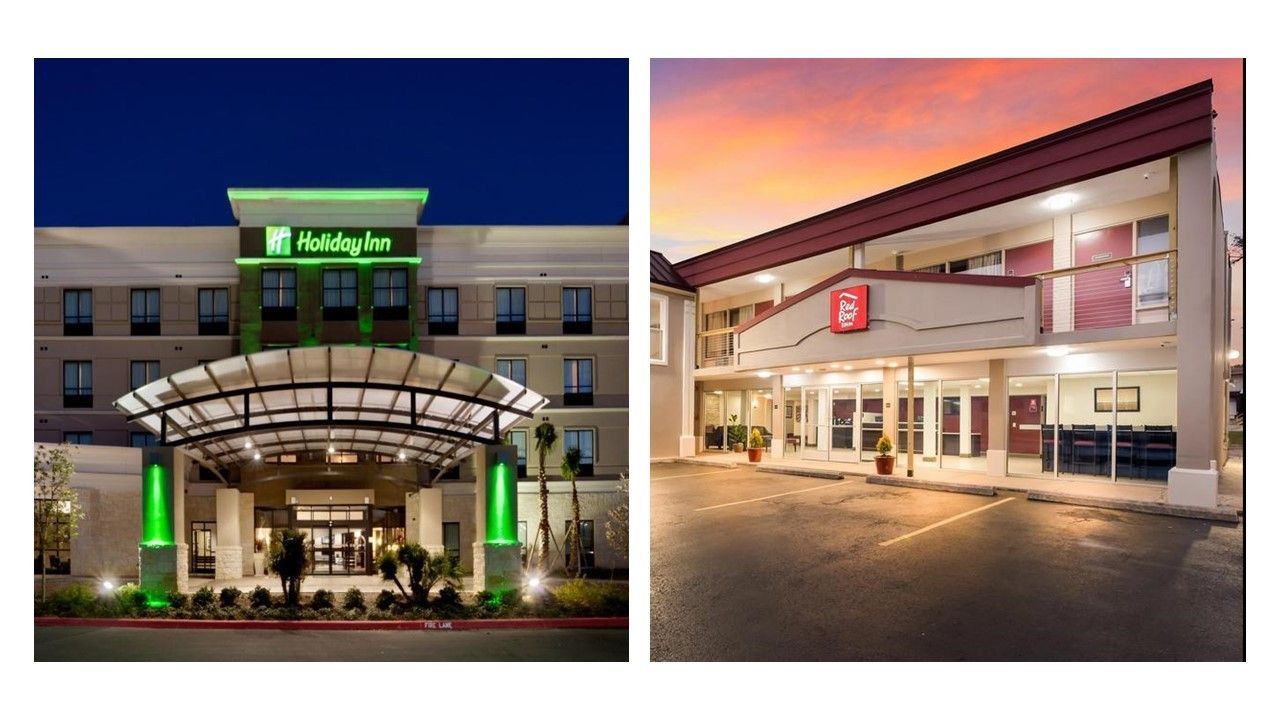 IRIDESCENT HOTELS OF Dallas has been contracted to manage two more hotels in Texas and Ohio. Iridescent was founded last year by Ash Patel, past chairman of AAHHOA, who leads the company with partner Christopher Puntureri.
In the recent contract, Iridescent will manage the 111-room Holiday Inn & Suites San Antonio North Stone Oak in San Antonio, Texas, and the 75-room Red Roof Inn Dayton-Moraine, in Dayton, Ohio, as a third party on behalf of the hotels' owners.
The San Antonio Holiday Inn is near San Antonio International Airport and the University of Texas at San Antonio. Also nearby are Microsoft, Baker Hughes, Tesoro, Schlumberger as well as 3 Hospitals which include NE Baptist, Methodist Stone Oak and North Central Baptist.
The Red Roof Inn is near the University of Dayton and the University of Dayton Arena with the Industrial Park within walking distance. Additional attractions nearby include the Dayton Mall, Indiana Wesleyan University and the Dayton Convention & Visitors Bureau.
Iridescent plans several more additions late in the third quarter and early fourth quarter. For the recent deal it collaborated for the second time with Wayside Investment Group, led by Miraj Patel. In February, the two companies partnered on the management of two hotels in San Antonio, Texas, and Houston.
Ash Patel, who also is head of Southwest Hospitality Management in Mesa, Arizona, formed Iridescent Hotels last July as a third-party hotel management company focused on rehabilitating properties distressed and in receivership by the COVID-19 pandemic. The company's focus is on private, institutional and financial clients separate from Southwest Hospitality.
"Over the last few years, we have had a lot of management companies, midsize and large size, consolidating into bigger companies, merging," he said previously. "And then, during this COVID-19 period, a lot of them lost their staff because the revenue streams were not there and many people were furloughed. We looked at it and said, 'Hey, what is our industry missing? And what can we do as a management company that is going to be different and still very timely?'"
Miraj also launched Wayside in 2020.