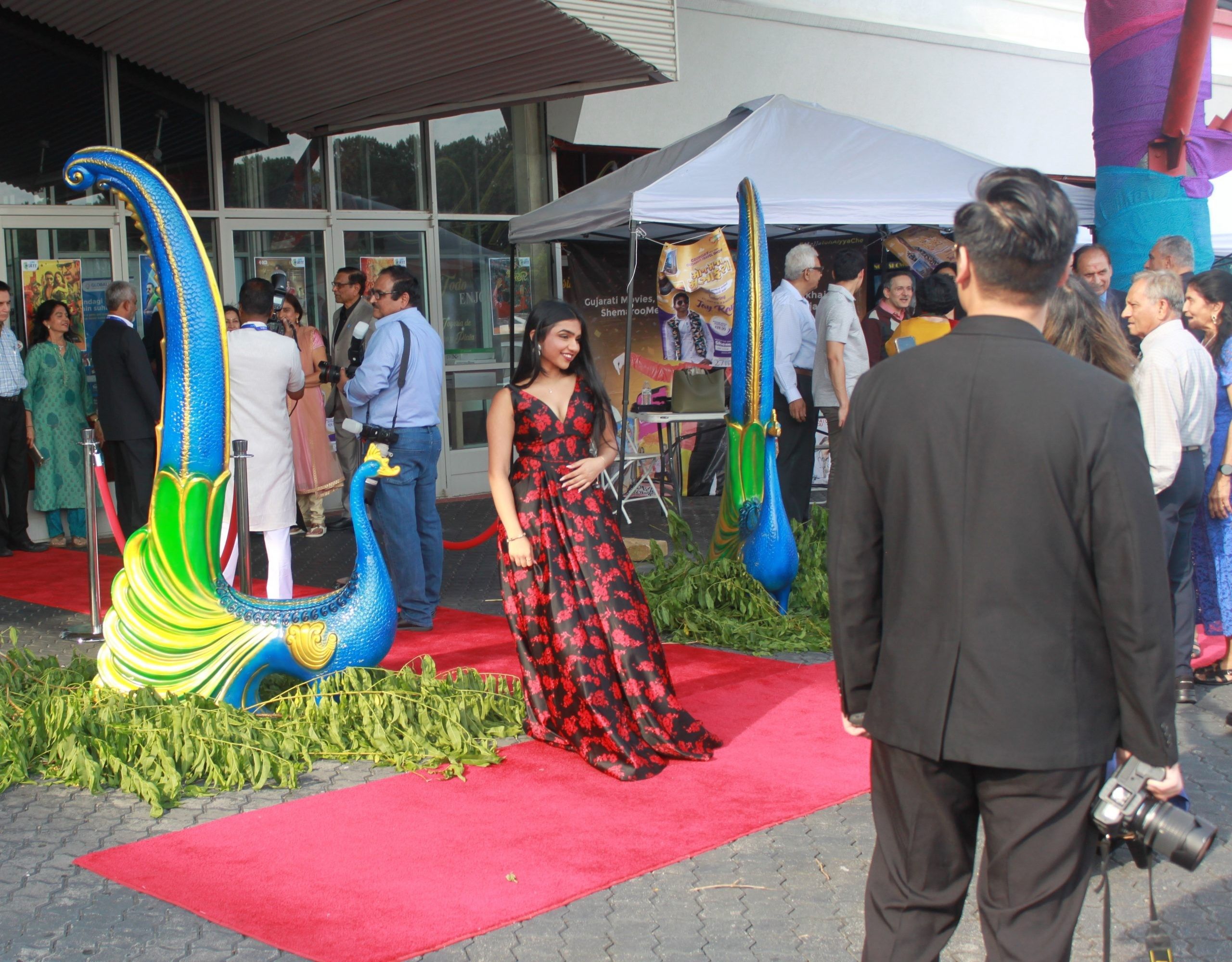 THE 3RD EDITION of the Vadilal International Gujarati Film Festival brought the red carpet to the Atlanta area on May 20 to 22. Hundreds of members of the local Gujarati community turned out for the event, which featured appearances from major stars and filmmakers straight from India.
IGFF, previously held in Los Angeles and New Jersey, set up this time at the Venture Cinema in Duluth. It's mission, apart from entertainment, is to spread awareness one of India's alternatives to Bollywood.
This year's festival includes 14 feature films, such as "21st Tiffin," "Divaswapna," "Dhummas," "Gandhi & Co.," "Dear Father" and "Gujarat nu Gaurav"; two documentary feature films, "Sur Shabdnu Sarnamu" and "Shrimad Rajchandra"; five documentary film, such as "Okhamandal – Ek Anokhu Andolan" and "Gandhi"; a short film, "Roha Fort – Ek Visaraati Viraasat"; and six web series, such as "Benaqaab," "Ghaat" and "Yamraj Calling."
The night's sizable turnout of film buffs touched the event's director, Umesh Shukla. Shukla directed the critically acclaimed film "Oh my god"
"After two years of pandemic, I think I think people want to come out and see the movie theater," Shukla said.
Many outside India are familiar with India's Bollywood movie industry, but the IGFF shows the diversity of film in India, said Swati Kulkarni, consul general stationed in Atlanta.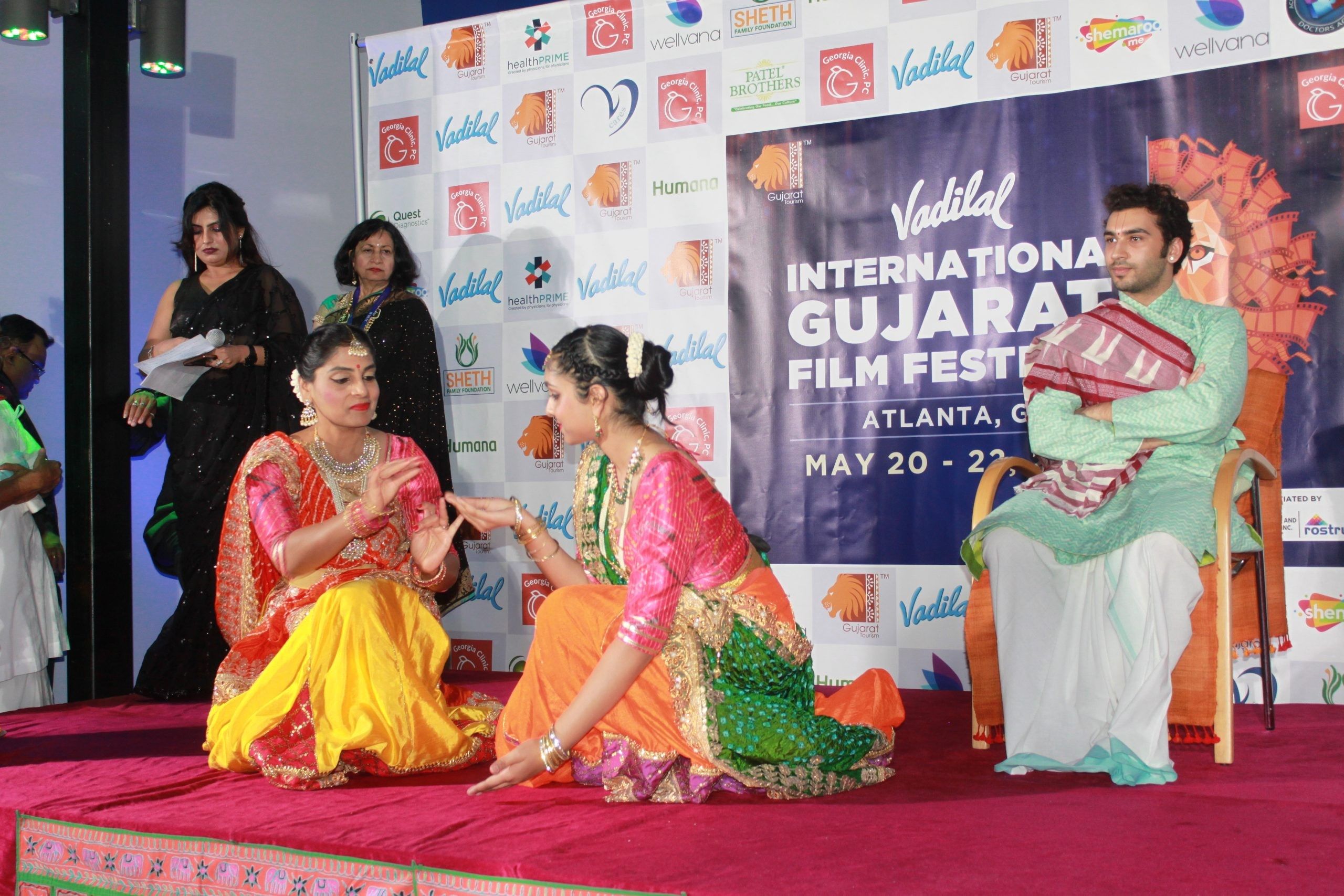 "India is not only limited to Bollywood. It has a multilingual film industry," Kulkarni said. "We have Gujarati cinema, we have Bengali cinema, we have South Indian cinema. So, it's very diverse. It represents the diverse mood of our country. These festivals, the international Gujarati festival, international Bengali film festival, they bring people together. They bring cultures together. And that's how the countries come together."
The films were selected by a jury of filmmakers, including Gopi Desai. Now a director and producer in Mumbai, formerly called Bombay, Desai also starred in many movies, including "Jhoothi" in 1985 and "Roop Ki Rani Choron Ka Raja" in 1993. The films were selected based on their excellence in cinema and universal appeal. Desai said the festival focuses on Gujarati filmmakers, but the audience for those films is worldwide.
"Gujaratis are spread across the globe, any country you go anywhere, you will come across the Gujaratis," Desai said. "But America has major pockets and major population and they have settled. The first migration was in the 1960s and that time it was doctors and engineers and all that. But later on people kept on coming here because America has been a dream, a dollar dream, and Gujaratis are very money minded."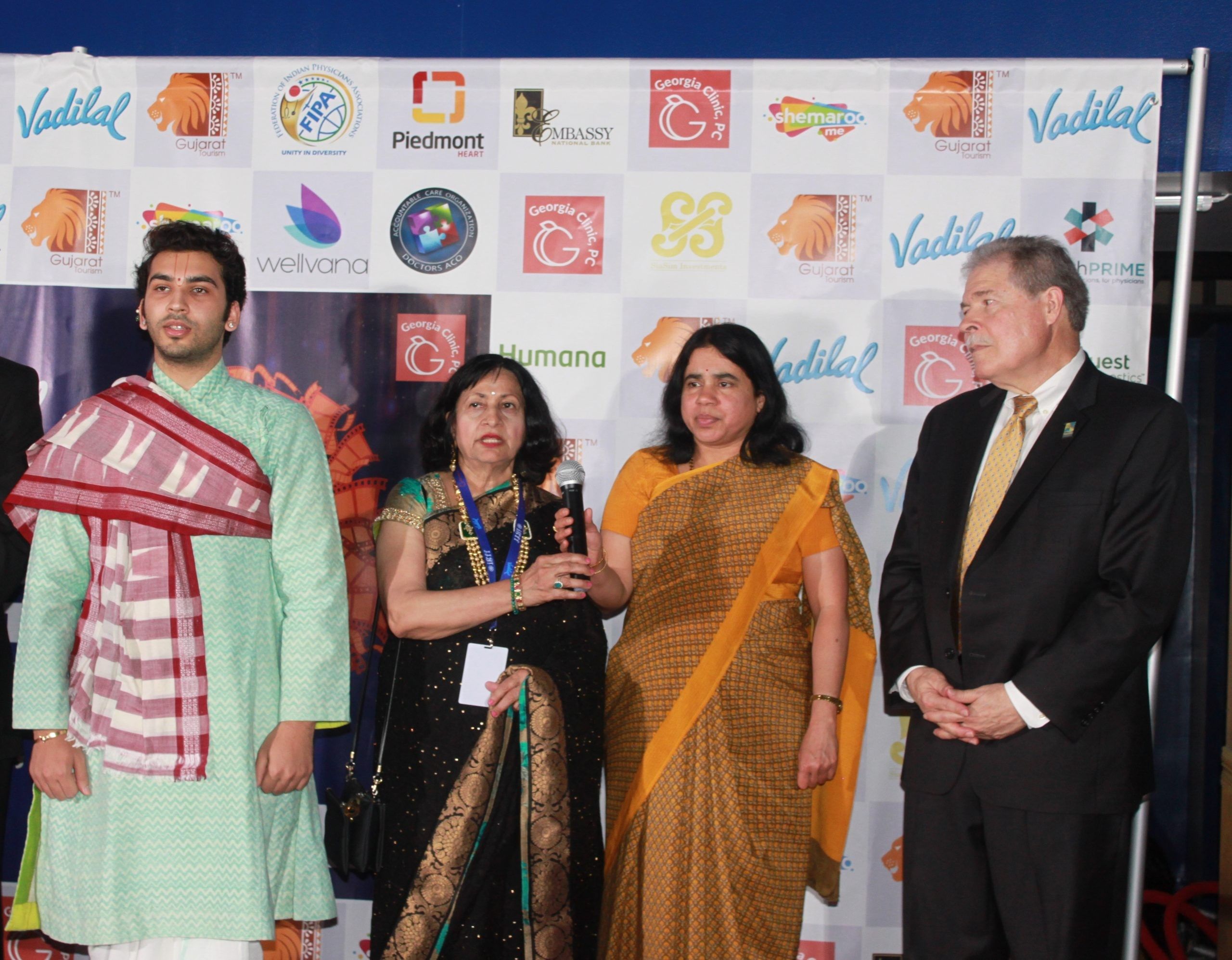 Gujaratis have certainly established a firm foundation in the U.S. where they live that dream, she said.
"They own the private jets now, and this game here started from scratch, started from zero," Desai said. "I would say for 99 percent of them, there are no godfathers for them. But they found their way, they found their path, and they're successful today."
Atlanta has become a popular location for the U.S. film industry, and Shukla said he planned to scout locations in the city for some future projects. He was a little troubled to see the impact the COVID-19 pandemic had had on movie theaters in this country, such as the now closed theater where IGFF was held.
In India, he said, film is also religion for many.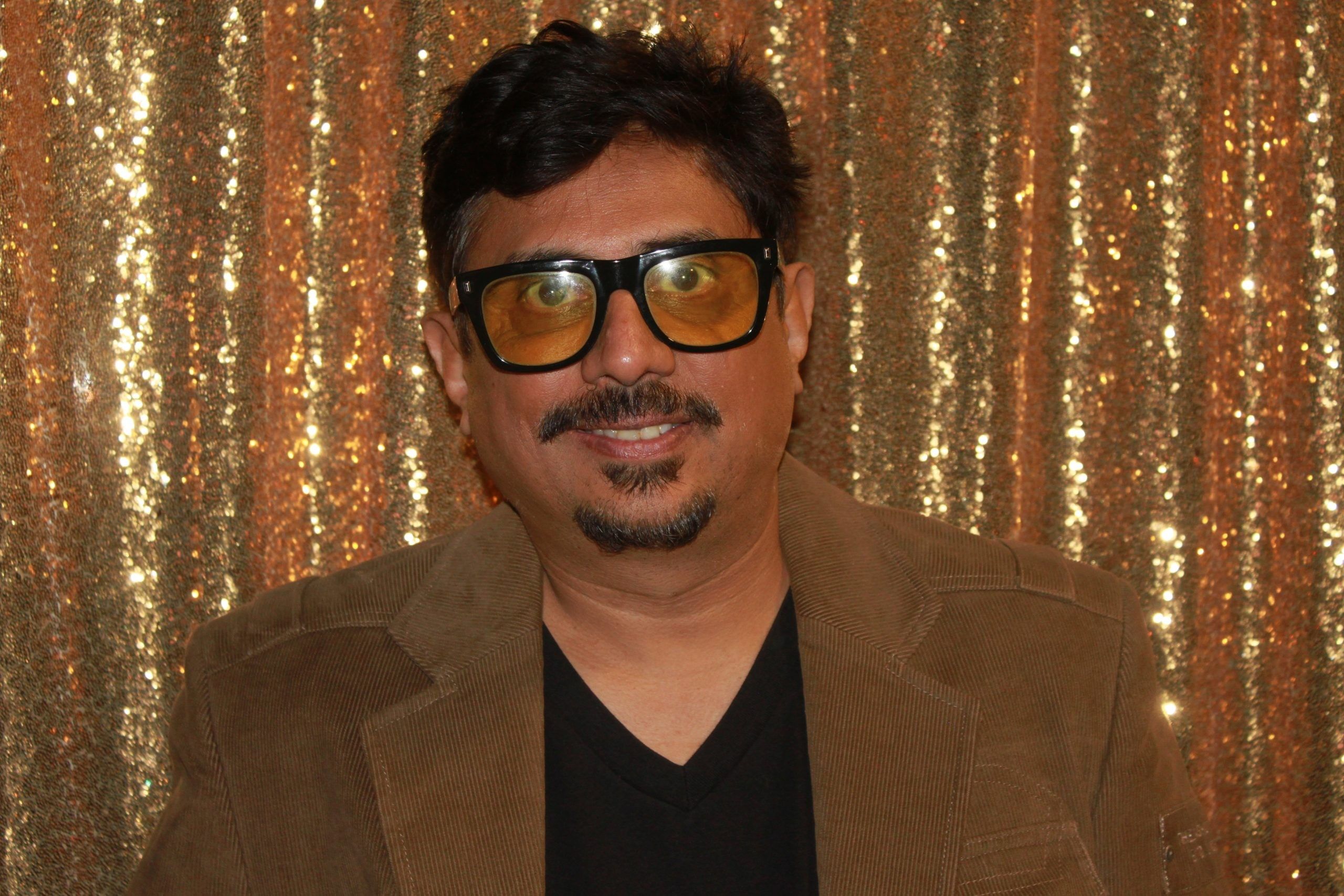 "People came out really fast. Here it took time. I mean, when I see any theater which is shut, my heart goes out for that," Shukla said. "I feel that government also should support them and give some money to them and you will revive all the theater."
Dignitaries at the event included Yuva Vaishnav Acharya Goswami from Shree Sharnamkumar Mahodaya temple, Senator Joe Wilson and Peachtree Corners Mayor Mike Mason.