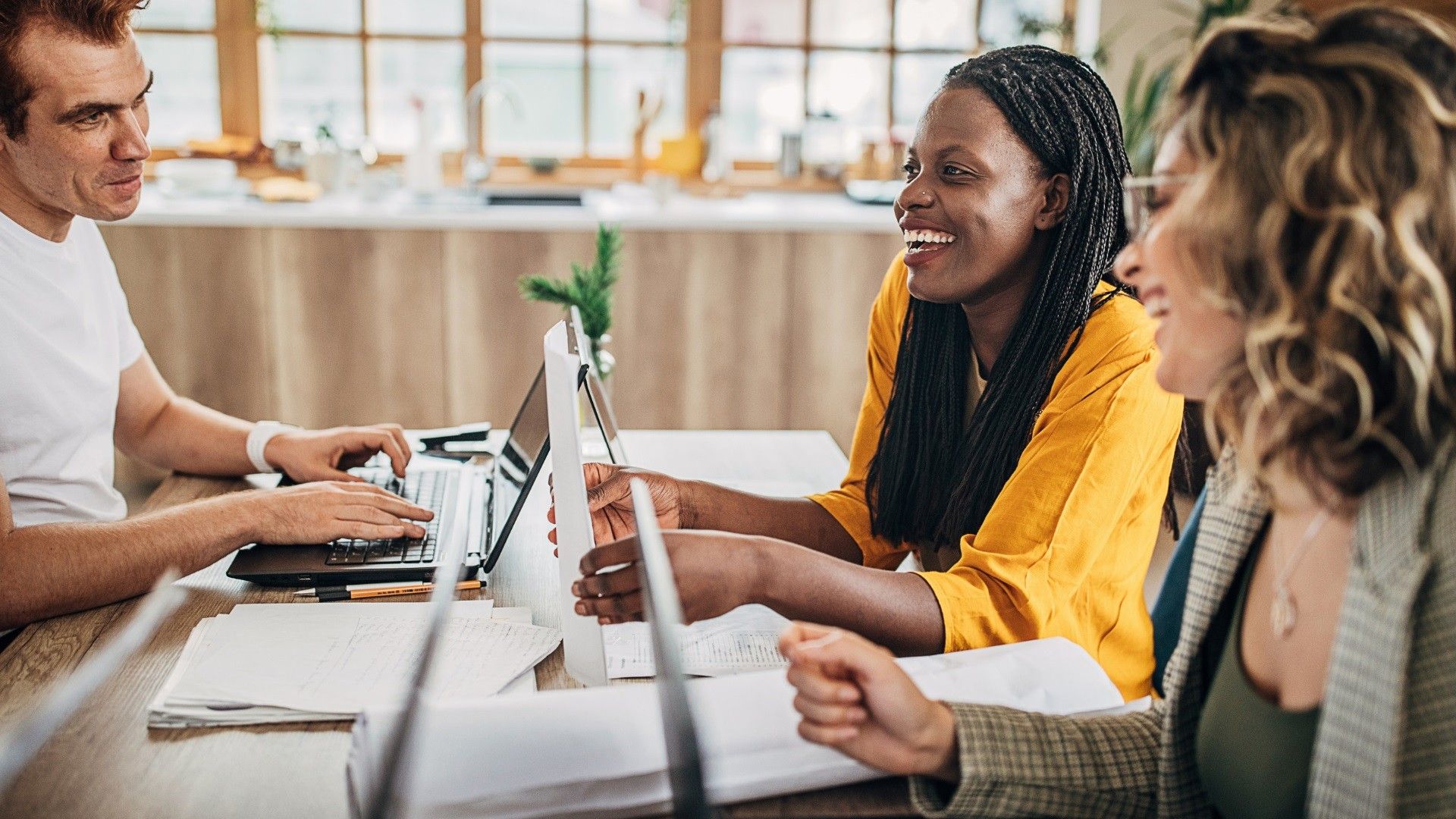 IHG HOTELS & RESORTS recently launched "IHG LIFT," an owner growth program aimed at providing hotel development support for historically underrepresented groups in the hospitality industry and promoting diversity within IHG's hotel owner community, the company said. The new program seeks to remove shared barriers to hotel ownership within these groups, promoting diverse owner-entrepreneurs for success.
IHG will invest more than $30 million over the next five years to aid the program, offering support, capital access, and guidance throughout the hotel lifecycle for eligible owners in the U.S. and Canada. The IHG LIFT program name stands for leadership, inclusivity, facilitation and transformation, reflecting the necessary change and ongoing evolution within the industry, a company statement said.
"As our industry grows, we need to keep our focus on enabling more success for our diverse ownership base," said Julienne Smith, IHG's chief development officer for the Americas. "Barriers such as a lack of access to capital and the right networks put such owners at a disadvantage. The IHG LIFT program is specifically designed to help ease the path to ownership and ultimately support owners. Diversifying ownership is not only better for IHG, it also lifts up our entire industry."
"A program such as IHG LIFT is important to our hotel industry," said Jyoti Sarolia, CEO of Ellis Hospitality and owner of IHG hotels in California. "These efforts help grow our community of owners which should be as diverse as the guests we serve every day. IHG's commitment and focus to make a difference certainly resonates with me as an owner."
The program expands the company's commitment to diversity, equity, and inclusion, emphasizing the hotel lifecycle. This involves boosting diverse suppliers through the EPIC Supplier Diversity Program and collaborating with architecture, design, and construction firms dedicated to DEI principles in their operations.
IHG LIFT targets underrepresented diverse owners in both the hospitality industry and IHG's owner community, the statement added.
During a recent first-half earnings call, IHG unveiled plans for a new brand focused on midscale conversions. While the brand's name is yet undisclosed, more than 100 hotels and their owners have expressed robust interest the company said. Meanwhile, IHG also reported a 24 percent year-over-year increase in RevPAR for the first half of the year, ending on June 30.