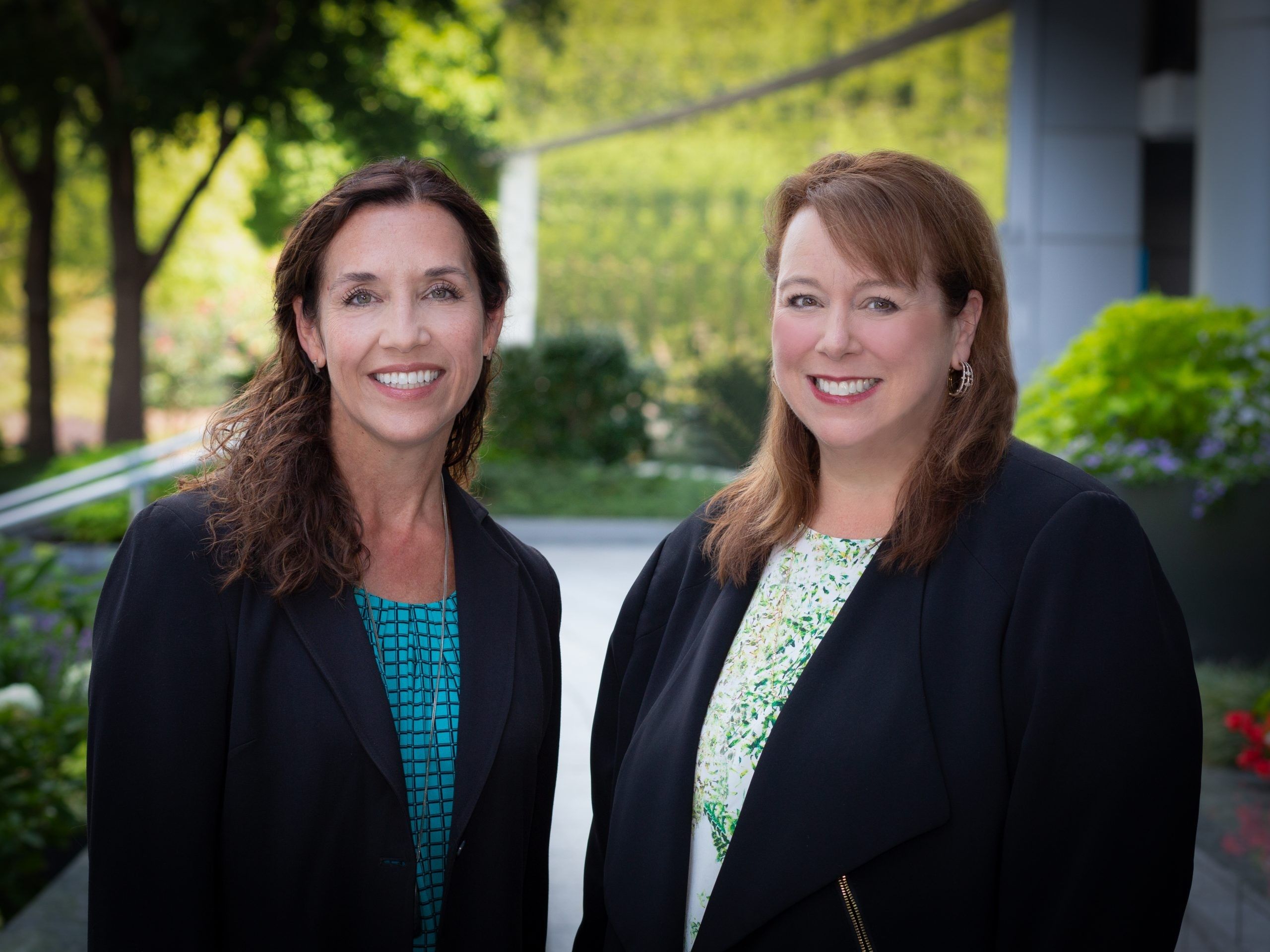 Delana Meyer is vice president of digital media and strategy and Jeanne Smith is vice president of revenue for Peachtree Hotel Group. Both positions are in Peachtree Hotel Management, the hotel operations and management division of the Atlanta-based company, led by Jatin Desai and Mitul Patel as managing principals.
The appointments bring the ratio of women in leadership roles in the company to about 50 percent.
Before joining Peachtree Hotel Group, Meyer was vice president of business development and marketing for Zion Heritage, overseeing development of new lodging projects near Zion National Park in Utah. Previously, she was vice president of digital strategy for Crescent Hotels & Resorts and corporate director of e-commerce and marketing for John Q. Hammons Hotels & Resorts. In her new position she will oversee the company's e-commerce property sales and marketing strategies.
Prior to joining Peachtree Hotel Group, Smith spent 30 years in leadership roles at Marriott International and Starwood Hotels & Resorts, focusing on revenue optimization. Most recently, she was over the company's Americas Eastern Region driving topline for the luxury and lifestyle portfolio. In her new role, she will oversee revenue optimization strategies.
"I am proud to have these two exceptional executives join our leadership team," said Vickie Callahan senior vice president, revenue generation. "Together, these women bring more than 50 years of sales, marketing and digital experience in the hospitality industry to the organization. Their expertise and leadership will be critical in helping Peachtree continue to drive measurable growth in its hotel portfolio."
In April, Peachtree Hotel Group promoted Michael Ritz to be the vice president of investments.