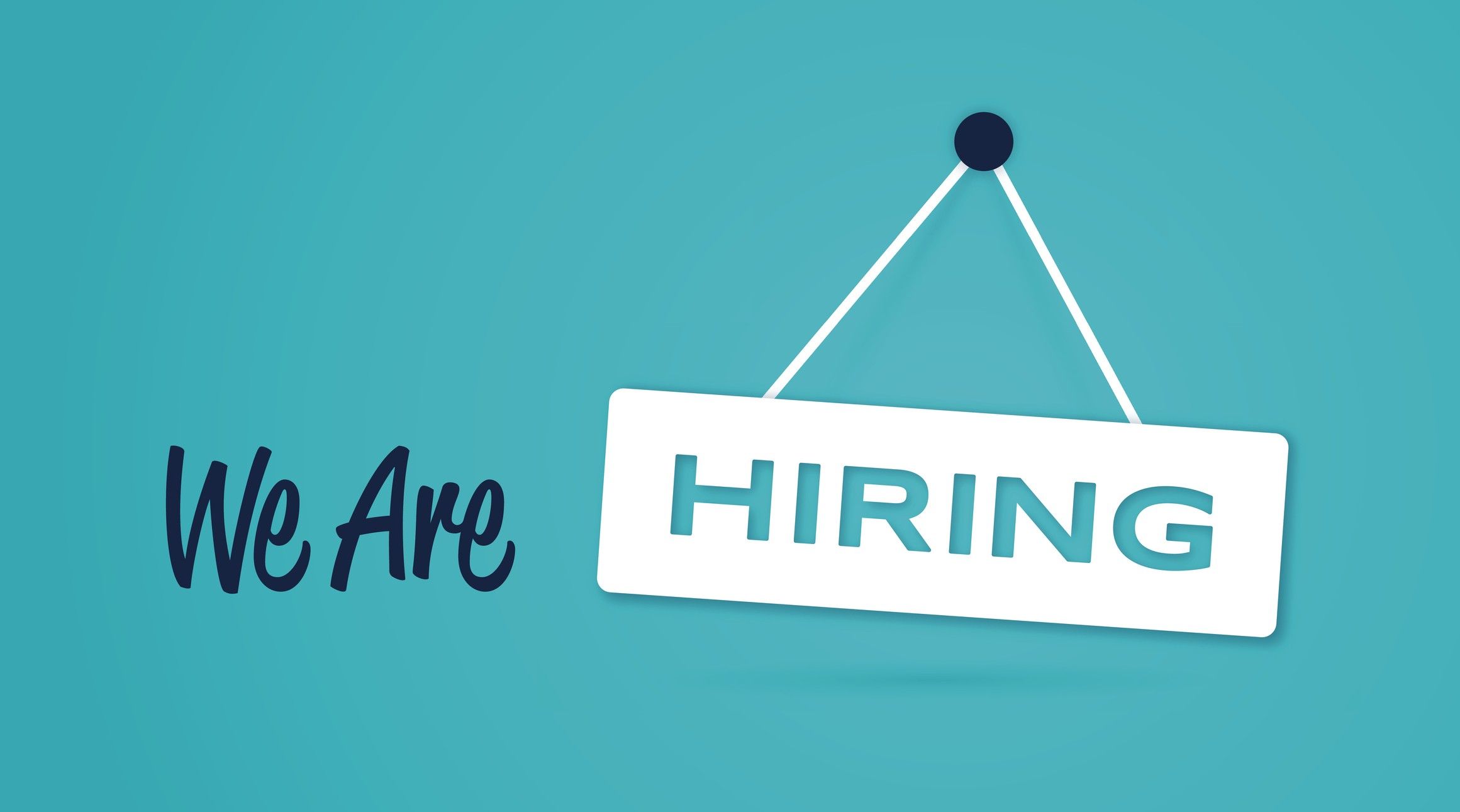 HOTEL OWNERS MUST treat young associates better as labor is the hot-button issue in the hospitality industry, according to a blog post by HotStats. Increasing wages for entry-level work and promoting career advancement are also vital toward attracting young talent, it added.
The blog post said that total payroll on a per-available-room basis is still around two times less in 2021 compared to 2019, according to HotStats data. Year-to-date October 2021, total payroll PAR in the U.S. is $43.46 compared to $85.86 two years ago.
"Not only should a hotel care about customers, its number one target market is internal associates," said Leora Halpern Lanz, assistant dean, academic affairs and associate professor of the practice at Boston University's School of Hospitality Administration, in the blog. "If they're treated well, word gets out that it's a good place to work. The industry needs to evaluate why people are working 14-hour days because they're being worn down. There has to be an element of work/life balance."
Kyle Allison, host of the Hospitality MD podcast, said that the hotel industry needs to tweak its legacy messaging.
"People don't think being in hospitality is cool or fun or exciting. A young person might look at it and say 'I don't want to be a servant or to have to just smile because the customer is always right.' That's an antiquated stigma that still exists; its why young people aren't flocking to the industry," Allison said.
"If someone is a housekeeping supervisor and their job is to check rooms, arrange amenities for VIPs and inspect maybe 40 rooms a day, do they need to do that for four years before being promoted?"
According to the blog post, though hourly wages are up against baseline 2019, the industry isn't hiring as many workers or full-time equivalents. In 2019, the full-year average unemployment rate in the leisure and hospitality segment was 5.2 percent. It ballooned beginning in April 2020 at the outset of the COVID-19 pandemic and has so far averaged out at 10.45 percent in 2021, down to 7.5 percent as of November.
The unemployment rate is certainly trending down and it could be just a matter of time before the higher wages catch up with hotel owners, the post added.
Craig Sullivan, founder and president of the California Lodging Investment Conference, said: "Everyone doesn't have to be on site all the time. For example, the revenue manager doesn't always need to be there. We've had more than 19 months of debunking the fantasy that people can't work off site."
"Stop giving them windowless offices or putting them in the basement. The rooms with windows generally are guest rooms or other things. The industry needs to start building structures that are more for the associates on site."
Wage hike on cards
HotStats said that even though wages for entry-level positions might remain lower than other industries, they are rising, a byproduct of the current national predicament.
The median annual salary in the U.S. is $28,149, according to Salary.com, which breaks out to $14.66 for a 40-hour workweek. Meanwhile, a housekeeper's median annual wages come in at a similar level of $27,055 or $14.09 per hour.
Overall, average hourly wages in the leisure and hospitality segment have climbed considerably since 2019, according to data from the U.S. Bureau of Labor Statistics. Preliminary data points to an hourly wage for all employees of $19.20 in November 2021 versus $16.77 in November 2019 and $17.09 in November 2020. For non-supervisory roles specifically, preliminary data for November 2021 is $16.67 an hour compared to $14.75 in November 2019.
Meanwhile, in a blog post earlier this month, HotStats said that the Omicron variant could derail the hotel industry's fledgling recovery.