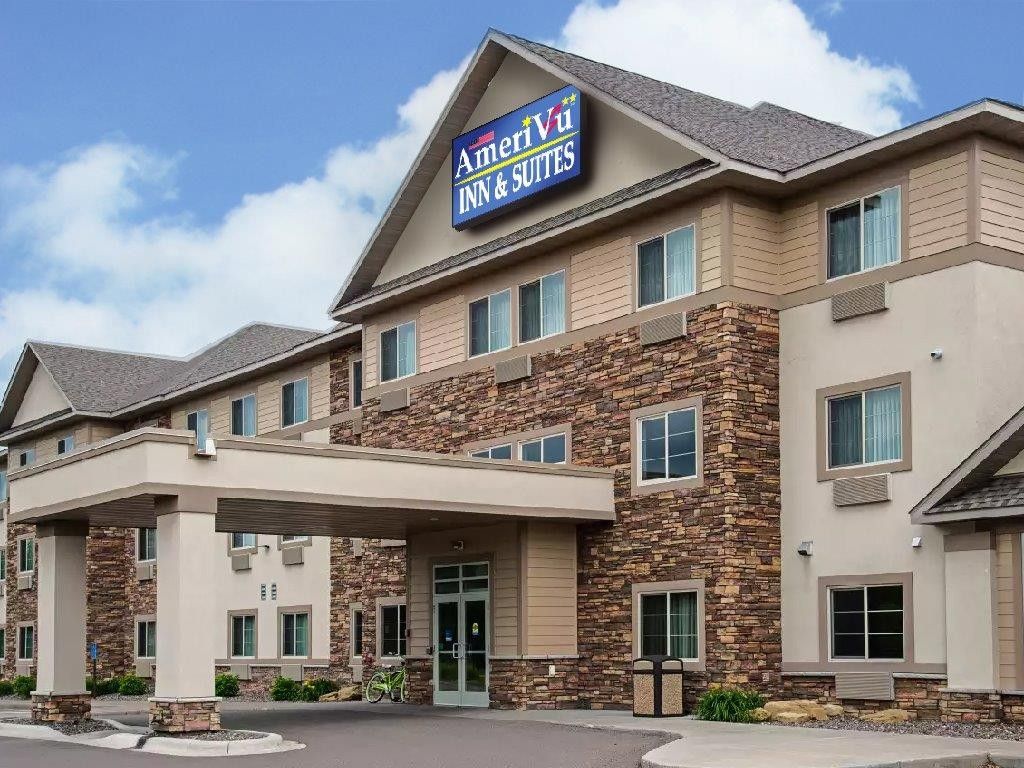 ATLANTA-BASED FIRM Hospitality Lodging Systems added 73 hotels with 5,967 rooms in 2021. The firm posted a 16 percent increase in hotels and 21 percent hike in rooms compared to last year, a statement said. In 2020, HLS had 63 hotels with 4,929 rooms.
HLS said that of these properties, 42 hotels containing 4,201 rooms operate under the Budgetel Inn & Suites brand, 21 with 1,171 rooms operate under the AmeriVu Inn & Suites brand and 10 hotels containing 595 rooms operate as a Haven Hotel.
"We are attracting owners who want to keep more of the money they earn, which is
especially appealing in today's post-pandemic marketplace when improving ROI is a top
priority," said Doug Collins, chairman and CEO of HLS. "Our business model gives owners the freedom to operate their properties in their own way, with some administrative and marketing help but without mandated style changes and amenity upgrades that drive up costs."
HLS started operations in November 2014 under the name Budgetel Inn & Suites , Haven Hotel added in December 2014 and AmeriVu Inn & Suites started in March 2016.
Amerivu brand has added two Wisconsin hotels in March last year.