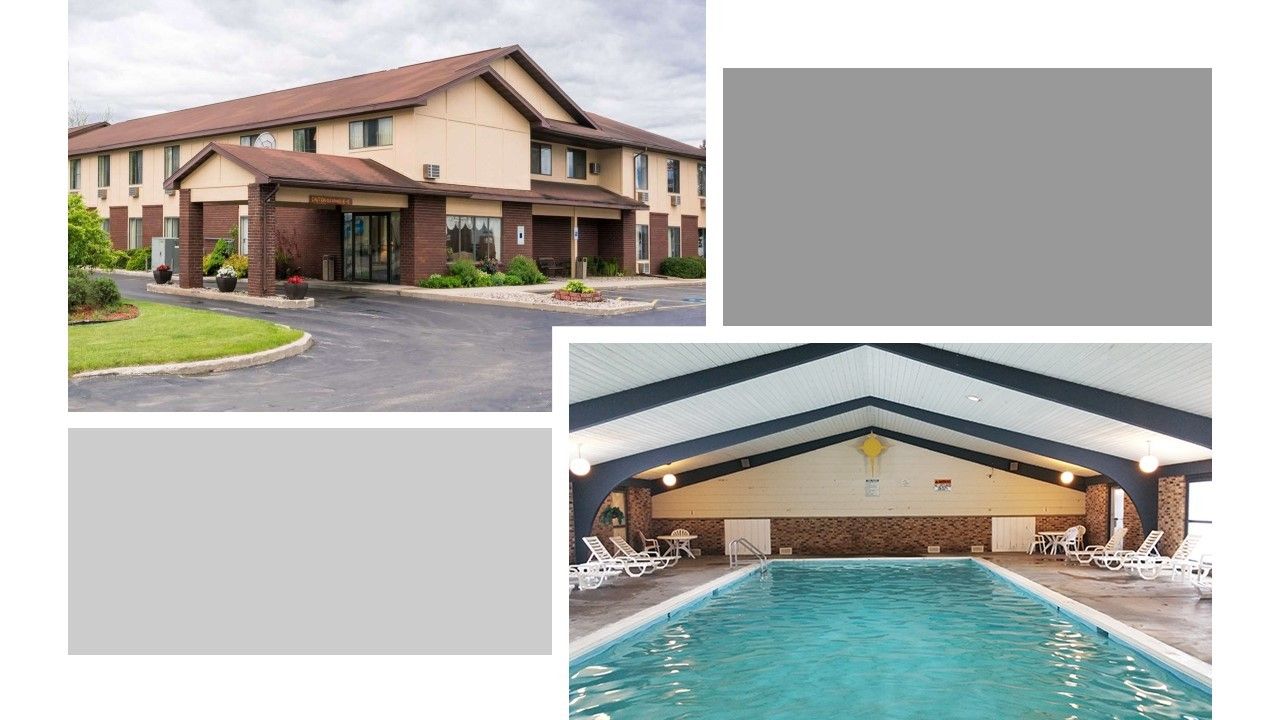 TWO HOTELS HAVE converted to the AmeriVu brand founded in 2015 by Wisconsin hotelier Nick Rai. Rai said the company's continued expansion despite the current economic downturn is because of its affordable business model.
The hotels are both in Wisconsin. They are a 50-room former Super 8 in Shawano, about 40 miles northwest of Green Bay, and a 47-room former independent in Saint Croix, about 55 miles northeast of Minneapolis-St. Paul.
"In today's financial environment, owners are drawn to our unlimited free online reservations and our modest $20 per room per month royalty / marketing charge," said Rai, who now is CEO of Vishav Hotels.  "Also popular is our yearly exit opportunity and that we have few mandated amenities."
Amerivu is now part of Atlanta-based Hospitality Lodging Systems after Rai signed a long-term exclusive licensing agreement with HLS in 2016. HLS also licenses the Budgetel and Haven Hotel brands.
"After a year of economic pain in 2020, hotel owners are ready for the return to more stable, more profitable results that our three brands deliver," said Doug Collins, HLS chairman and CEO.
In October, four hotels in Minnesota, Georgia and Wisconsin converted to Amerivu. HLS now has 63 hotels under its three brands , including 33 Budgetel Inns & Suites, 21 AmeriVu Inns & Suites and nine Haven Hotel properties.