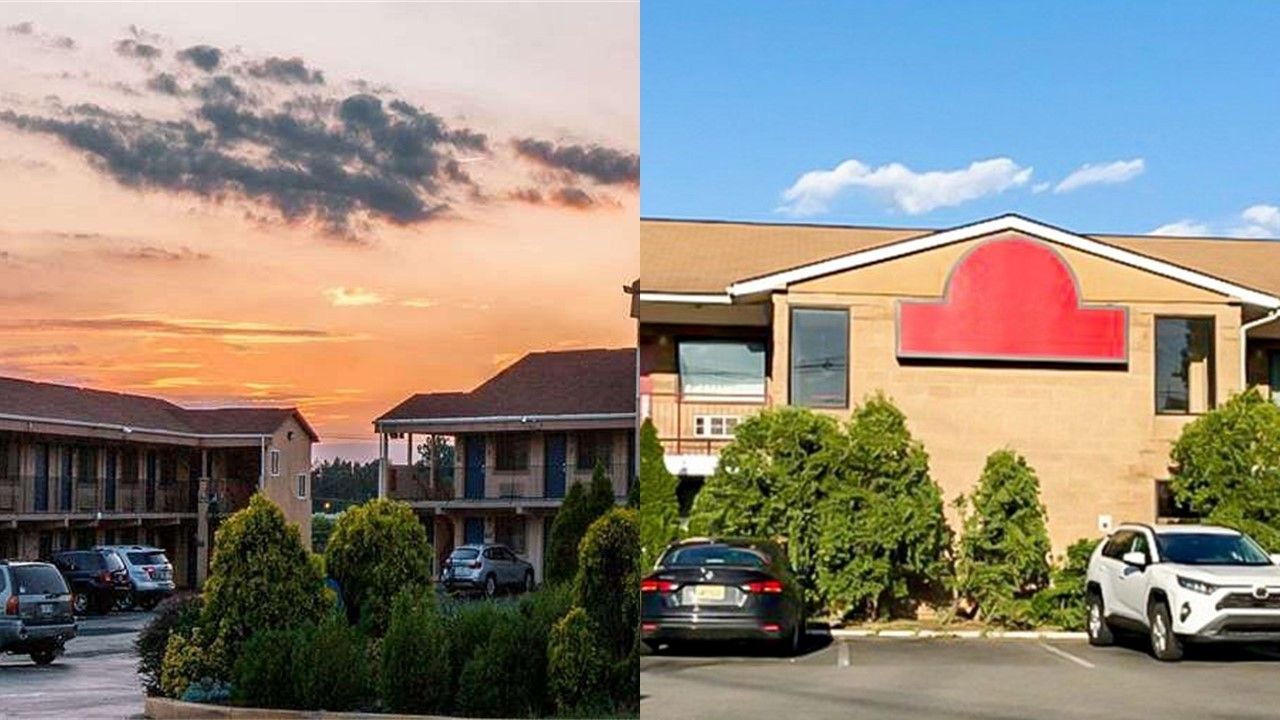 FOUR HOTELS RECENTLY joined Hospitality International's hihotels brand, including three Red Carpet Inns along the East Coast and a new-build Scottish Inns outside of Houston, Texas. The company expects more growth in the future.
Hihotels includes five brands Scottish Inns, Red Carpet Inn, Master Hosts Inns, Downtowner Inns and Passport Inn. The new properties include.
Red Carpet Inn in Elkton, Maryland, 55 rooms, former Days Inn, owned by Rahul Patel
Red Carpet Inn in North Brunswick, New Jersey, 50 rooms, former independent, owned by Bharat 'Raj' Naik
Red Carpet Inn in Edison, New Jersey, 42 rooms, former OYO Hotel, owned by Bharat 'Raj' Naik
Scottish Inns in Richmond, Texas, 35 rooms, new construction, owned by Sundeepkumar 'Sunny' Patel
While three of the four are conversions, the property in Richmond is the latest new build to join the brand. Two other Scottish Inns construction projects are currently ongoing in Texas in Houston and Forest Hill. Another new build recently opened in Hitchcock, Texas.
"Hotel owners throughout the country are continuing to hear about the successes that our franchisees have had thanks to our Assurance & Marketing Program and common-sense standards," said Chris Guimbellot, hihotels president and CEO. "By signing with the hihotels family, they're taking full advantage of the opportunity to bring more value to their business."
In June, Hospitality International launched changes to its INNcentive Instant Rewards program. The program offers members access to thousands of discounts and special offers from nationally recognized companies, the company said in a statement.