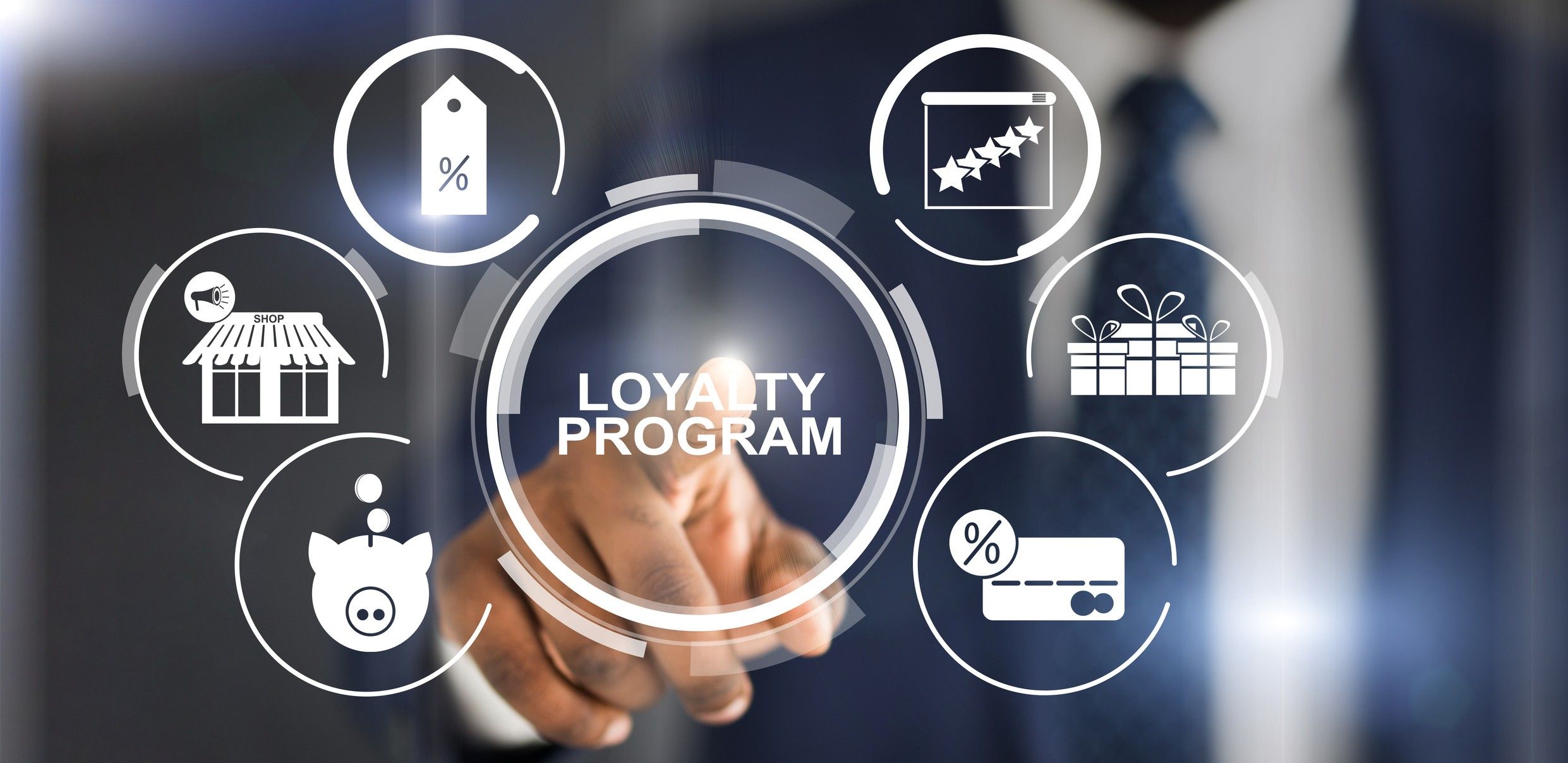 HOTEL BRAND HIHOTELS by Hospitality International has launched changes to its INNcentive Instant Rewards program, a statement said. The program offers members access to thousands of discounts and special offers from nationally recognized companies, the company said in a statement.
The benefits under the rewards program include a 15 percent discount during each stay (based on availability), early check-in and late checkout, discounts and special offers for dining, shopping, entertainment and travel and weekly emails with special offers for traveling and everyday activities.
"A major initiative has been to enhance the structure and offers of the INNcentive program to benefit our franchisees," said Chris Guimbellot, hihotels president and CEO. "These added perks and discounts will help our hotel owners retain current guests and  attract new ones, increase repeat visits and brand loyalty, drive direct bookings to our hotels and allow us to compete more effectively with other brands and OTAs – all without any additional fees to franchisees."
The five brands under hihotels are Scottish Inns, Red Carpet Inn, Master Hosts Inns, Downtowner Inns and Passport Inn. Guests can sign up for the program for free, the statement added.
In April, hihotels partnered with Getaroom, a hotel distribution platform within OTA Priceline.