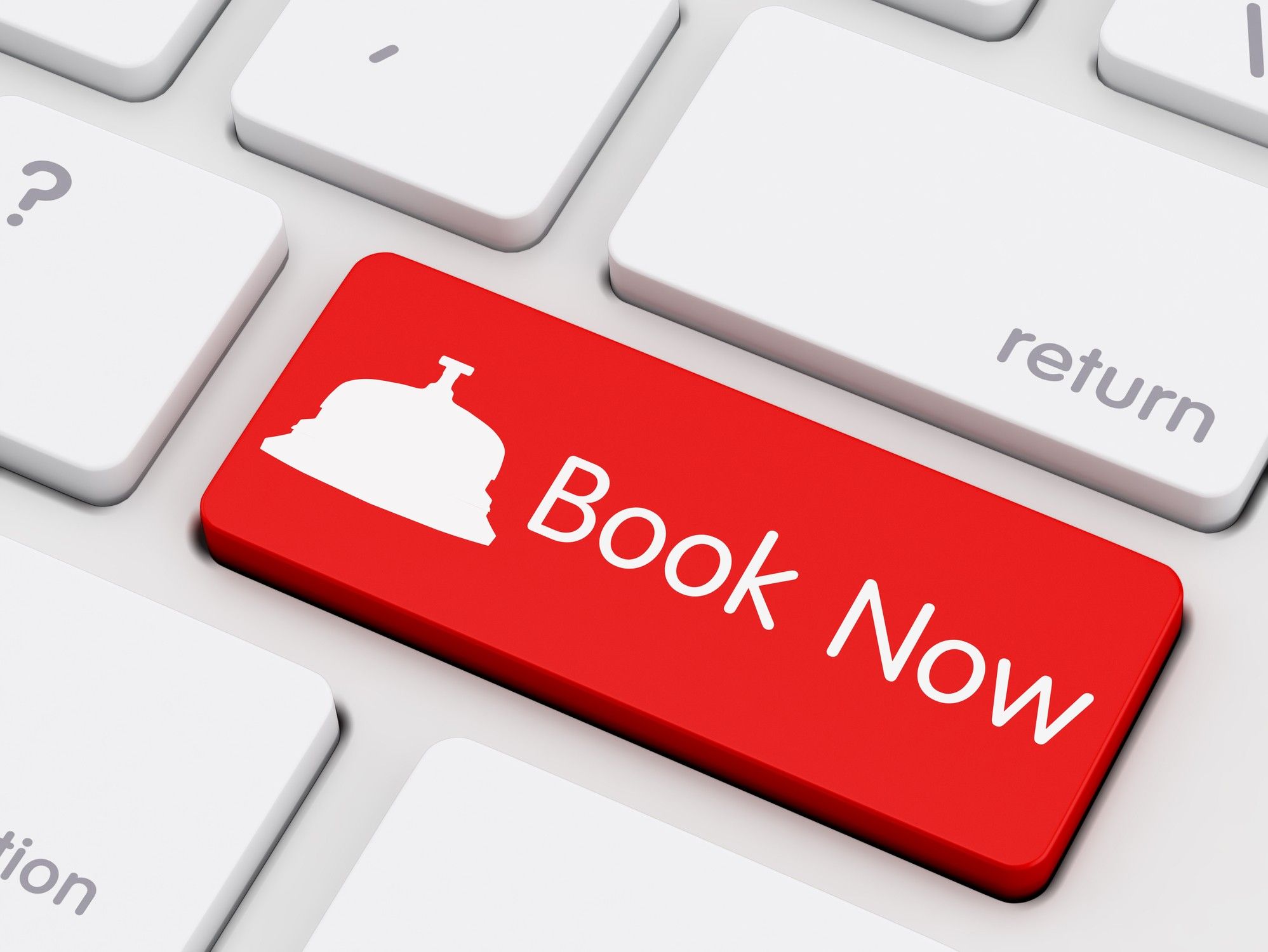 HOTEL BRAND HIHOTELS by Hospitality International has partnered with Getaroom, a hotel distribution platform within OTA Priceline. The arrangement is expected to increase hihotels reservations capability through adding Getaroom's website and call center.
The benefits for hihotels' five brands, Red Carpet Inn, Scottish Inns, Master Hosts Inns, Downtowner Inns and Passport Inn, include stronger distribution, access to more incremental guests and increased revenue, according to Hospitality International.
"Hihotels is thrilled to announce this strategic alliance with Getaroom," said Gary Gobin, hihotels director of operations. "The opportunity to expand the distribution of our hotels is a top priority. This new relationship will help to bring more visibility to our hotels and offer budget-friendly accommodations to travelers."
The hihotels franchising model includes customized support and technological support. Hospitality International has been offering franchising opportunities for hotel and developers since 1982.
Getaroom is a B2B-focused distributor of hotel rooms primarily serving leisure travelers within or traveling to North America. Getaroom's mission is to simplify the complexity and costs of global distribution for hotels and deliver a single supplier solution for partners around the world that desire to offer a hospitality experience to their members, employees or customers.
"The opportunity to showcase this new inventory gives our mutual guests new options as they desire to book a more traditional drive vacation and allows us to spotlight new destinations within the U.S. travel marketplace," said Tony George, Getaroom's senior vice president of global sales and product development. "Hihotels will gain benefit from incremental and unique distribution, enabling us to expand the reach of this valuable inventory."
In February, hihotels announced the winners of its 2021 awards. These awards recognized six properties and a vendor in meeting and exceeding the company's standards of operations last year, the company said.