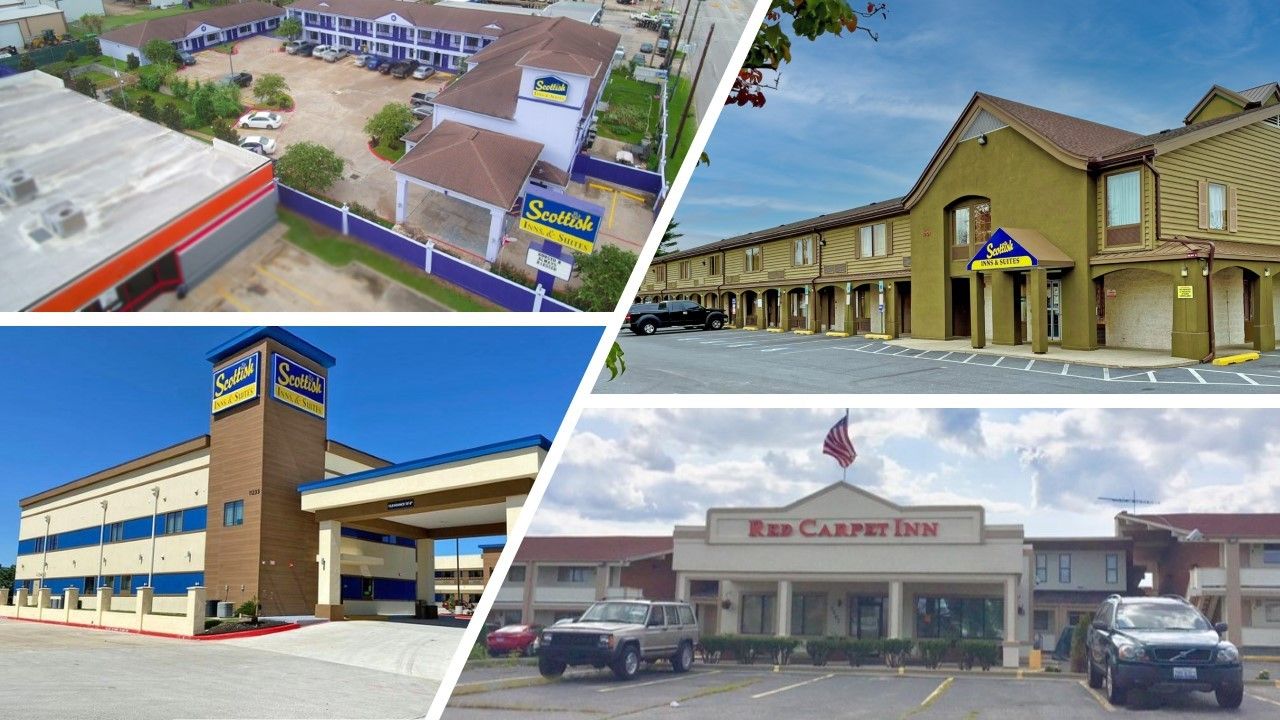 HIHOTELS BY HOSPITALITY International announced the winners of its 2021 awards. These awards recognized six properties and a vendor in meeting and exceeding the company's standards of operations last year, the company said.
"Last year was very challenging again for the hospitality industry, so it was truly inspiring to see so many of our franchisees show such tremendous resilience and determination to succeed. I'd like to commend every one of our award winners and nominees for going above and beyond and showing great pride in what they do," said Chris Guimbellot, president and CEO at hihotels.
The winners are
President's Award– Scottish Inns & Suites, Allentown, Pennsylvania, owned by Mukesh Kadhiwala
Gander Award-Red Carpet Inn, N. Chicago, Illinois. The property is owned by Hardik Parikh and Ravindra Engineer.
New Property of the Year Award– Scottish Inns & Suites, Houston-Willowbrook, Texas, owned by Ashish Patel.
Brand Unity Award-Scottish Inns & Suites, Eau Claire, Wisconsin owned by Suresh D Bhakta.
Best Online Presence Award– Red Carpet Inn, Blacksburg, Virginia. Indian American Mahendra S Patel owns the property.
COVID Hero Award-Scottish Inns & Suites, Houston-Jones Road, Texas. The hotel is owned by Mayur Mahant.
Vendor of the Year Award-Synergy Hospitality LLC
Hospitality International has been offering franchising opportunities for hotel and developers since 1982. In the second quarter of 2021, six properties signed with hihotels by Hospitality International, all under Asian American owners.