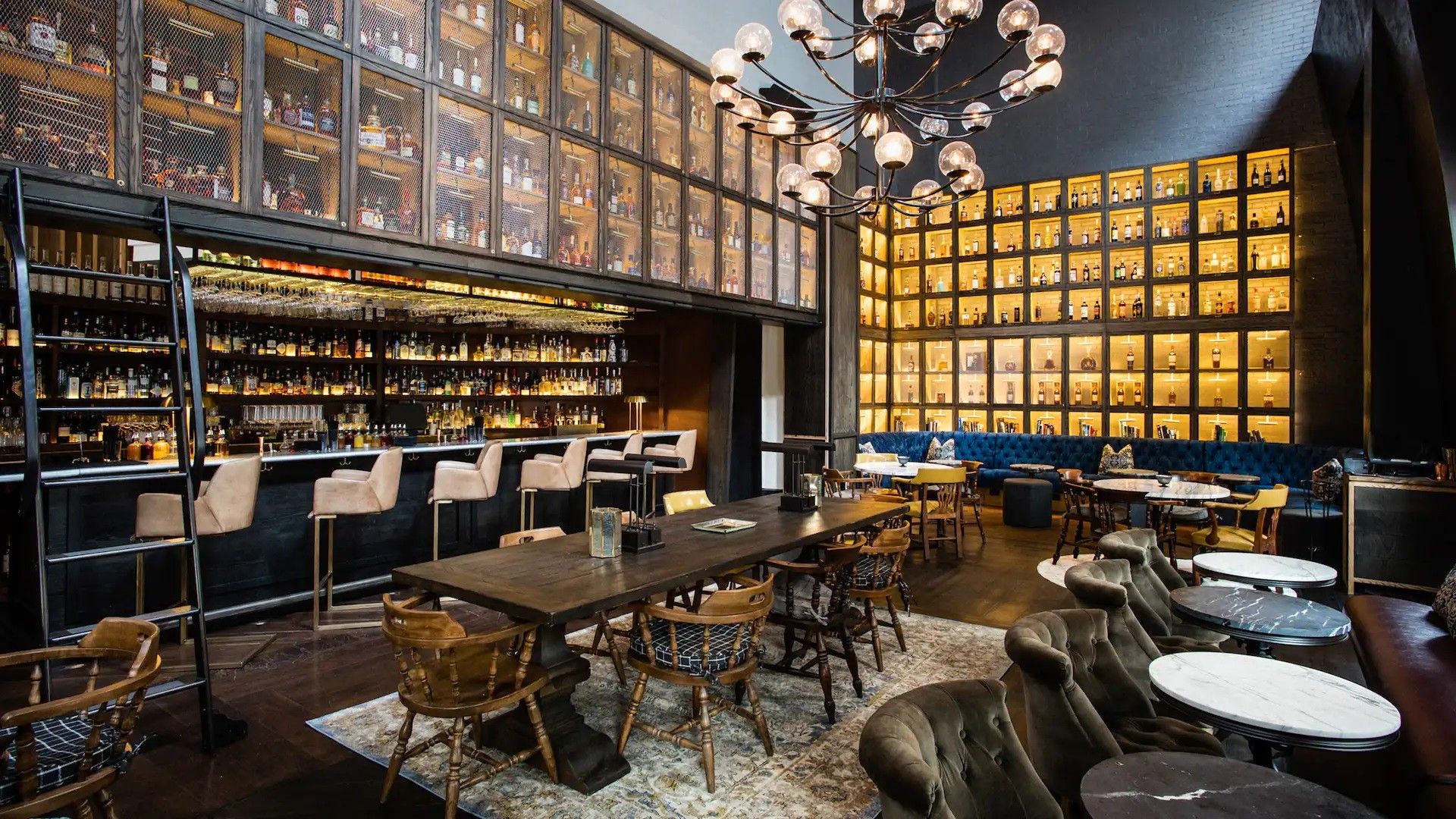 HERSHA HOSPITALITY TRUST and KSL Capital Partners, LLC, entered a definitive merger agreement on Aug. 27. Under the agreement, affiliates of KSL will acquire all of the outstanding common shares of Hersha for $10 per share in an all-cash transaction valued at approximately $1.4 billion.
The independent transaction committee of Hersha's board of trustees recommended the merger and the board unanimously approved it, according to Hersha. The transaction is expected to close in the fourth quarter of 2023, subject to customary closing conditions, including approval by the holders of a majority of Hersha's outstanding common shares as set forth in the merger agreement
"This transaction provides our shareholders with immediate and certain value at a substantial premium to our public valuation," said Jay Shah, Hersha's executive chairman. "Following a multi-year comprehensive review by the independent transaction committee of Hersha's board of trustees, the board and management team are confident this step will allow us to deliver value for our shareholders while refocusing on growing the business over a longer period of time."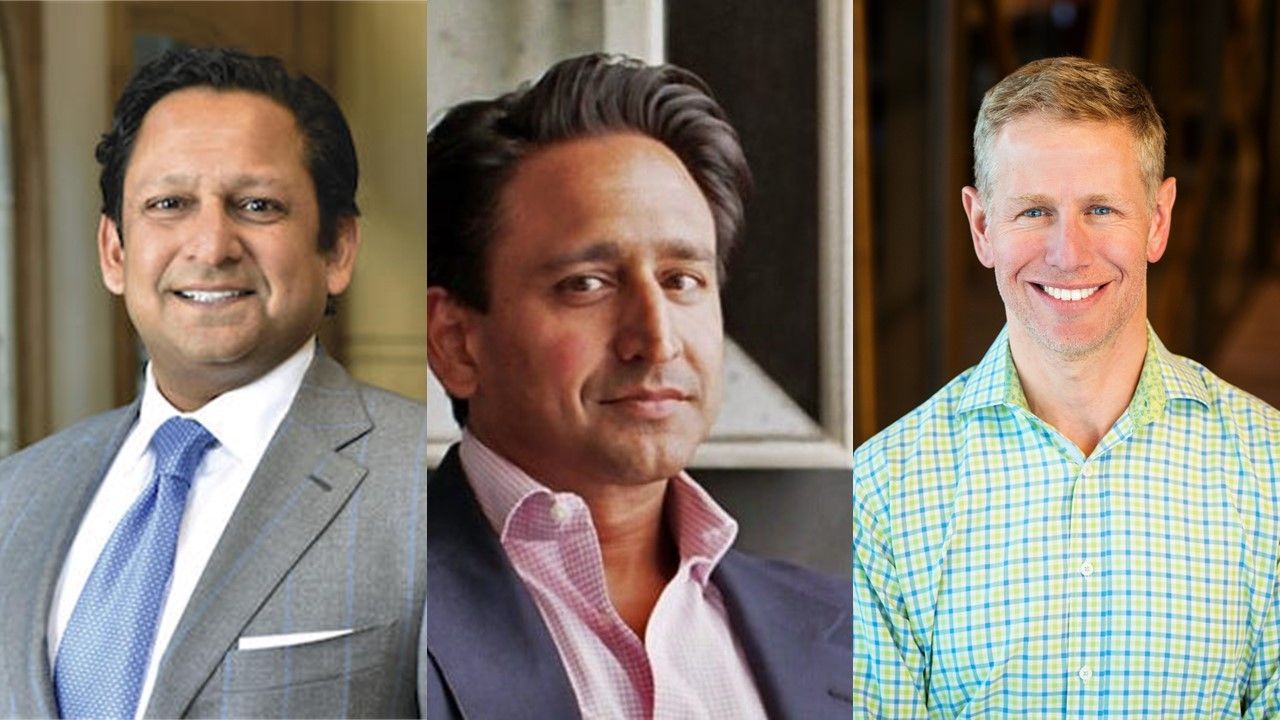 The purchase price represents a premium of approximately 60 percent over Hersha's closing share price on Aug. 25, the last full trading day prior to this announcement, according to Hersha. Hersha shareholders will receive $10 in cash for each common share they own, and holders of Hersha's 6.875 percent Series C Cumulative Redeemable Preferred Shares, 6.50 percent Series D Cumulative Redeemable Preferred Shares and 6.50 percent Series E Cumulative Redeemable Preferred Shares will receive $25 in cash, plus any accrued and unpaid dividends to which they are entitled, for each preferred share they own.
"We are proud of the work our team has done to build on Hersha's culture and capabilities and make the company what it is today," Neil Shah, Hersha's CEO, said. "This transaction is a result of our deliberate actions to focus on key gateway markets and lifestyle and leisure properties, as well as our work to create a concentrated portfolio consisting of some of the highest quality hotels in their respective markets."
Some members of Hersha's executive management team and some affiliated trusts signed separate voting agreements under which they agreed to vote certain Hersha shares controlled by each of them in support of the proposed transaction. Hersha's common shares and preferred shares will no longer be listed on any public securities exchange following completion of the merger.
"Hersha and its team have built an impressive, curated portfolio of experiential luxury and lifestyle hotels and resorts in strategic markets," said Marty Newburger, a partner at KSL Capital. "With KSL's extensive track record investing in high-quality assets in dynamic metropolitan markets across North America and around the world, we are uniquely suited to position the business for further success over the long term."
In May 2022, Hersha sold seven of its select service properties outside New York for $505 million, or approximately $360,000 per key. Proceeds went to cover some of the company's debt and provide liquidity.