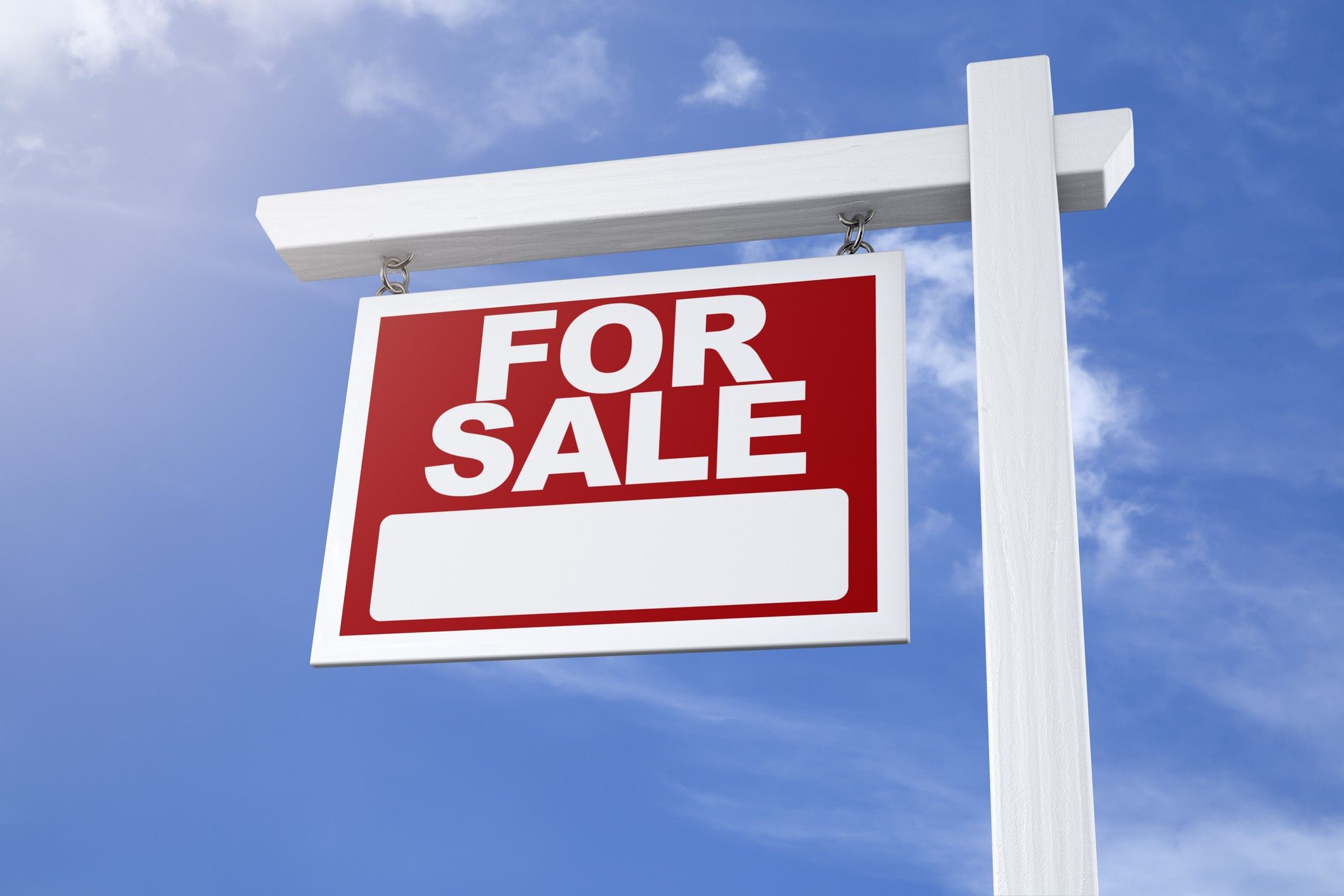 REAL ESTATE INVESTMENT firm Hersha Hospitality Trust will sell seven of its select service properties outside New York for $505 million, or approximately $360,000 per key, according to a statement. Proceeds will go to cover some of the company's debt and provide liquidity.
The properties in the deal are the Hotel Courtyard Brookline, Hampton Inn – Philadelphia, Hilton Garden Inn M Street, Hampton Inn – Washington, Courtyard Sunnyvale, Courtyard Los Angeles Westside and TownePlace Suites Sunnyvale. The transaction is expected to close in the third quarter of 2022 subject to customary closing conditions, the statement added.
The revenue from the sale reduce debt of approximately $460 to $480 million, and around $390 to $410 million of Hersha's corporate debt. The company also wants to reduce mortgage debt by approximately $75 million. The company also wants to reduce mortgage debt by approximately $75 million.
"We're pleased to have reached an agreement that supports our long-term strategic objectives and delivers immediate shareholder value," said Jay Shah, Hersha's CEO. "With the sale of these non-core properties, we can continue our transformation by deepening our focus on our luxury and lifestyle and New York portfolios – both demonstrating resiliency coming out of the pandemic."
The company also expects to recast its existing credit facility, which would eliminate all corporate-level debt maturities through 2024.
"Our resort markets and lifestyle properties continue to outperform – as reflected in our first quarter financial results – and our purpose-built New York City cluster, coupled with our unique operating model, positions us for strong performances across the recovery," Shah said.
Post the deal, Hersha will own 26 hotels in six key destination markets across
the U.S. The remaining portfolio's Total RevPAR based on 2019 actual performance would have increased from $206 to $219, total ADR would have increased from $247 to $262, and EBITDA per Key would have increased from approximately $32,000 to $33,000.
During the COVID-19 pandemic, Hersha Hospitality took several measures to reduce its financial burden.