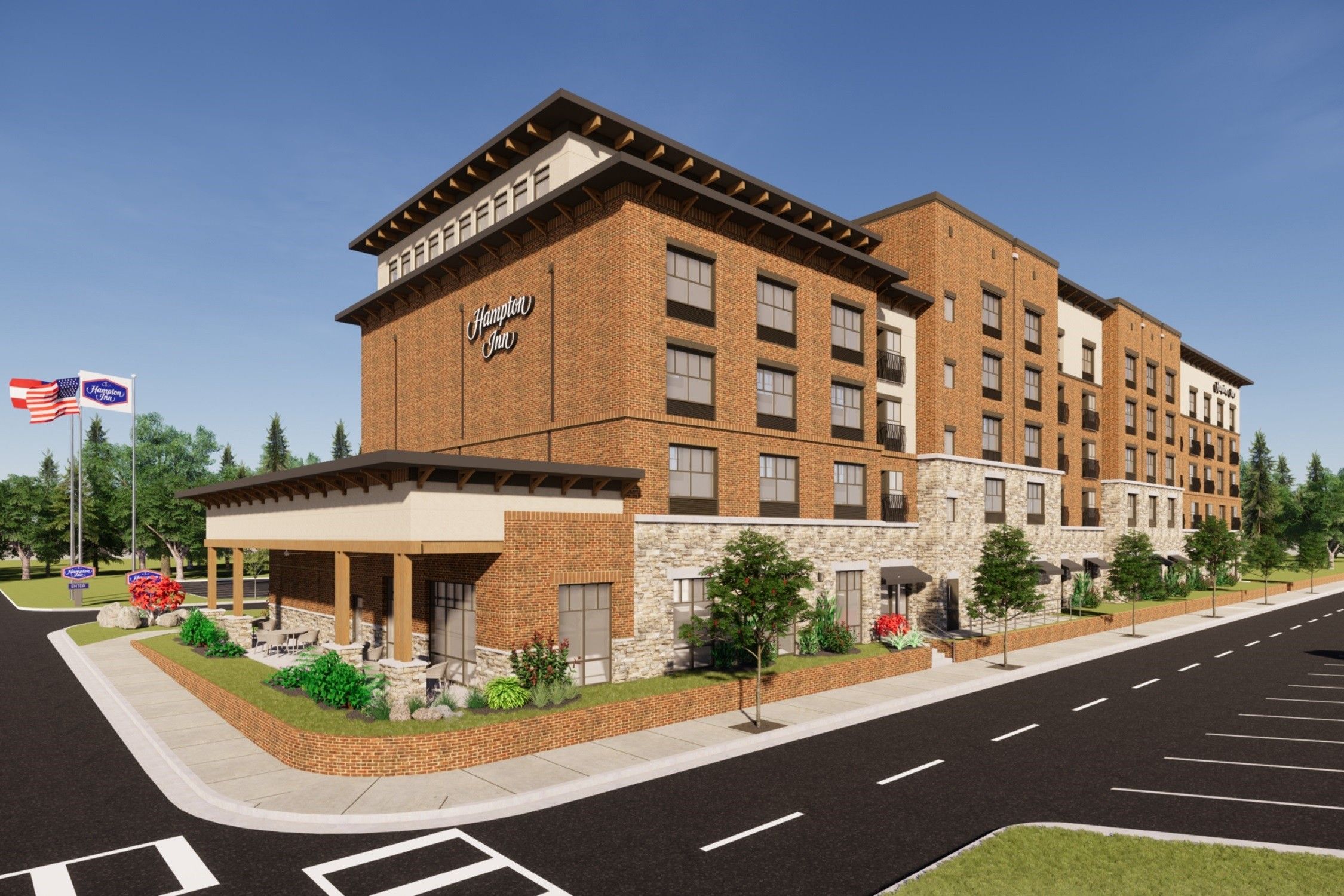 The Hampton Inn by Hilton Blue Ridge in Blue Ridge, Georgia, is now open. It is owned by Vision Hospitality Group led by Mitch Patel as president and CEO.
The 109-room hotel is in the foothills of the Blue Ridge Mountains near local breweries, wineries, eateries and specialty retail shops in the town's Historic District. Also nearby are more than 300 miles of trails, horseback riding and the Blue Ridge Scenic Railway.
Hotel amenities include 1,200 square feet of meeting space and the a rooftop bar and event space.
"Hampton Inn by Hilton Blue Ridge is a great addition to Blue Ridge. The hotel introduces the area's first rooftop bar named Hook & Eye and is the only hotel with walkable access to the many restaurants, galleries and shops that make Blue Ridge such a popular destination," Patel said. "We are excited to join this wonderful community with one of the most desirable brands in the hospitality industry."
Last week, Vision Hospitality opened its latest luxury lifestyle hotel, The Grady in Louisville, Kentucky, after an extensive renovation.