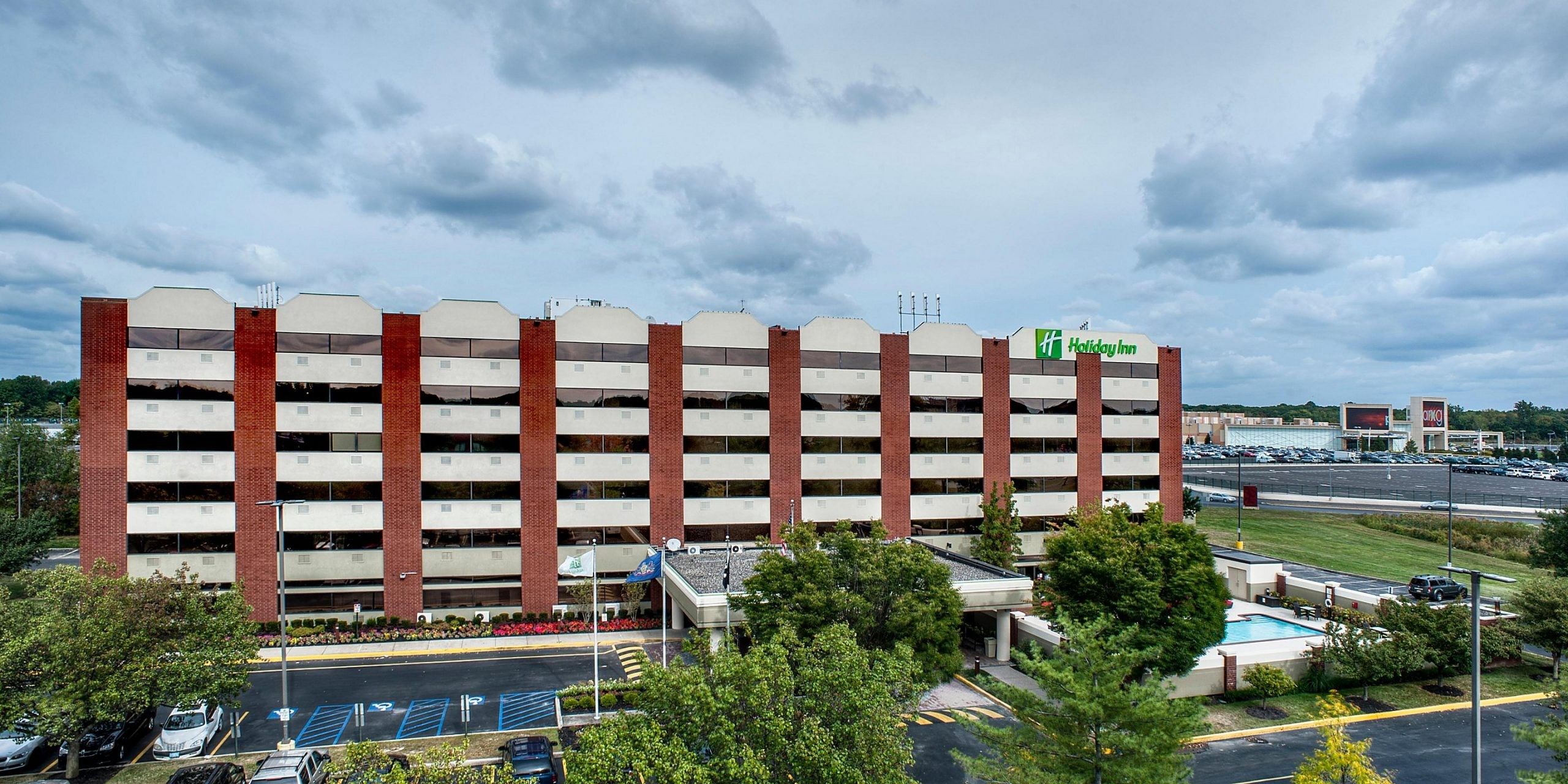 THE FIFTH PLAINTIFF to join a class action lawsuit by several hotel owners against InterContinental Hotels Group is adding new accusations regarding what they call the company's retaliatory actions against franchisees who complain. At the same time, AAHOA is saying more communication between parties is needed.
The most recent lawsuit, filed by Bensalem Lodging Associates LLC in Bensalem, Pennsylvania, is the fifth, with the others filed in Texas, Louisiana, Connecticut and Ohio. Each accuse IHG of forcing franchisees to select from a list of preapproved vendors when performing PIPs, even if the franchisee can get the same service or product cheaper elsewhere.
IHG claims the list of venders, dubbed the IHG Marketplace, allows the company to use franchisees' collective bargaining power to secure a group discount and to ensure quality of products and services. But, according to the lawsuit, the company is only seeking to "secure the largest possible kickback for itself."
Acts of retaliation
However, the Bensalem lawsuit is a little more expansive than the others, said Rich Gandhi with GHM Properties in Old Bridge, New Jersey, who also is a partner in Bensalem Lodging Associates.
"We added more about retaliatory practices," said Gandhi, who also is chairman and co-founder of Reform Lodging, an advocacy group for franchisees. "We added everything that would basically improve business conditions for everybody. I don't know if all the other franchises will appreciate it because a lot of people like to stay under the radar. How long until you make no money?"
For example, he said, two years aga a friend of his was approached by IHG to develop a Candlewood Suites. The friend filed the paperwork and  paid the fees, only to have his license denied in the end.
"He jumped through the hoops, then an IHG senior advisory committee member calls and said 'We didn't approve you because of your pressing past grievances with IHG,'" Gandhi said. "Because he had past issues with them, they won't give him a license today, even though he's a perfect franchisee, his Holiday Inn Express is a top performer, they don't care. He raised his voice against senior management, he questioned them and made them change their practices."
Gandhi personally had a conflict with IHG over being forced to accept a Comcast cable and internet package even though he could get a better deal.
They signed me up anyway. My bill went up by 50 percent," he said.
IHG also allowed another, similar property to his open too close in the same market, costing him $1 million in business.
IHG's response the lawsuit so far is a brief statement issued in response to the first lawsuit, according to Jennifer Cook, the company's manager of corporate communications for the Americas.
"While we don't comment on pending litigation, we are committed to the fair treatment of all hotel owners who choose to invest in our brands.  We are currently reviewing the complaint and will respond to all claims through the appropriate legal processes."
Communication break down
Several plaintiffs in the lawsuit are AAHOA members, so they reached out to the association for help. AAHOA is committed to protecting the business interests of its members, said Ken Greene, the association's interim president and CEO.
"Because litigation is often the product of lack of necessary communication or a failure to reach a mutual understanding, AAHOA sees these lawsuits as an opportunity to increase dialogue, understanding, and communication between franchisees and franchisers, which will in turn create a better brand and customer experience," Greene said. "At a time when everyone is recovering from pandemic-related losses, we want to acknowledge that hoteliers are doing their very best to stay afloat, and cost-saving measures are top of mind. AAHOA acknowledges that further dialogue is needed around the topics of brand value proposition, brand mandates related to specific vendors, the opt-in/opt-out process, and raising awareness about the issues alleged in the lawsuits."
Greene said AAHOA's Points of Fair Franchising document outlines the importance of vendor selection and options.
"We remain committed to being the voice of franchisees with your brands and to being the foremost resource and advocate for America's hotel owners," Greene said. "An aspect of that commitment is to urge changes to the hotel franchise model on behalf of hoteliers post-pandemic to maximize owner ROI."