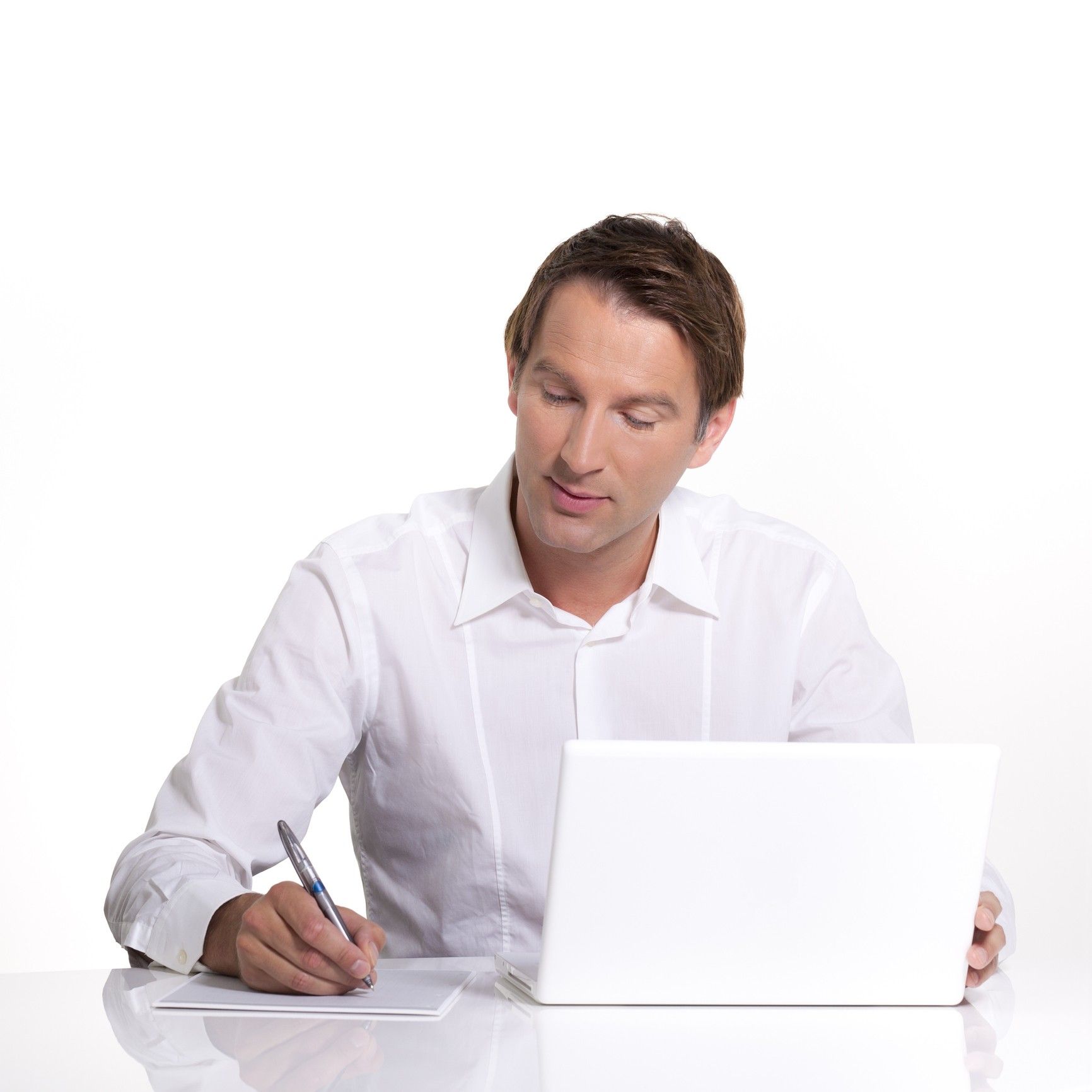 REMOTE SALES AND training appear to be surging in popularity among hotels, according to training consulting firm Gillis Sales. The firm reported $23 million in revenue from hospitality clients in 2021 and a 40 percent since the beginning of the pandemic.
The latest figures indicate that hotels are seeing the benefits of investing in sales to increase profitability as travel resumes, said Tammy Gillis, CEO of Gillis Sales. Gillis  foresees an increase in business as hoteliers turn to remote sales solutions to find and keep qualified salespeople.
Market trends suggest that leisure and corporate travel are increasing while labor shortage continues, according to the company's statement.
"Hoteliers are feeling confident the worst is behind them and it's time to invest in top line revenue to capture business as travel resumes," the statement said. "Gillis provides its customers with tenured salespeople, alleviating the need to recruit and interview sales candidates, manage sales personnel and invest in expensive CRM infrastructure and sales tools."
Gillis credits her company's virtual sales team, called Dynamic Sales Solution and which provides remote sales support focused on revenue generation, with bringing business to the company.
"I couldn't be prouder of our team over the past two years. Their dedication to our clients, their extensive experience, and their commitment to success have directly contributed to the success of our clients," Gillis said. "I am grateful to our clients who have worked with us through these challenging times and trusted us with their investment in sales."
In an earlier article, Gillis Sales urged hotels to get ready for the return of corporate travel.